Doprinos istraživanja ekspertize razumevanju prirode ekspertskog mišljenja
The contribution of research on expertise to understanding of expert thinking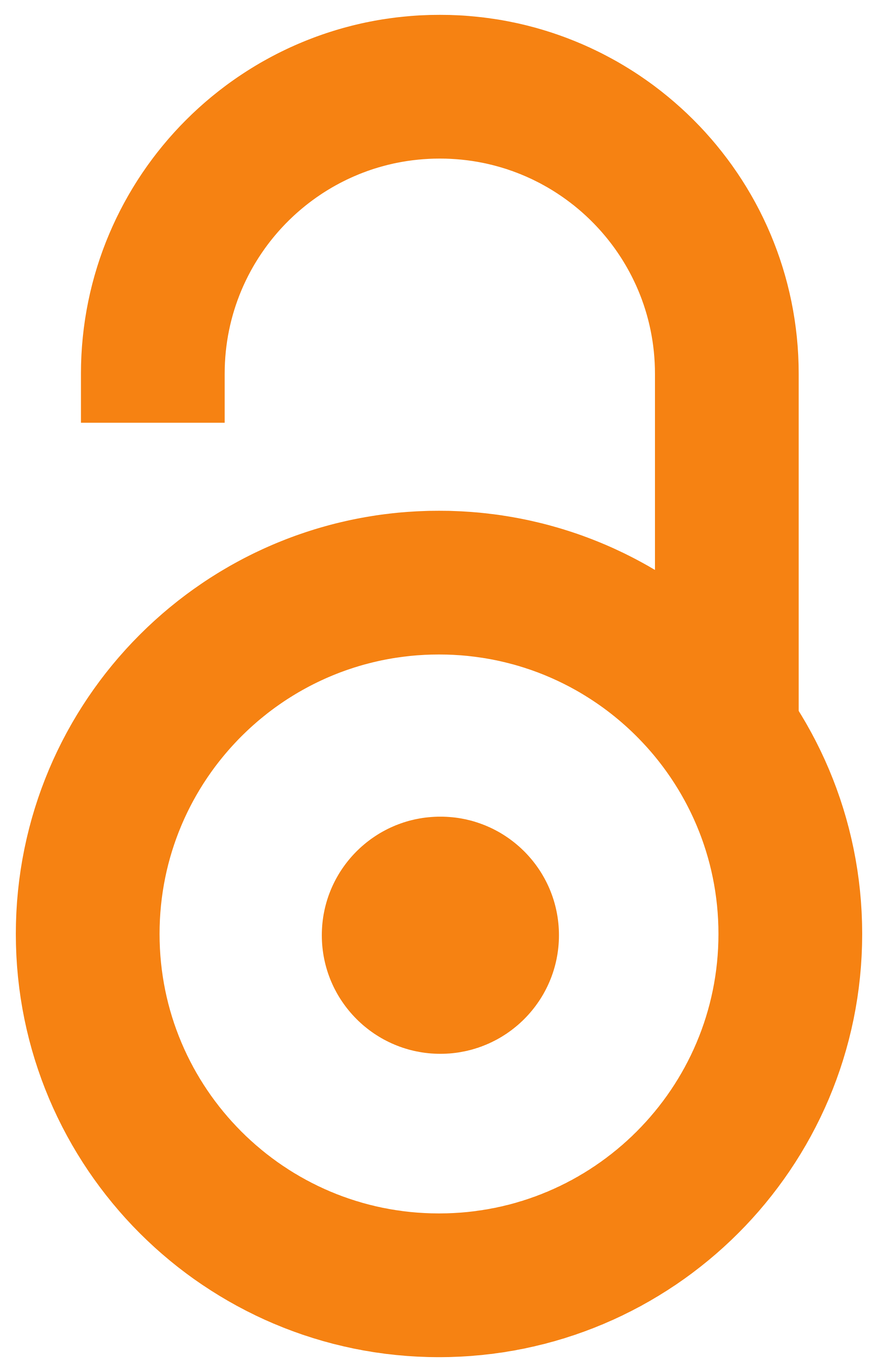 2013
Authors
Krnjaić, Zora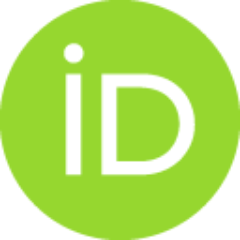 Article (Published version)

Abstract
Ekspertiza se određuje na osnovu visokog nivoa ovladanosti znanjima i veštinama u različitim oblastima ljudskih dealtnosti (nauke, umetnosti, sporta i drugim manje formalnim domenima). Ovaj rad bavi se razmatranjem doprinosa empirijskih istraživanja ekspertize razumevanju prirode ekspertskog mišljenja. S tom svrhom sačinjen je pregled i analiza nalaza relevantnih istraživanja ekspertize različitih pristupa i paradigmi. Obuhvaćena su istraživanja koja se odnose na izučavanja eksperata, izdvojenih na osnovu njihovih izuzetnih postignuća u različitim domenima (apsolutna ekspertiza) i istraživanja koja se zasnivaju na poređenju eksperata i početnka (relativna ekspertiza). Razmatrana su istraživanja različitih paradigmi: psihometrijske i kognitivističke paradigme, kao i novog izdanka - paradigme koja se zasniva na određenju darovitosti kao ekspertize koja se razvija. Rezultati istraživanja pružaju empirijski utemeljena saznanja o karakteristikama mišljenja eksperata i usaglašeno ukazuju na
...
to da znanje čini srž ekspertize. Odlike ekspertskog znanja iskazuju se preko količine i organizacije znanja, vladanja dubinskim sadržajima i sistemima znanja, što omogućava prepoznavanje pravila, modela i setova informacija, korišćenje znanja u daljem učenju, u prepoznavanju i rešavanju različitih problema. Možemo zaključiti da nalazi istraživanja ekspertize čine jedan od oslonaca u konceptualizaciji pojma ekspertskog mišljenja. Oni značajno doprinose sagledavanju načina na koje znanje oblikuje mišljenje i razumevanju mehanizama ispoljavanja znanja u mentalnim procesima eksperata.
Expertise is determined based on the high level of mastery of knowledge and skills in different areas of human activities (science, art, sports and other less formal domains). This paper explores the contribution of empirical research on expertise to understanding of the nature of expert thinking. For that purpose we have compiled an overview and performed an analysis of the findings of relevant research on expertise based on different approaches and paradigms. We have included the studies that researched experts singled out based on their exceptional performances in different domains (absolute expertise) and the studies based on comparing experts with novices (relative expertise). We have analyzed the studies using different paradigms: psychometric and cognitive paradigms, as well as the new offshoot, the paradigm based on viewing giftedness as developing expertise. Research results provide empirically grounded findings on the characteristics of expert thinking and consistently point
...
to the fact that knowledge is the core of expertise. The characteristics of expert knowledge are operationalized via the quantity and organization of knowledge and the mastery of deep contents and knowledge systems, which enables the recognition of rules, models and information sets, as well as the use of knowledge in further studying, detecting and solving different problems. It can be concluded that research findings on expertise are one of the foundations in the conceptualization of expert thinking. They significantly contribute to obtaining an insight into the way in which knowledge shapes thought and into understanding the mechanisms of demonstrating knowledge in the mental processes of experts.
Keywords:
znanje / istraživanja ekspertize / ekspertsko mišljenje / ekspertiza / eksperti / research on expertise / knowledge / experts / expertise / expert thinking
Source:
Psihološka istraživanja, 2013, 16, 2, 209-220
Publisher:
Univerzitet u Beogradu - Filozofski fakultet - Institut za psihologiju, Beograd
Funding / projects: