Usavršavanje nastavnika u obrazovnoj politici u Srbiji
In service in educational policy of Serbia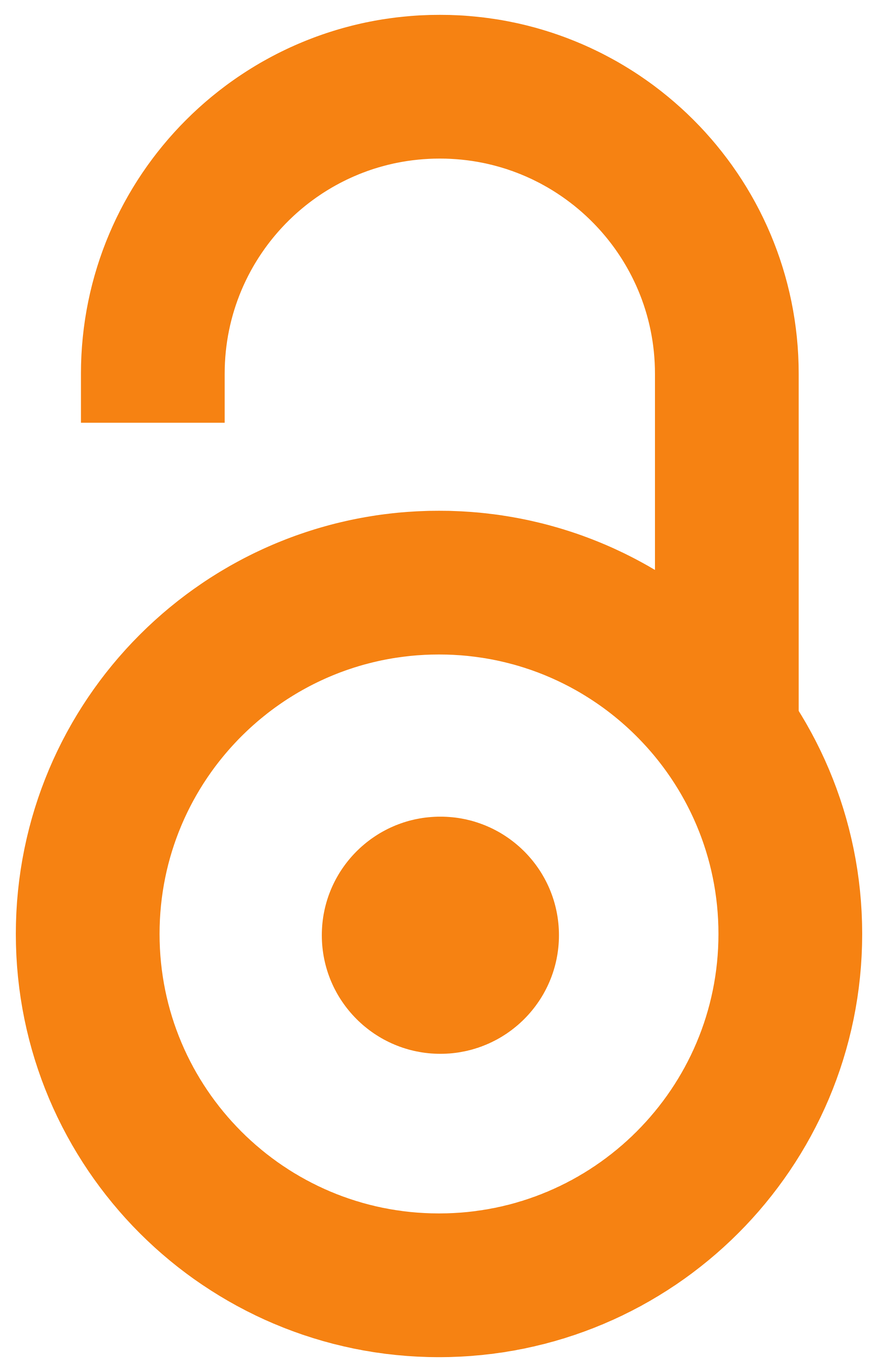 2013
Authors
Miljković, Jovan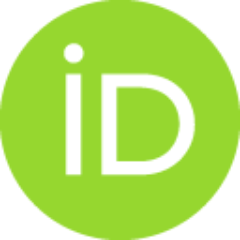 Mrkšić, Marija
Contribution To Periodical (Published version)

Abstract
Na deklarativnom nivou stručno usavršavanje nastavnika je kamen temeljac sveobuhvatne obrazovne politike Republike Srbije, bez kojeg se ne može zamisliti sprovođenje nijedne od pojedinačnih obrazovnih politika (kao što su npr. politika inkluzivnog obrazovanja, obrazovanja odraslih i sl.). INSET-om, kao prioritetnim područjem, bavila se država kroz intenzivnu zakonodavnu aktivnost tokom proteklih dvanaest godina. Te promene nisu bile konzistentne i nisu se uvek kretale u istom pravcu. Kao posledica takvih lutanja javila se potreba za istraživanjem koje bi se bavilo stepenom sprovođenja (realizacije) formulisane obrazovne politike stručnog usavršavanja nastavnika. Ova obrazovna politika predviđa obaveznost stručnog usavršavanja nastavnika pod pretnjom gubitka nastavničke licence, nudi mogućnost napredovanja nastavnika u profesiji, određuje jedinicu lokalne samouprave kao instancu odgovornu za finansiranje INSET-a, kao i načine regulisanja ponude obrazovnih programa stručnog usavršavanja.
...
Kako sprovođenje politike obaveznog stručnog usavršavanja nastavnika izgleda u praksi, kao i moguće razloge za takvo stanje, pokušali smo da predstavimo ovim radom.
At the declarative level, in-service of teachers is a cornerstone of the whole educational policy of the Republic of Serbia, and without it, there is no managing of any of single educational policies (such as policy of inclusive education, adult education, etc.). INSET, as the priority area, was the concern of the state through intensive legislative activates in recent twelve years. Those changes were not coexistent and did not go in the same direction. As the consequence of such searching, there was the need for the research which would deal with the degree of managing (realisation) of the formulated educational policy of in-service of teachers. This educational policy predicts compulsory in-service of teachers with warning of losing the teacher's licence, and it offers possibilities for teacher's professional development, determines the unit of local management as an instance responsible for financing INSET, as well as measures of regulating offers of educational programmes of profes
...
sional development. The policy of managing policy of compulsory professional development in praxis and possible reasons for this state are presented in this paper.
Keywords:
obrazovne politike / obrazovna reforma / INSET / INSET / educational reform / educational policy
Source:
Inovacije u nastavi, 2013, 26, 1, 117-127
Publisher:
Univerzitet u Beogradu - Učiteljski fakultet, Beograd
Funding / projects: