Nivo i kvalitet aktivnosti u procesu intelektualnog vaspitanja
Uroven' i kačestvo aktivnosti v processe intellektual'nogo vospitanija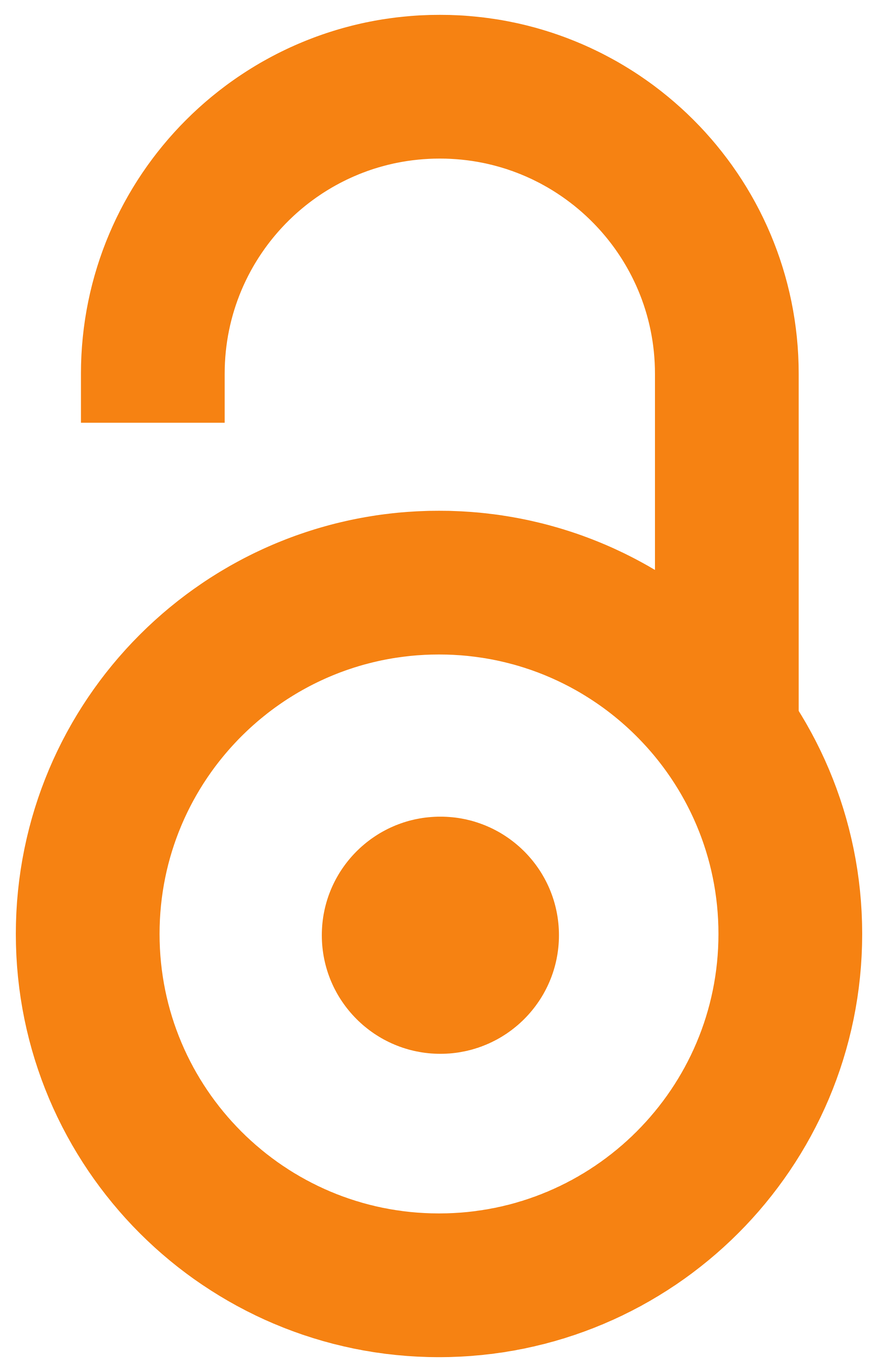 2013
Authors
Antonijević, Radovan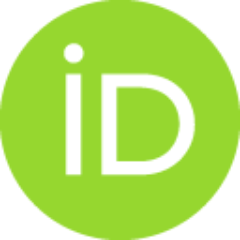 Mitrović, Milica
Article (Published version)

Abstract
Pojedina kognitivna svojstva učenika razvijaju se u procesu intelektualnog vaspitanja u nastavi upražnjavanjem različitih organizovanih aktivnosti nastavnika i učenika, koje imaju ulogu da omoguće razvoj tih istih svojstava. Od školskih nastavnih predmeta matematika predstavlja potencijalno najbolji model osmišljenog uticaja na razvoj i unapređivanje pojedinih kognitivnih sposobnosti i veština. Na mikroplanu, u procesu intelektualnog vaspitanja aktivnosti učenika treba da budu usmerene na savladavanje konstituisanih kognitivnih prepreka (rešavanjem zadataka, traženjem odgovora na pitanja i ispunjavanjem drugih zahteva koji iniciraju misaone aktivnosti), što omogućava razvoj i unapređivanje kognitivnih sposobnosti i veština. Oblici, sadržaj, nivo i kvalitet aktivnosti koje se upražnjavaju pri savladavanju kognitivne prepreke zavise od specifičnosti individue koja se suočava sa kognitivnom preprekom, kao i od složenosti i težine same kognitivne prepreke. Svaka situacija uspešno savladane
...
kognitivne prepreke u procesu intelektualnog vaspitanja predstavlja bar minimalno unapređivanje nekog kognitivnog svojstva učenika, odnosno dostizanje nekog naprednijeg stanja u procesu razvoja tog svojstva. .
Certain cognitive features are developed in the process of intellectual education by the use of teachers and students' various organized activities aimed at enhancing the development of these features. Among school subjects mathematics is potentially the best model of sophisticated influence on the development and enhancement of certain cognitive abilities and skills. At the micro level, in the process of intellectual education the activities of the students should be directed to overcoming constituted cognitive barriers (task solving, seeking answers to set questions and fulfilling other requirements which initiate thinking activities) The forms, contents, level and quality of the activities which are applied in the process of overcoming a barrier depend upon the specificity of the individual that faces a cognitive barrier, and the complexity and difficulty of the barrier. Each situation in which a cognitive barrier is successfully overcome means at least a minimal improvement of a pa
...
rticular cognitive feature, i.e. reaching a more advanced state in the process of the development of that feature.
Keywords:
uticaj na razvoj / kognitivna prepreka / intelektualno vaspitanje / aktivnost / intellectual education / influence upon development / cognitive barrier / activity
Source:
Nastava i vaspitanje, 2013, 62, 3, 465-478
Publisher:
Pedagoško društvo Srbije, Beograd i Univerzitet u Beogradu - Filozofski fakultet - Institut za pedagogiju i andragogiju, Beograd
Funding / projects: