Faktori rizika za nastanak anoreksije nervoze
Risk factors in the development of anorexia nervosa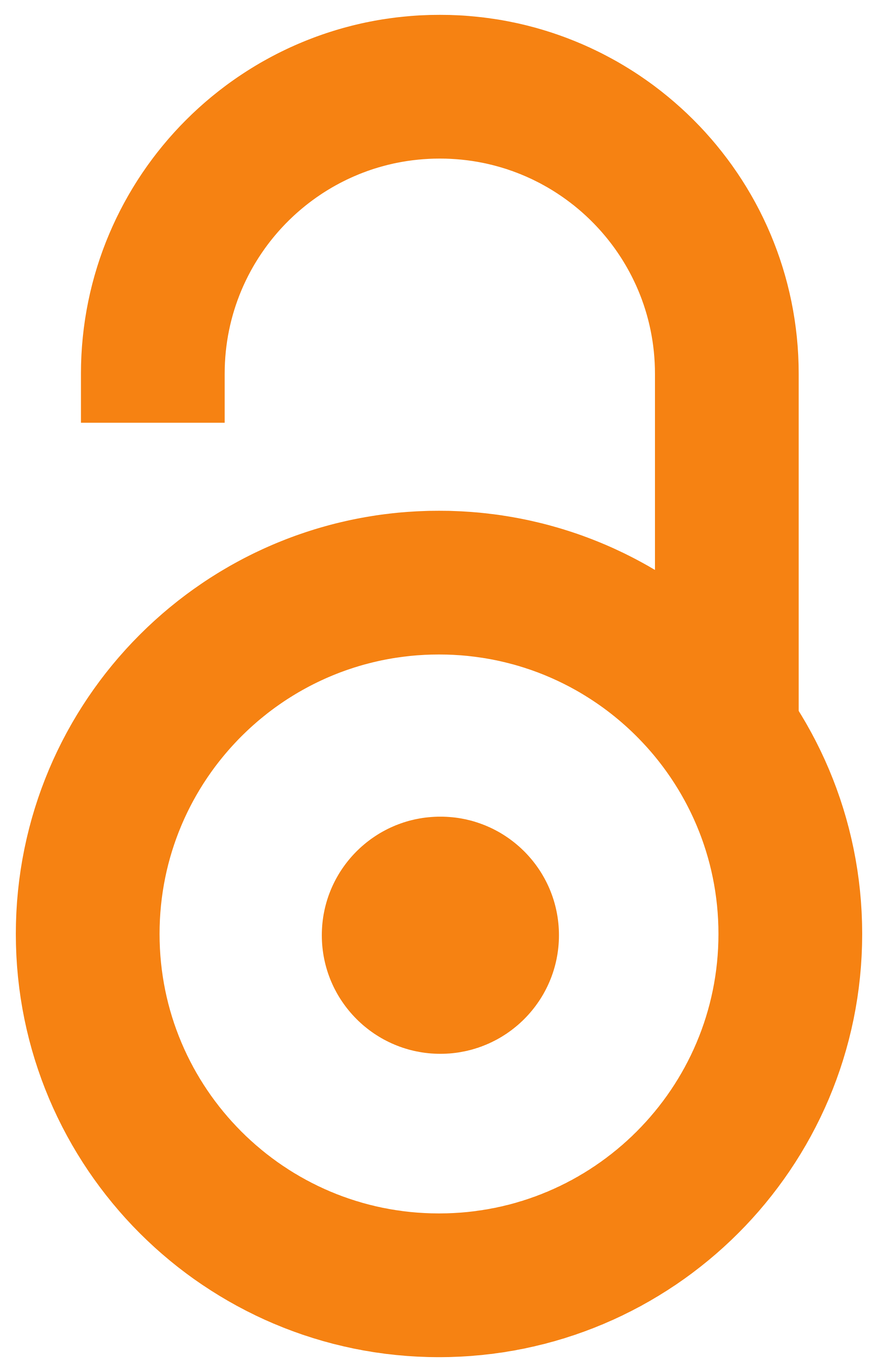 2013
Article (Published version)

Abstract
Anoreksija nervoza predstavlja složen poremećaj ishrane čije su osnovne karakteristike voljno smanjivanje i održavanje telesne težine na nivou ispod 85% od optimalne, iracionalan strah od hrane i gojaznosti, kao i poremećaj doživljaja telesne težine i oblika tela. Na razvoj, održavanje i kompleksnost simptoma utiču različiti biološki, psihološki i socijalni faktori. Cilj rada jeste predstavljanje faktora rizika koji mogu značajno doprineti razvoju i izraženosti simptoma anoreksije nervoze. Reč je o preglednom radu u kojem su prikazani ključni faktori koji utiču na nastanak i održavanje poremećaja. Posebno detaljno diskutovani su stilovi afektivnog vezivanja, perfekcionizam i zabrinutost povodom oblika tela, što predstavlja sržne psihološke faktore koji utiču na razvoj i izraženost simptoma dominantno prisutnih u kliničkoj slici. Nedostatak samopoštovanja i samopouzdanja, nerazrešeni emocionalni problemi, visoki, nerealistični standardi i ideali fizičkog izgleda kojih se osoba rigidno d
...
rži i uporno i dosledno pokušava da dostigne, nezadovoljstvo oblikom tela, odnosno izražena diskrepanca između doživljaja opaženog i zamišljene slike idealnog tela - povezani su sa maladaptivnim stavovima i navikama u vezi sa ishranom i često prethode dijagnozi anoreksije nervoze. Istraživanja ukazuju na to da su nesigurni stilovi emocionalnog vezivanja, perfekcionizam i zabrinutost povodom oblika tela značajno povezani sa simptomima anoreksije nervoze i da predstavljaju značajne predisponirajuće i održavajuće faktore. Fokusiranje na navedne probleme može značajno doprineti sveobuhvatnijoj prevenciji i tretmanu poremećaja.
Anorexia nervosa is a complex eating disorder characterized by the voluntary reduction, and subsequent maintenance, of body weight at a level below 85% of optimal body weight, a pathological fear of food and weight gain, and disturbance of experience of weight and body shape. Development, sustainability and complexity of symptoms depend upon different biological, psychological and social factors. The aim of the paper is to present risk factors that can significantly contribute to the development and severity of the symptoms of anorexia nervosa. This review paper presents the key factors in the development of the disorder. Attachment styles, perfectionism and concerns about body shape, as core psychological factors for development and severity of symptoms, are the principle areas discussed. Lack of self-esteem and self-confidence, unresolved emotional issues, high, unrealistic standards and ideals of physical appearance to which people rigidly hold and which they persistently and consis
...
tently attempt to reach, dissatisfaction with body shape, and significant discrepancy between perceived and ideal body image are all associated with maladaptive behavior and attitudes towards food, and often precede the diagnosis of the disorder. The review of research indicates that insecure emotional attachment styles, perfectionism and concern about body shape significantly correlate with symptoms of anorexia nervosa and represent risk and maintaining factors of the disorder. Focus on these problems can significantly contribute to more comprehensive prevention and treatment of the disorder.
Keywords:
zabrinutost povodom oblika tela / perfekcionizam / anoreksija nervoza / afektivno vezivanje / perfectionism / body shape concerns / attachment styles / anorexia nervosa
Source:
Psihološka istraživanja, 2013, 16, 2, 221-233
Publisher:
Univerzitet u Beogradu - Filozofski fakultet - Institut za psihologiju, Beograd
Funding / projects: