Međunarodne migracije u Srbiji - stanje i politike
International migration in Serbia: Facts and policies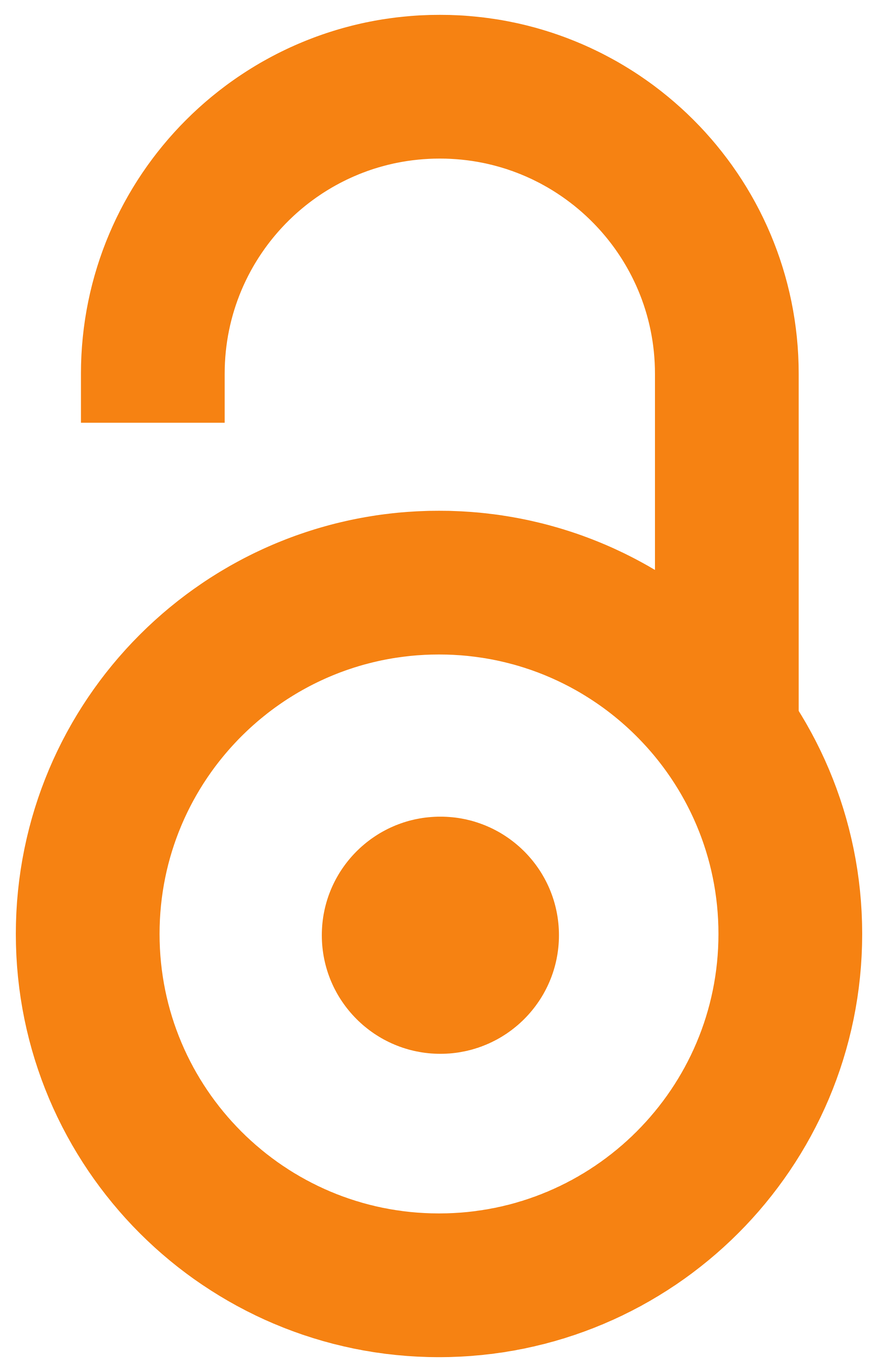 2013
Authors
Bobić, Mirjana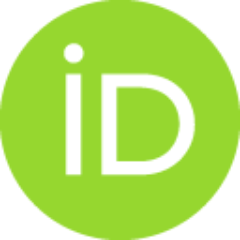 Babović, Marija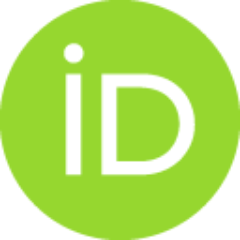 Article (Published version)

Abstract
Usled nedostatka obuhvatnih, sistematičnih i preciznih podataka o međunarodnim migracijama u Srbiji, te analiza migracionih trendova, njihovih faktora i posledica, tekst ima za cilj da ponudi pregled savremenih međunarodnih migracionih tokova u Srbiji. Međunarodni migracioni tokovi se posmatraju u kontekstu polu-periferijskog položaja Srbije u globalnom sistemu, kao i sputanih procesa socio-ekonomske transformacije i razvoja. Migracije se analiziraju na makro nivou, prema ključnim dimenzijama kao što su intenzitet, pravci tokova i karakteristike migranata. Analiza je utemeljena u osnovnoj klasifikaciji na tokove iz Srbije i prema Srbiji (emigracija i imigracija), uključujući i one koje sadrže obe komponente predstavljajući tranzitne migracije iz nerazvijenih prema razvijenim zemljama preko teritorije Srbije. Unutar ove osnovne podele, migracioni tokovi se proučavaju diferencirano u zavisnosti od njihovog legalnog statusa, onako kako je definisan aktuelnim međunarodnim i nacionalnim nor
...
mativnim okvirom, kao i u zavisnosti od razloga za migriranje. Pored analize glavnih migratornih trendova, pažnja je u tekstu usmerena i na savremene politike upravljanja migracijama.
In the absence of comprehensive, systematic and precize data on international migration in Serbia, and consequently the analysis of migration trends, their drivers and outcomes, the objective of this paper is to offer the review of contemporary migration flows in Serbia. International migration flows are observed in the context of semi-peripheral position of Serbia in the global system, and hindered transformation and development. Migrations are analyzed at the macro level, according to the key dimensions, such as the intensity, directions of flows and characteristics of migrants. The analysis is grounded in the basic classification to outward and inward migration flows (emigration and immigration), including some that include both aspects as they are transit migrations from underdeveloped to developed countries through the territory of Serbia. Within this basic division, migration flows are analyzed separately depending on their legal status as defined by present international and nat
...
ional normative frameworks, as well as by motivation for migration. In addition to the analysis of main migratory trends, the attention is focused to the actual migration management policies.
Keywords:
migracioni trendovi / migracione politike / međunarodne migracije / imigracija / emigracija / migration trends / migration policies / international migration / immigration / emigration
Source:
Sociologija, 2013, 55, 2, 209-228
Publisher:
Sociološko udruženje Srbije i Crne Gore, Beograd i Univerzitet u Beogradu - Filozofski fakultet - Institut za sociološka istraživanja, Beograd
Funding / projects: