Mišljenje vaspitača o koristima od inkluzije i načinima njenog ostvarivanja
Nursery school teachers' attitude on the implementation and benefits of inclusion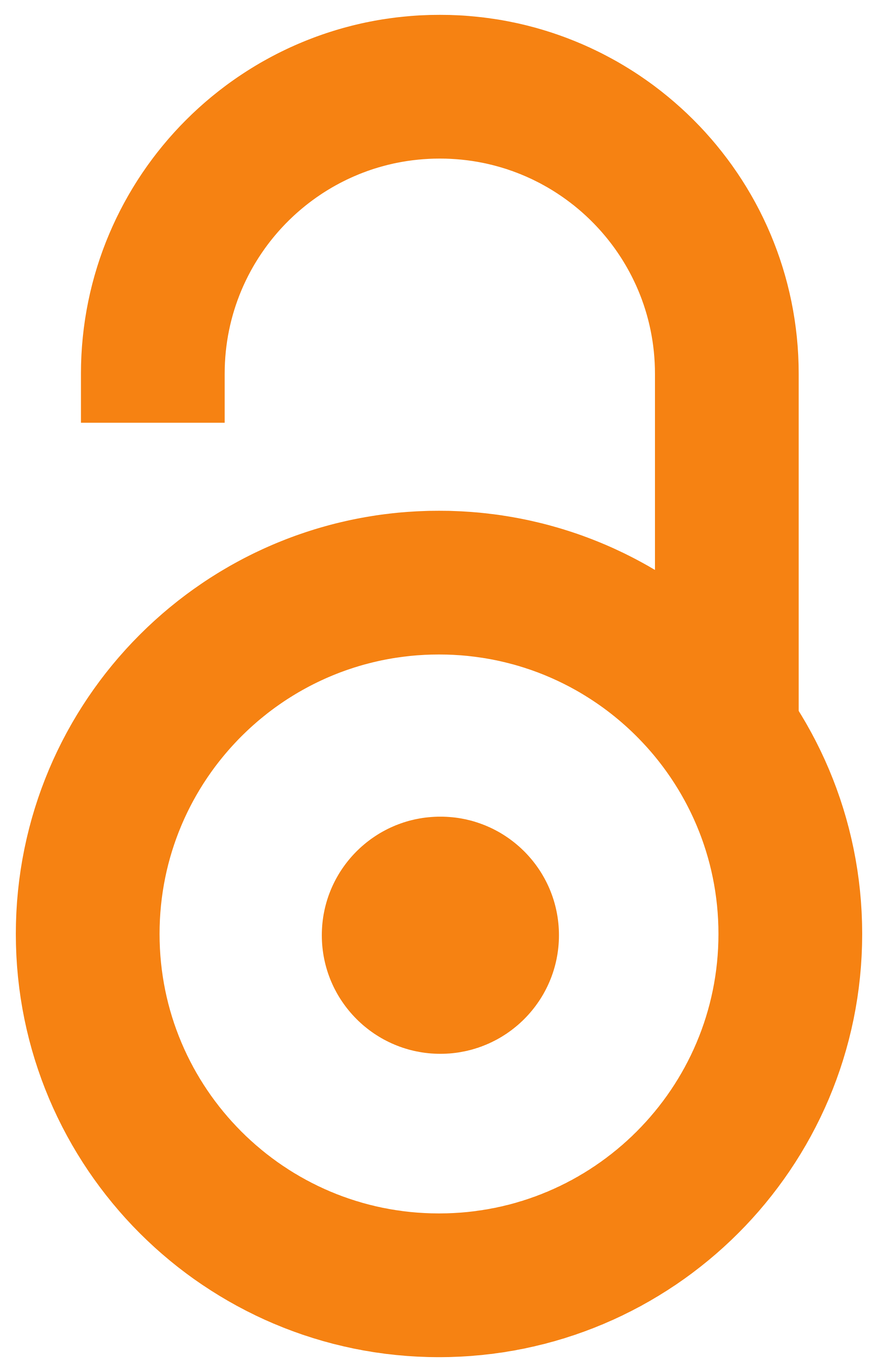 2013
Article (Published version)

Abstract
Kako bi ideja inkluzije zaista zaživela u vrtićima, uz sve blagodeti koje nosi, neophodno je osigurati brojne uslove. Cilj istraživanja bio je da se ispita mišljenje vaspitača o svrsi i načinu ostvarivanja inkluzivnog vaspitanja i obrazovanja, odnosno gledište vaspitača o dobitima od inkluzije, faktorima koji utiču na uspešnost uključivanja dece sa posebnim potrebama u redovne grupe vrtića, kao i promenama potrebnim kako bi inkluzivno vaspitanje i obrazovanje bilo uspešno. Istraživanjem je obuhvaćeno 135 vaspitača iz Niša, koji su davali svoje odgovore u sklopu upitnika konstruisanog za svrhe ovog rada. Za obradu podataka korišćeni su postupci deskriptivne statistike i Hi-kvadrat test. Rezultati istraživanja ukazuju da većina vaspitača, uprkos i dalje značajnom broju onih koji se protive inkluziji i ne žele da se angažuju u njenom ostvarivanju, prepoznaje koristi od inkluzije i ističe brojne činioce kao važne za ostvarivanje inkluzivnog vaspitanja i obrazovanja, te i smatra da je potre
...
bno dosta promeniti kako bi se inkluzija ostvarila. Može se zaključiti da je neophodno brižljivo planiranje procesa inkluzije, pre svega u smislu osiguravanja organizacionih uslova i dodatne obuke vaspitača, ali i obezbeđivanja mehanizama pomoći i podrške vaspitačima pri izradi indvidualnih obrazovnih planova i pri neposrednom radu sa decom sa posebnim potrebama.
It is necessary to fulfill numerous conditions so that the idea of inclusion, with all its benefits, would be implemented in nursery schools. The aim of this research was to examine nursery school teaches' attitude on the purpose and ways of implementing inclusive education, i.e. their attitude on the benefits of inclusion, determining factors for successful inclusion of children with special needs into regular nursery school groups, as well as the changes necessary for successful inclusive education. The research included 135 nursery school teachers from Nis, who completed a questionnaire designed for the purpose of this study. Descriptive statistics and Chi-square test were used for data analysis. The results indicate that despite many who do not wish to be engaged in inclusive education, most nursery school teachers see the benefits of inclusion and point out numerous factors as important in implementing inclusive education, and thus believe that many changes need to be done for tha
...
t purpose. It can be concluded that it is necessary to conduct a detailed plan of the inclusion process, first of all in fulfilling organizational conditions and additional training of teaching staff, and also in providing support mechanisms for teachers in developing individual education plans and working with children with special needs.
Keywords:
vaspitač / stavovi / predškolska ustanova / inkluzivno vaspitanje i obrazovanje / deca sa posebnim potrebama / preschool institution / nursery school teacher / inclusive education / children with special needs / attitude
Source:
Specijalna edukacija i rehabilitacija, 2013, 12, 3, 353-369
Publisher:
Univerzitet u Beogradu - Fakultet za specijalnu edukaciju i rehabilitaciju, Beograd
Funding / projects: