Ogled iz antropologije sive ekonomije - ekonomsko ponašanje stanara jedne zgrade na Dorćolu
Essai d'anthropologie de l'économie grise: Comportement économique des locataires d'un immeuble au Dorćol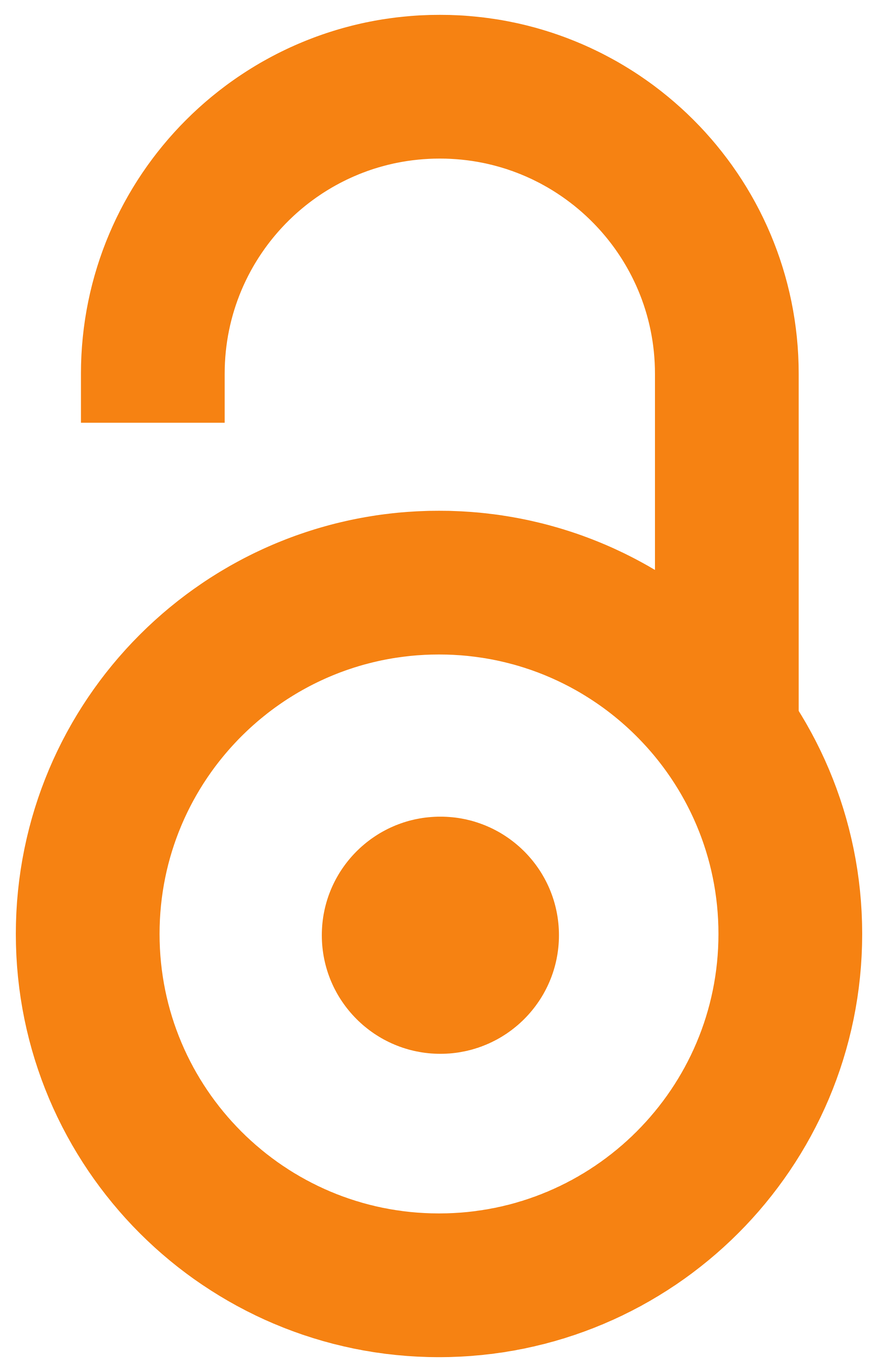 2013
Authors
Kovačević, Ivan
Antonijević, Dragana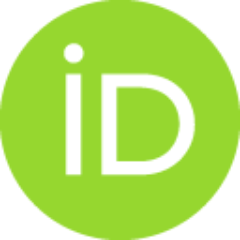 Article (Published version)

Abstract
U radu se, uz korišćenje etnografskog metoda posmatranja s učestvovanjem, razmatra studija slučaja ekonomskog ponašanja stanara jedne zgrade u centru Beograda. Spoljašnji pokazatelji potrošnje, kao i saznanja istraživača o prihodima izvesnog broja stanara, ukazivali su na zaključak o znatnom udelu sive ekonomije u prihodovnoj strani posmatranih domaćinstava. Namera rada je da, u okviru ovde tek skicirane "antropologije neformalnog prihodovanja", ukaže na manjkavosti zvaničnih statističkih podataka o prihodima građana na osnovu kojih se prave procene visine standarda, ostavljajući van statistike i zvaničnih saznanja veliku oblast neformalnih oblika prihodovanja koji znatnom broju građana u Srbiji omogućava lakše preživljavanje i bolji materijalni položaj od zvaničnih procena. Takođe, jedna od namera rada bila je da, povezujući sivu ekonomiju i političko ponašanje građana, ukaže na činjenicu da je u poslednje dve decenije bunt građana u Srbiji uvek bio motivisan političkim a ne ekonomski
...
m razlozima, što bi se dalo očekivati s obzirom na, u javnom diskursu, često isticanu katastrofalnu ekonomsku situaciju u zemlji. .
The paper represents a case study of the economic behavior of the tenants of a building in downtown Belgrade. The data was gathered through ethnographic methods of observation and informal interviews. The external indicators of spending, as well as the researcher's knowledge about the professions and income of a number of tenants pointed toward the conclusion that informal economy plays a major role in the earnings of the observed households. The goal of this paper is to point out the shortcomings of official statistical data on the income of Serbian citizens on which assessments of the standard of living are based. The outline of an "anthropology of informal earning" is given, and suggested as a way to access information on a wide variety of informal means of acquiring income which are left out of formal statistics, yet enable a significant proportion of Serbian citizens to attain a better standard of living than is suggested by official data. Another goal was to, by making a connecti
...
on between informal economy and the political choices of Serbian citizens; point out the fact that the revolts occurring over the past two decades were mainly motivated by political and not economic reasons as would be expected. This is especially relevant, keeping in mind the catastrophic economic situation in the country which is often emphasized in public discourse, and taking into account the different events and parameters - starting with the hyperinflation in the first half of the 90's, international sanctions, the increase in public spending on the part of all the regimes that had been in power, great budget deficits and national debt, up to and including the lack of much needed economic reform. Given all this, it is confounding that economic reasons do not cause the people to revolt, unless, we look to the informal economy which allows a significant number of Serbian citizens to have a more comfortable existence than public data suggests.
Keywords:
studija slučaja / siva ekonomija / posmatranje s učestvovanjem / oblici neformalnog prihodovanja / ekonomski mikrosistemi / Beograd / underground economy / economic microsystems / case study / Belgrade / anthropology of informal earning
Source:
Etnoantropološki problemi, 2013, 8, 1, 75-93
Publisher:
Univerzitet u Beogradu - Filozofski fakultet - Odeljenje za etnologiju i antropologiju, Beograd
Funding / projects: