Ženska tehnologija - identitet neolitskih majstora-grnčara
Technologie féminine: Identité des maîtres-potiers du néolithique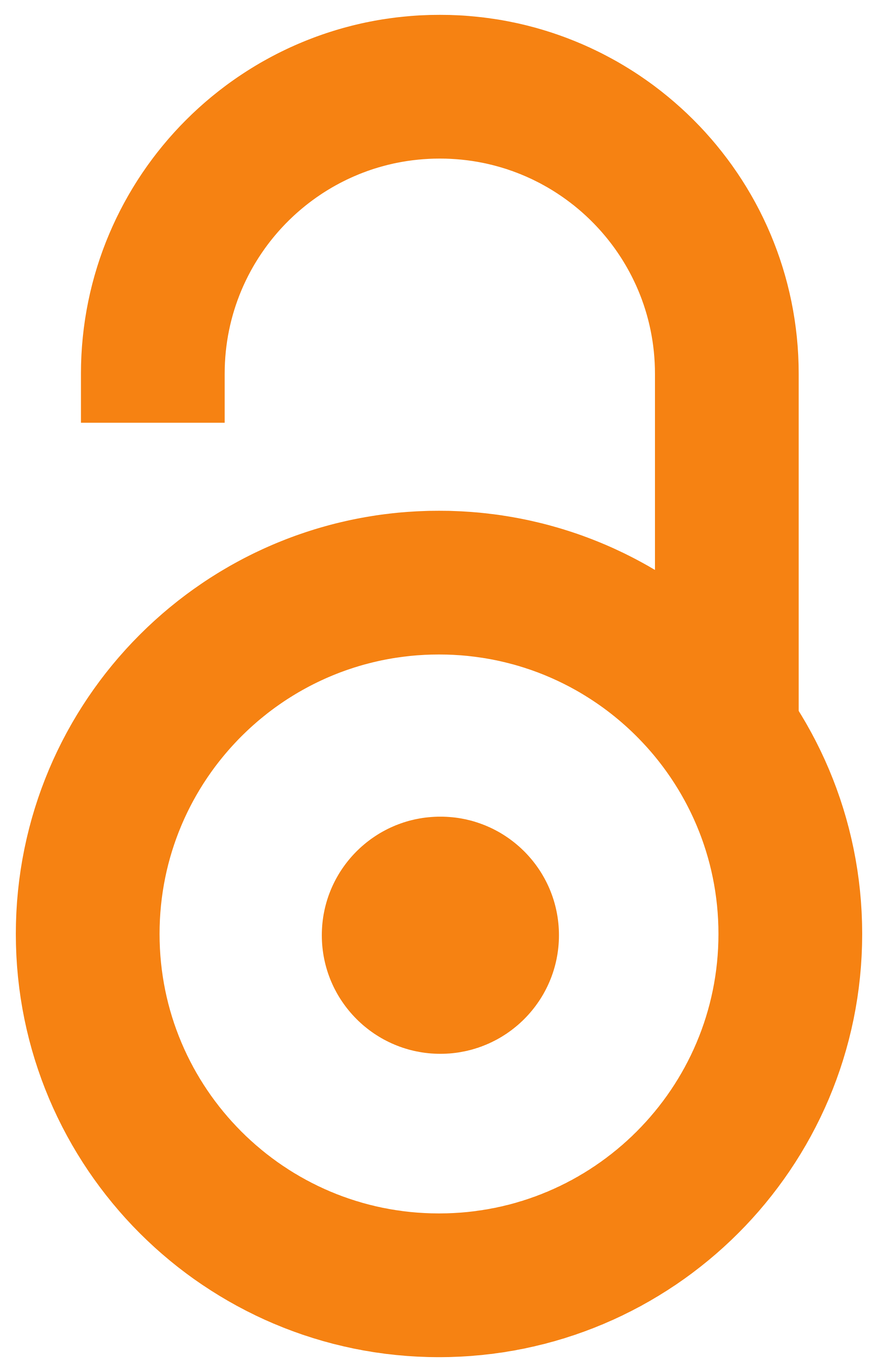 2013
Authors
Vuković, Jasna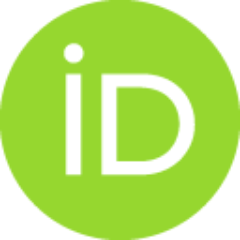 Article (Published version)

Abstract
Istraživanja antropologije i etnoarheologije u oblasti izrade keramike, podele posla prema polu, socijalnog statusa zanatlija, načina prenošenja znanja, kao i ritualne veze između žena i keramike u radu su uzeta kao osnov postavljanja hipoteze da je u vreme neolita grnčarski zanat bio isključivo zaduženje žena. Na osnovu rezultata tih istraživanja ukazano je na mogućnosti identifikacije rodne pripadnosti neolitskih grnčara u arheološkom zapisu. .
If the object of research is Neolithic ceramics, it would seem that the researcher is at a loss when it comes to illuminating certain social aspects of the manufacture of pottery. In archaeological inquiry the artisan always remain "invisible", even though their identities are crucial in the reconstruction of social relations. Thus, if we wish to identify the gender and social standing of artisans in the deeper layers of history, we must turn to ethno-archaeological and anthropological research. A number of ethno-archaeological and anthropological studies confirm the conclusion that pottery can be considered a female occupation in non-industrialized societies. However it seems that a rough, gender-based division of production to non-specialized - female and specialized - male, is too simplified. According to this point of view, women engage in pottery only when they have no other work to do - be it household chores or agricultural labor, and they produce pottery only to meet the needs
...
of their own household. Ethno archaeological research, however, shows that women can indeed become specialized artisans. The specialization of women can be observed in three forms: 1. in those communities where only some households engage in production of pottery, 2. in specialized communities and 3. in communities where female pottery makers belong to specific social groups. Based on anthropological research, we can assume that the adoption of pottery is directly linked to the gender based division in everyday activities. Beliefs, rituals and taboos connected to the production of pottery which have been ethnographically documented, and wherein the production of pottery is equated with the shift in the life cycle, birth and death, only serve to vouch for the identity of the artisan in the earliest ceramic communities.
Keywords:
žena / neolit / grnčarija / etnoarheologija / antropologija / woman / pottery / Neolithic / ethno-archaeology / anthropology
Source:
Etnoantropološki problemi, 2013, 8, 1, 295-316
Publisher:
Univerzitet u Beogradu - Filozofski fakultet - Odeljenje za etnologiju i antropologiju, Beograd
Funding / projects: