O očuvanju nacionalnog identiteta i kulturne baštine u evropskim integracijama - osnovne zablude i značajnije mogućnosti
Sur la préservation de l'identité nationale et du patrimoine culturel dans les intégrations européennes: Illusions fondamentales et principales possibilités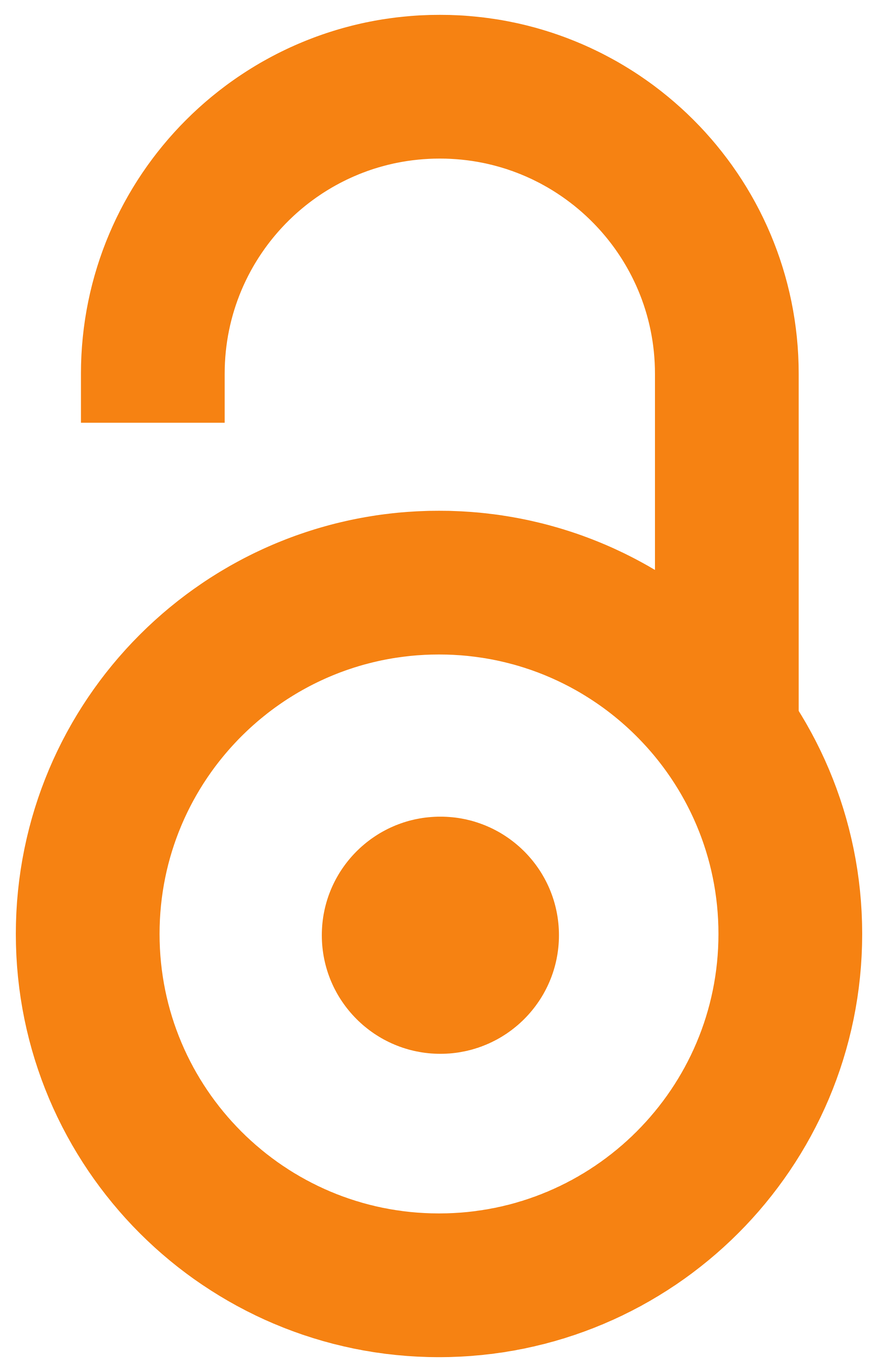 2013
Authors
Milenković, Miloš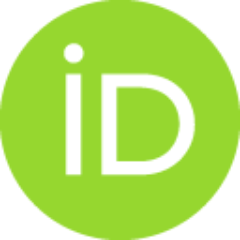 Article (Published version)

Abstract
Imajući u vidu aktuelno prevazilaženje dihotomije nacionalno/demokratsko i nedavni delimični zaokret u politikama podsticaja EU i Saveta Evrope u Republici Srbiji od upravljačkih ka kulturno legitimnim elitama, u radu se, na osnovu prethodnih analiza i prilagođavanja identitetskih politika EU, preporučuje novo polje primene etnologije i antropologije. Razmatra se osnova neutemeljene predstave o Evropi kao o okviru u kojem nacionalni identiteti i kulturno nasleđe slabe, pa i nestaju. Ukazuje se na činjenicu da je EU najveći globalni identitetski potrošač, s posebnim naglaskom na mogućnosti koje to donosi u pogledu očuvanja nacionalnih identiteta i kulturne baštine građana Republike Srbije. Etnolozi i antropolozi mogu da se uključe u ovaj proces ne samo profesionalno kao istraživači ili privatno kao politički akteri, već i na polju primene nauke, pomažući kulturno legitimnim elitama da prepoznaju da je zaštita nacionalnih identiteta i kulturnog nasleđa u međunarodnim budžetskim okvirima
...
lukrativan, održiv i efikasan način očuvanja interpretativnog suvereniteta, i to posebno u vremenima krize nacionalnih budžeta. Budući da su profesionalno obučeni za konsalting u domenu identitetskih pitanja, profesionalni etnolozi i antropolozi u prilici su da, obema stranama u procesu evropskih integracija, konkretizuju veliki potencijal daljeg preusmeravanja podsticaja ka kulturno legitimnim elitama.
Leaning on contemporary transcendence of the national/democratic dichotomy in Serbian public sphere and the recent turn from governmental to cultural elites in the incentive policies of the EU and the European Council directed at the Republic of Serbia, the paper recommends a new field of application of ethnology and anthropology, based on previous analyses and modifications of identity policies of the EU. The foundation of the baseless idea of Europe as a framework in which national identities and cultural heritage are weakened or even disappear is considered, and the fact that the EU is the largest global consumer of identity is pointed out, along with the possibilities this brings to the domain of maintaining the national identity and cultural heritage of the citizens of Serbia. Ethnologists and anthropologists can participate in this process not only professionally, as researchers, or privately as political actors, but also in the domain of the application of science, helping cultu
...
rally legitimate elites recognize that the 'protection' of national identities and cultural heritage within the confines of an international budget is a lucrative, sustainable and efficient way to maintain interpretative sovereignty, especially in times of crisis for national budgets. As ethnologists and anthropologists are professionally trained in for consultancy within the domain of identity issues, they are in the unique position to point both sides in the process of European integrations toward the huge potential of further redirecting of incentives toward culturally legitimate elites.
Keywords:
zaštita kulturne baštine / Republika Srbija / primenjena etnologija / primenjena antropologija / očuvanje nacionalnog identiteta / kulturno legitimne el / evropske integracije / Evropska unija / antropologija javnih i praktičnih politika / antropologija države i prava / Republic of Serbia / protection of cultural heritage / maintaining national identity / European Union / European integrations / culturally legitimate elites / applied ethnology / applied anthropology / anthropology of the state and law / anthropology of public policy
Source:
Etnoantropološki problemi, 2013, 8, 2, 453-470
Publisher:
Univerzitet u Beogradu - Filozofski fakultet - Odeljenje za etnologiju i antropologiju, Beograd
Funding / projects: