Članak vredniji od knjige?! - razaranje interpretativnog suvereniteta srpskog društva
An article valued more than a book?!?: On the destruction of the interpretative sovereignty of Serbian society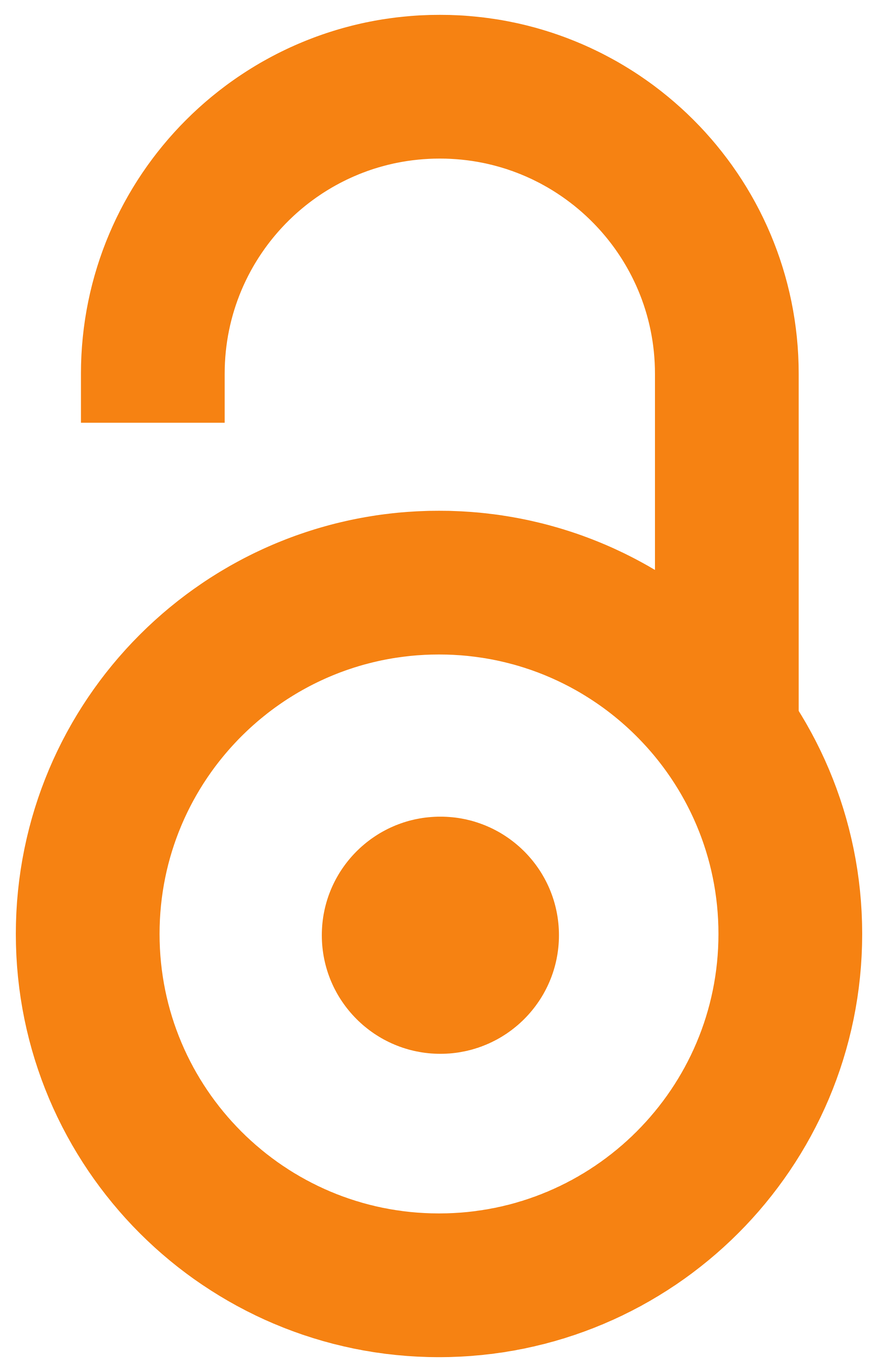 2013
Authors
Kovačević, Ivan
Milenković, Miloš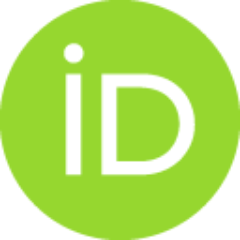 Article (Published version)

Abstract
U članku se analiziraju posledice redukcionističke primene kriterijuma karakterističnih za prirodne, poglavito laboratorijske nauke, pri vrednovanju rezultata naučnog rada istraživača i institucija iz drugih naučnih polja, prevashodno u polju društveno-humanističkih nauka u Republici Srbiji. Za primer ovog trenda u analizi se uzimaju važeći, apsurdni kriterijumi za izvođenje doktorskih studija iz polja društveno- humanističkih nauka, koji isključuju naučne knjige nastavnika dok isključivo vrednuju naučne članke. Potom se analiziraju neznanje, zablude, logičke greške i interesi koji iza takvih kriterijuma mogu stajati. Posebno se analizira redukcija globalnog na fundamentalno i redukcija nauke na naučnu komunikaciju. Zaključuje se da primena važećih kriterijuma vodi gubljenju interpretativnog suvereniteta, koje nastupa onda kada se institucije, autori, recenzenti i urednici visokog nivoa kompetencije i ekspertize za regionalnu i nacionalnu problematiku žrtvuju u korist inostranih vlasni
...
ka, institucija, autora, recenzenata i urednika po pravilu nižeg nivoa kompetencije i ekspertize za regionalna i nacionalna pitanja, s van-naučnim interesima i lojalnostima koji mogu biti u neskladu s interesima građana Republike Srbije. Konačno, promišljaju se posledice tekućeg odricanja od naučnog interpretativnog suvereniteta, posebno prepuštanje interpretacije istorije, identiteta i s njima povezanih kulturnih pitanja i društvenih problema nenaučnim diskursima u srpskom društvu, koji neminovno popunjavaju javni prostor, upražnjen sve bržim gašenjem naučnih časopisa i edicija naučnih knjiga na srpskom jeziku i jezicima nacionalnih manjina.
The article analyzes the consequences of the reductionist application of criteria typical of the natural, mainly laboratory sciences, in the process of evaluation of the results of the work of researchers and institutions in all the other scientific disciplines, mainly in the field of social sciences and humanities, in the Republic of Serbia. As an example of this trend, the analysis focuses on the absurd criteria, currently in effect, for the conducting of PhD studies in the field of social sciences and humanities, which exclude the scientific books written by lecturers and only value articles published in journals. After this, the ignorance, misapprehensions, logical fallacies and interests which might be behind these criteria are analyzed. Special attention in the analysis is given to the reduction of global to fundamental. It is concluded that the application of the criteria currently in effect leads to the loss of interpretative sovereignty, which occurs when institutions, authors
...
, referees and editors who are highly competent experts in regional and national issues are sacrificed in favor of foreign owners, institutions, authors, referees and editors that, by and large, possess less competence and expertise in regional and national issues, and have non-scientific interests and loyalties which don't necessarily coincide with the interests of Serbian citizens. Finally, the consequences of the ongoing ethnocidal renunciation of scientific interpretative sovereignty are considered, especially the relinquishing of interpretations of history, identity and interconnected cultural issues and social problems to nonscientific discourses in Serbian society. Discourses which inevitably fill the empty room left in the public sphere by the ever-faster extinguishing of journals and publications in Serbian and the languages of ethnic minorities.
Keywords:
vrednovanje u nauci / ukidanje knjiga / Republika Srbija / redukcionizam u nauci / naučna politika / interpretativni suverenitet / doktorske studije / science policy / Republic of Serbia / repeal of books / reductionism in science / PhD studies / interpretative sovereignty / evaluation in science / academic ethnocide
Source:
Etnoantropološki problemi, 2013, 8, 4, 899-925
Publisher:
Univerzitet u Beogradu - Filozofski fakultet - Odeljenje za etnologiju i antropologiju, Beograd
Funding / projects: