Ogled iz teorijske arheologije - da li postoje arheološke kulture?
Essai d'archéologie théorique: Les cultures archéologiques existent-elles ?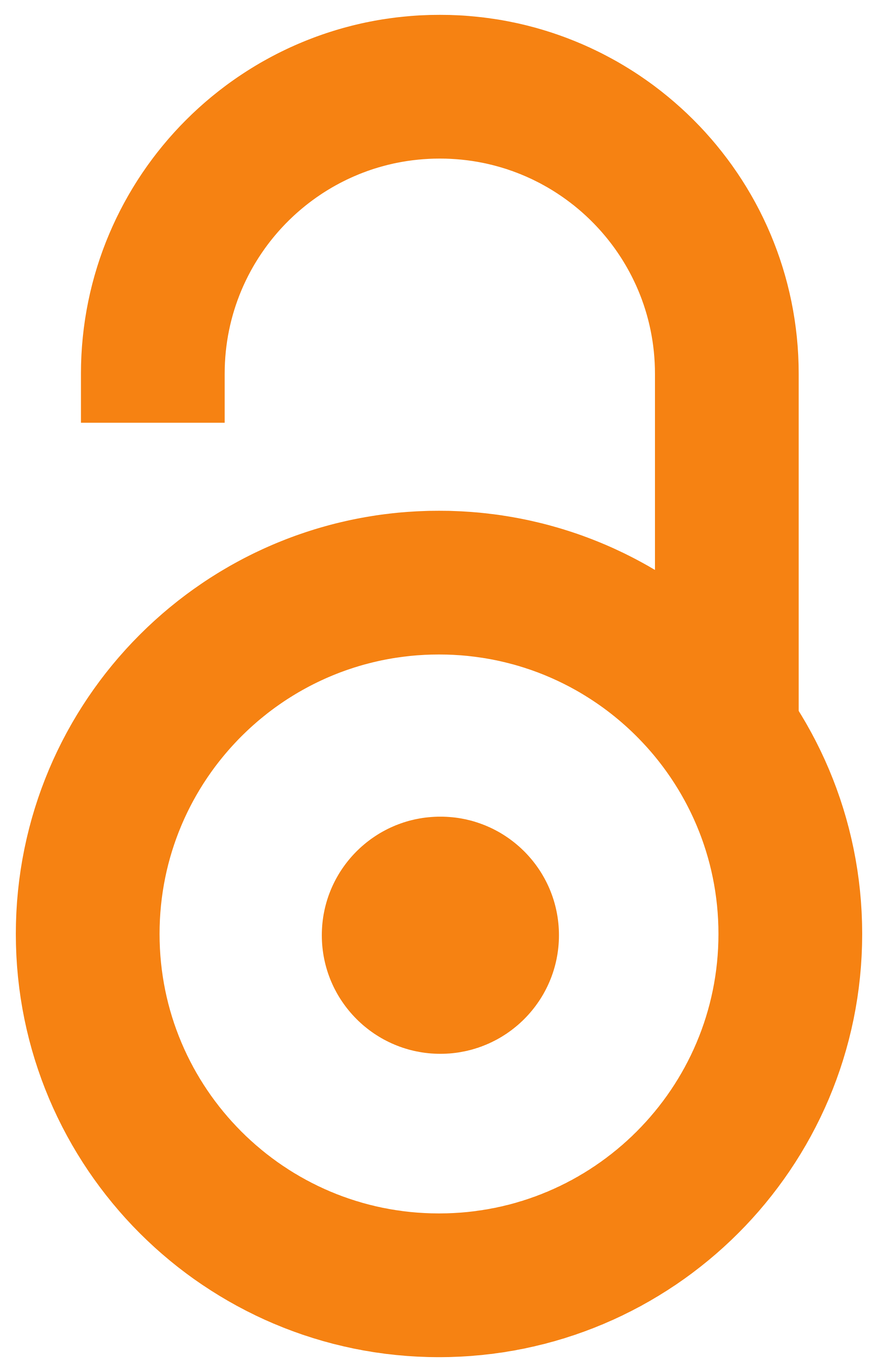 2013
Authors
Porčić, Marko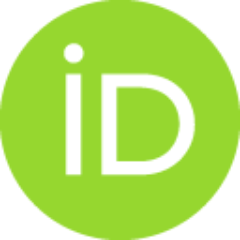 Article (Published version)

Abstract
Arheološka kultura i dalje opstaje kao osnovni analitički i interpretativni koncept u srpskoj arheologiji uprkos brojnim kritikama. Cilj ovog rada jeste da pruži odgovor na pitanje kako se koncept arheološke kulture može formalizovati i kakve su epistemološke implikacije ove formalizacije. Formalna analiza arheološke kulture podrazumeva eksplikaciju, tj. logičku i kvantitativnu formalizaciju procesa koji stoji u osnovi tradicionalnog 'prepoznavanja' arheoloških kultura. Osnovni rezultat formalne analize jeste da postoje stvarni obrasci formalne varijacije materijalne kulture u prostoru i vremenu koji se ponekad mogu poklapati sa tradicionalno definisanim arheološkim kulturama. Ovi obrasci su stvarni u analitičkom smislu, tj. stvarni su za zadate ulazne podatke i nivo analize. Za razliku od tradicionalnog pristupa gde se ovakvi obrasci izjednačavaju sa arheološkim kulturama, koje se dalje esencijalistički izjednačavaju sa kvazi-organskim entitetima kao što su narodi, u ovom radu se insi
...
stira na tome da prepoznati obrasci predstavljaju polaznu tačku tj. empirijsku situaciju koju treba objasniti u antropološkim i istorijskim terminima. U radu je predstavljeno kako obrasci tradicionalno prepoznati kao 'arheološke kulture' mogu da nastanu kao posledica različitih procesa tj. različitih društvenih i istorijskih realnosti. Osnovni zaključci su da tradicionalne arheološke kulture nisu korisne ni analitički ni interpretativno iz dva razloga: 1) zato što se radi o subjektivno definisanim obrascima bez teorijske zasnovanosti i 2) zato što empirijski obrazac ne može biti objašnjenje sam po sebi, već upravo fenomen koji zahteva objašnjenje. Kao opšti teorijski okvir za identifikovanje i objašnjavanje obrazaca formalne varijacije materijalne kulture u prostoru i vremenu predlaže se teorija dvojnog nasleđivanja, odnosno skup metoda razvijen u okviru evolucionističke (darvinističke) arheologije.
Archaeological culture still persists as a basic analytical and interpretative concept in Serbian archaeology despite criticism. This paper presents a formal view of archaeological cultures and explores the epistemological implications of this formalization. Formal analysis of archaeological culture is achieved through logical and quantitative explication of the traditional definition of archaeological cultures. The main result of the formal analysis is that there are real patterns of formal variability of material culture that may or may not correspond to traditional archaeological cultures. These patterns are real only in the analytical sense - they are real for given input data and scale of analysis. Unlike the traditional approach where this patterns are equated with archaeological cultures which are furthered interpreted in essentialist terms or as quasi-organic entities such as ethnic groups, it is claimed here that discovered patterns are only the starting point - the empirical
...
situation that needs to be accounted for in anthropological an historical terms. This paper shows how patterns that are traditionally identified as archaeological cultures can arise as a consequence of an entire range of processes - different social and historical realities. The main conclusion is that the traditional concept of archaeological culture is not useful neither as analytical or interpretative tools for two reasons: 1) traditional cultures are subjectively defined entities with no theoretical justification for the criteria used in their definition and 2) the empirical pattern cannot be an explanation in itself because it is the thing that needs to be explained. Cultural evolutionary (transmission) theory is proposed as a general framework for defining and interpreting patterns of formal variability of material culture in time and space.
Keywords:
tipologija / evolucionizam / arheološka teorija / arheološka kultura / typology / evolutionism / archaeological theory / archaeological culture
Source:
Etnoantropološki problemi, 2013, 8, 3, 633-655
Publisher:
Univerzitet u Beogradu - Filozofski fakultet - Odeljenje za etnologiju i antropologiju, Beograd
Funding / projects: