Ernest Bramer i kovčeg Nefer-renepet iz Akhmima
Ernest Brummer et le cercueil de Nefer-renepet d'Akhmîm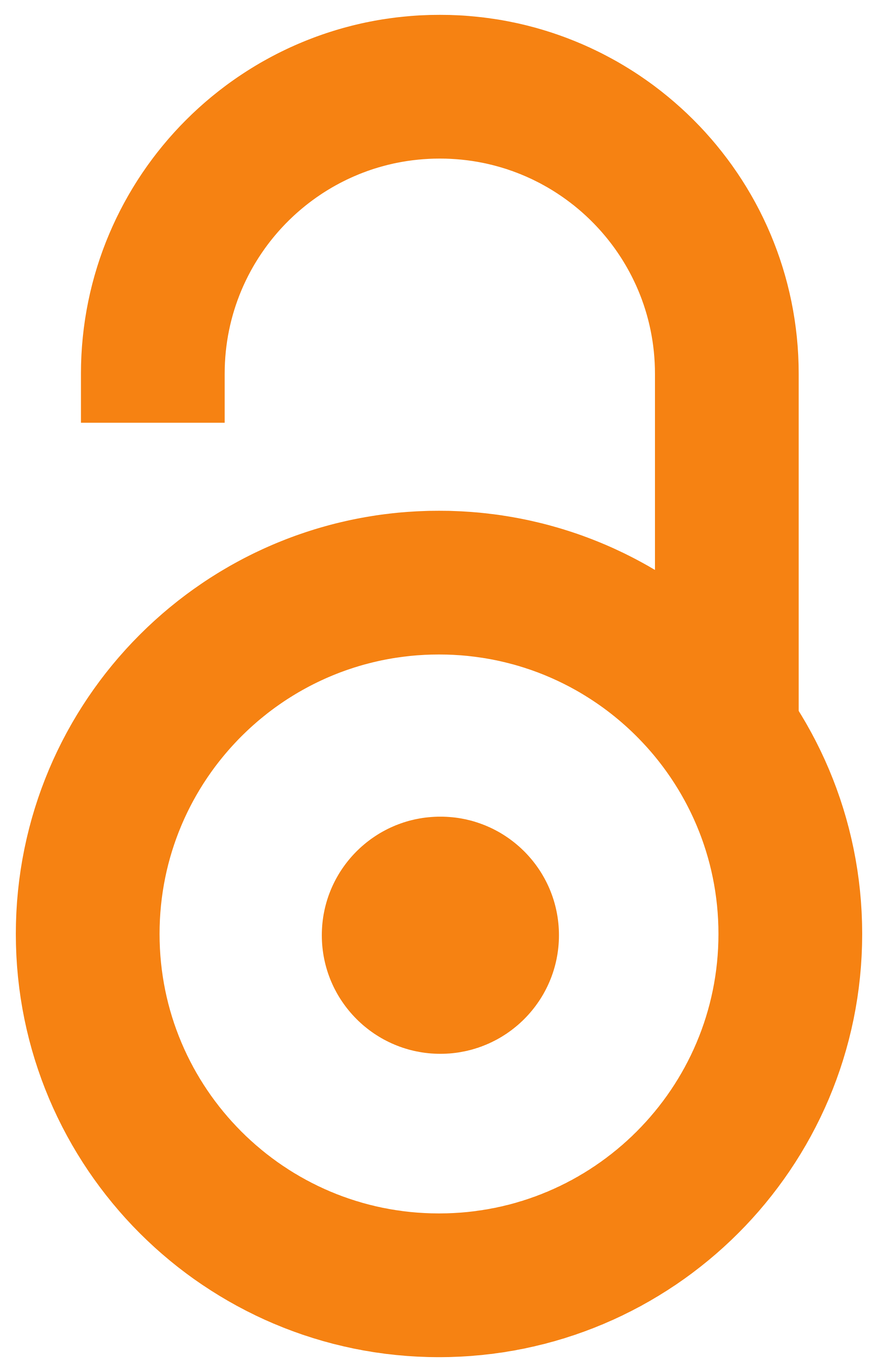 2013
Article (Published version)

Abstract
Ernest Bramer (rođen 1881. u Somboru) poklonio je 1921. Narodnom muzeju u Beogradu staroegipatski drveni kovčeg pokojnice Nefer-renepet. Prethodne publikacije su ovaj kovčeg, izvanredan primer umetničke veštine funerarne industrije drevnog grada Akhmima, datovale u vreme 22-25. dinastije ili Ptolemejski period. Nova analiza, zasnovana na stilskom poređenju, ortografiji, i genealoškim podacima vezanim i za nekoliko drugih kovčega, ukazuje da kovčeg potiče iz sredine 4. veka pre naše ere, odnosno iz 30. dinastije. Stilsko-hronološka faza kojoj kovčeg Nefer-renepet pripada je manje poznata i slabije brojčano zastupljena u svetskim kolekcijama, što ga u naučnom smislu čini još dragocenijim. Mada se pomenuta faza po svojim karakteristikama generalno ugleda na kovčege 26. dinastije, ipak se može jasno razlikovati i izdvojiti. Među brojnim osobenostima kovčega Nefer-renepet je i predstava na unutrašnjoj strani poklopca, publikovana ovde po prvi put, koja prikazuje motiv 'lebdeće boginje Nut s
...
a kosom koja stoji uspravno'. Predstava je praćena hijeroglifskim natpisom sa skraćenim izvodima teksta iz staroegipatske Knjige dana i noći. U unutrašnjosti leđnog dela kovčega nalazi se predstava Imentet, boginje Zapada, sa maat-perom na glavi, kao redukovanom formom punog znakovnog simbola za zapad.
The coffin of Nefer-renepet was donated to the National Museum in Belgrade by Ernest Brummer (born in Sombor in 1881) in 1921. The coffin is a fine example of the artistry of the funerary industry of ancient Akhmim. Previous publications have classified this object as belonging to the 22nd-25th Dynasty or Ptolemaic period. The present analysis indicates that it dates to the period of the mid-4th century B.C., i.e. 30th Dynasty, based on stylistic comparisons, orthography and genealogical information from similar coffins in other collections. This stylistic/chronological phase is not well-represented numerically, and this makes Nefer-renepet's coffin all the more important. The design characteristics of the phase broadly emulate those of the 26th Dynasty, but they are clearly distinguishable as belonging to a later era. Among the many distinctive aspects of Nefer-renepet's coffin is the interior decoration of its lid, published here for the first time, showing the 'gliding Nut motif wit
...
h upward streaming hair' accompanied by abbreviated texts derived from the Book of Day and Book of Night. The goddess represented on the coffin trough is Imentet, with the maat-feather on her head as a reduction of the full hieroglyphic symbol for West.
Keywords:
Nut / Nefer-renepet / kovčeg / Imentet / Ernest Bramer / Akhmim / 30. dinastija / Nut / Nefer-renepet / Imentet / Ernest Brummer / coffin / Akhmim / 30th - Dynasty
Source:
Etnoantropološki problemi, 2013, 8, 2, 565-584
Publisher:
Univerzitet u Beogradu - Filozofski fakultet - Odeljenje za etnologiju i antropologiju, Beograd
Funding / projects: