Zakon inverznog delovanja navike - psihologija strasti i emocija
The inverse law of habit: Psychology of passions and emotions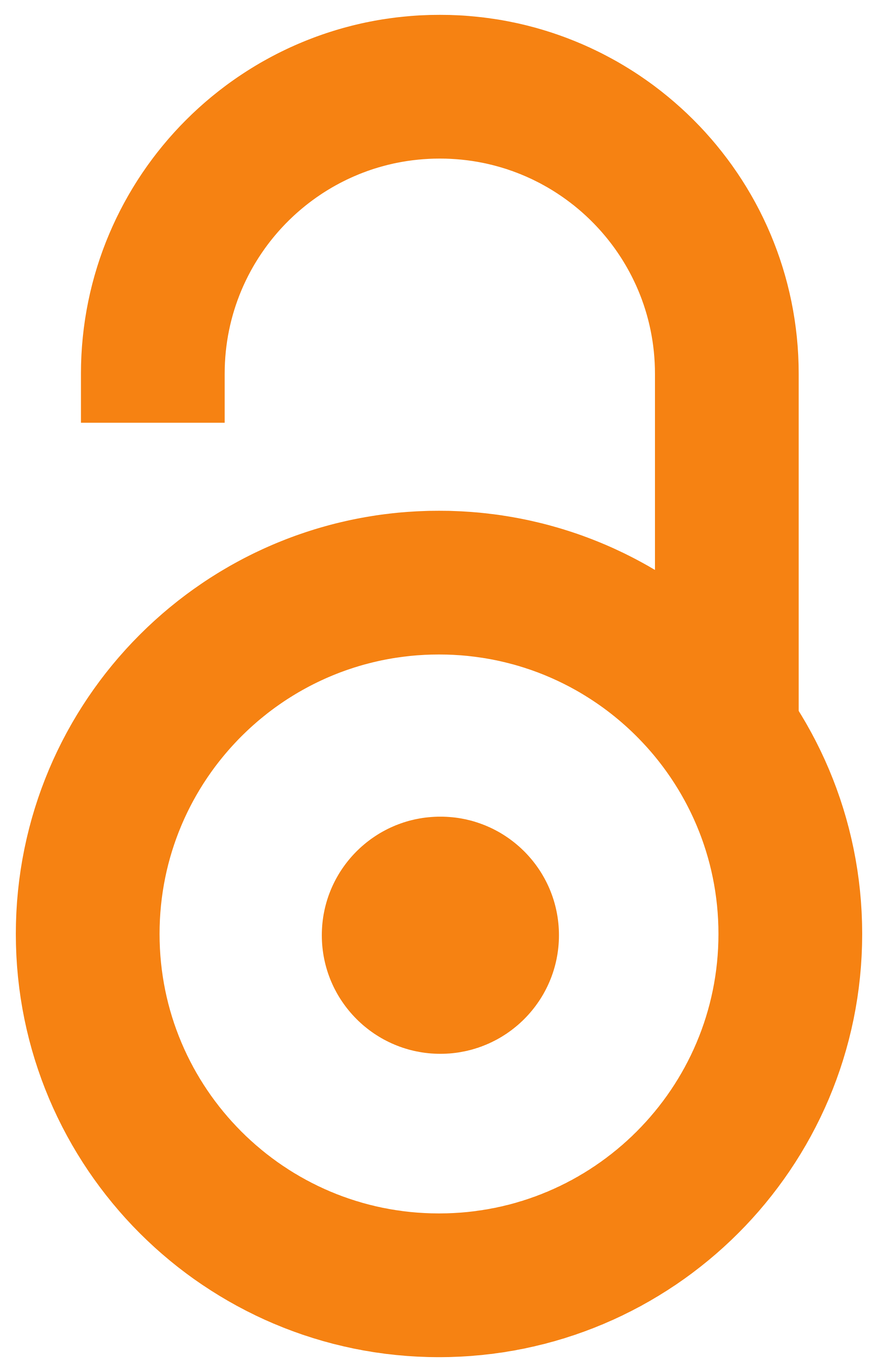 2013
Authors
Trajkovski, Miroslava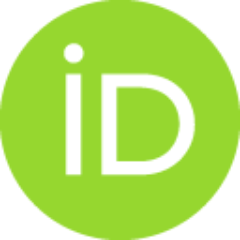 Article (Published version)

Abstract
Početak devetnaestog veka, posebno u Francuskoj, bio je obeležen fokusiranjem na filozofsko istraživanje navike. Klasični rad koji je obeležio dati period je Uticaj navike na sposobnost mišljenja (Influence de l'habitude sur la faculté de penser) Pjer Men de Birana (Pierre Maine de Biran). Interesovanje za fenomen navikne je bilo potaknuto fiziološkim istraživanjima koja je vršio Mari Fransoa Ksavijer Biša (Marie François Xavier Bichat), koji je postavio zakon inverznog delovanja navike: osećanja se otupljuju navikom, dok se zahvaljujući navici sposobnost suđenja usavršava. U tekstu se bavim pitanjem da li zakon inverznog delovanja navike implicira da habituacija ima negativan uticaj na emocije. Pokazujem da je odgovor na ovo pitanje negativan tako što povezujem Men de Biranovo shvatanje inverznog delovanja navike i perceptualno shvatanje emocija. Ako je emocija percepcija telesnih reakcija, uprkos tome što navika deluje tako da se ove reakcije ublažavaju, njihova percepcija će postaja
...
ti izoštrenija. Oslanjajući se na generalizovani zakon o inverznom delovanju navike koji tvrdi da postoji obrnuti uticaj navike na pasivno i aktivno iskustvo, pravim razliku između strasti i emocija i zaključujem da navika otupljuje strasti a usavršava emocije.
The beginning of the 19th century, especially in France, is marked by a focus on the philosophical investigation of habit. A classic work is Influence de l'habitude sur la faculté de penser by Pierre Maine de Biran. This had been instigated by the physiological research of Marie François Xavier Bichat, who stated the inverse law of habit: feeling (sentiment) is blunted by habit, whereas judgment owes to it its perfection. So the question is whether the inverse law implies that habituation has a negative influence on emotions, that it blunts them. In the paper I argue that the answer is negative if Maine de Biran's version of the inverse law of habit is taken in the context of perceptual view of emotions. According to Maine de Biran sensation is blunted by habit, while perception is perfected. If emotion is a kind of perception of bodily reactions, then although due to habit there is a decrease of these reactions, the perception of them will in turn be sharpened. If we note that the gen
...
eral law behind the inverse law of habit is that there is an inverse ratio between passive and active experiences, then we may conclude that habit blunts passions, and perfects emotions.
Keywords:
strast / senzacija / percepcija / navika / emocija / sensation / perception / passion / habit / emotion
Source:
Theoria, 2013, 56, 4, 21-32
Publisher:
Srpsko filozofsko društvo, Beograd
Funding / projects: