Intelektualno vaspitanje u funkciji pripreme za doživotno učenje
Intellectual education as preparation for lifelong learning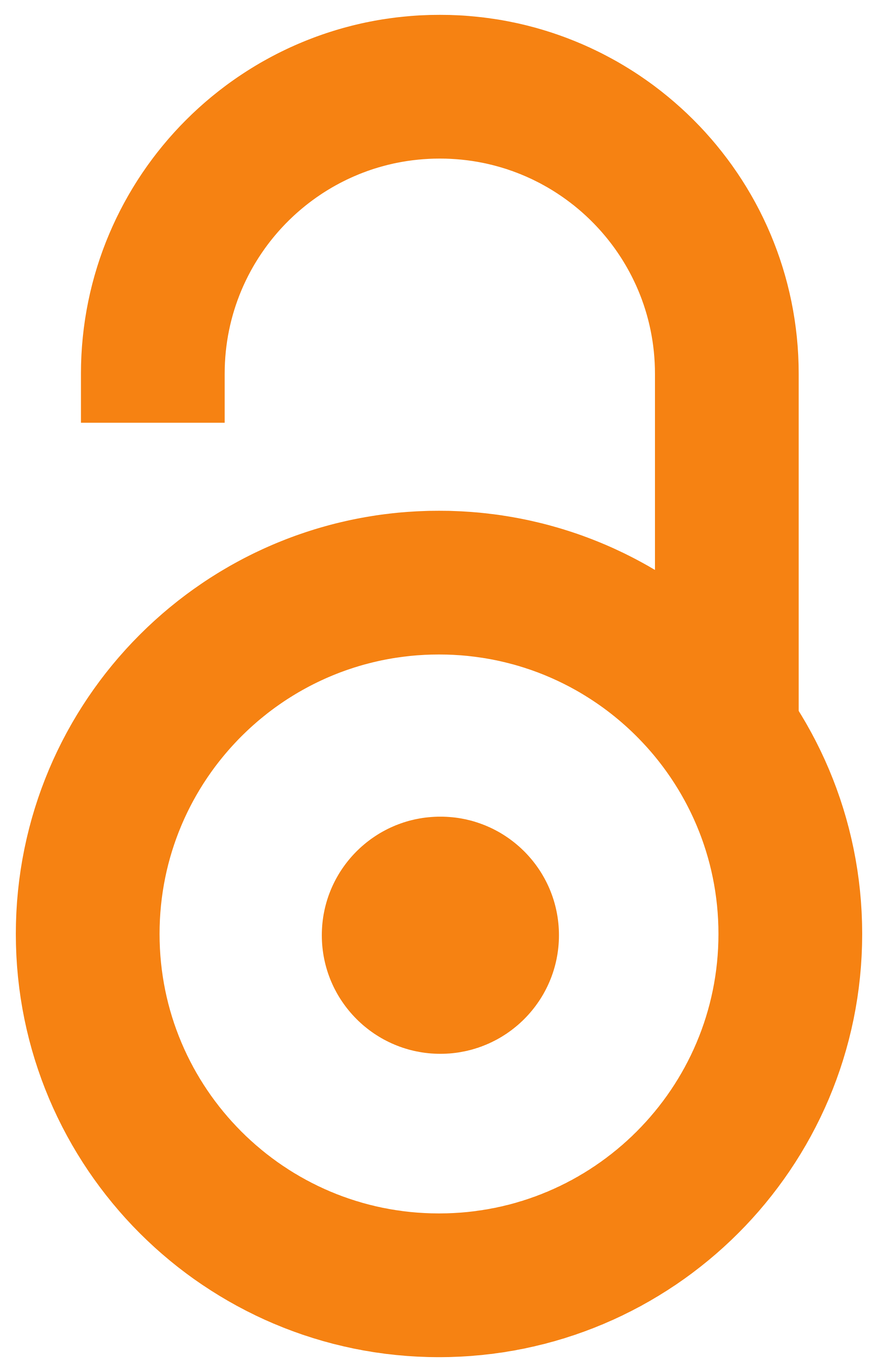 2013
Authors
Antonijević, Radovan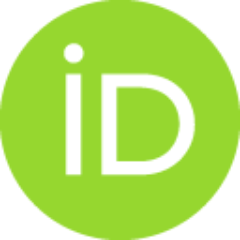 Article (Published version)

Abstract
Intelektualno vaspitanje predstavlja osmišljen sistem uticaja na individualni razvoj u oblasti razvoja kognitivnih sposobnosti i veština, stavova, uverenja, kao i sistema znanja i pojmova koje individua poseduje. Ovladavanje različitim kompetencijama koje su od značaja za realizaciju različitih aktivnosti u procesu doživotnog obrazovanja i učenja odvija se i u oblasti intelektualnog vaspitanja koje se pojavljuje kao celoživotni proces, a to se odnosi i na onaj deo intelektualnog vaspitanja koje se odvija tokom školskog vaspitanja i obrazovanja. Ovaj rad predstavlja pokušaj davanja odgovora na pitanje da li i na koji način intelektualno vaspitanje može biti osnova doživotnog obrazovanja i učenja. Pažnja je usmerena na uočavanje i izdvajanje ključnih sadržaja i aktivnosti u procesu intelektualnog vaspitanja koje se odvija kroz realizaciju nastavnih predmeta u školi, a koje treba da omoguće plodotvornije i efikasnije obrazovanje i učenje u odraslom dobu. U tom pogledu, od posebnog značaja
...
je razvijanje i unapređivanje različitih sklonosti, interesovanja i radoznalosti kod svake individue, što je u skladu sa različitim obrazovnim potrebama savremenog čoveka, onim koje su deo profesionalnih aktivnosti i svakodnevnog života. Model rada u nastavi koji može da predstavlja sredstvo stvaranja osnova doživotnog učenja jeste problemski orijentisana nastava. Ovaj model rada u nastavi obezbeđuje aktivnosti učenika koje unapređuju različita kognitivna svojstva, kao što su radoznalost, sklonost ka otkrivanju novog, sklonost ka neistraženom, sklonost ka traženju kreativnih rešenja i slično. Razvoj ovih kognitivnih svojstava kod učenika može predstavljati značajne komponente osnova doživotnog učenja.
Intellectual education is a system designed to influence individual development in the development of cognitive abilities and skills, attitudes, beliefs, as well as in the system of knowledge and concepts an individual possesses. Mastering the different competencies that are important for carrying out various activities in the lifelong learning process takes place within intellectual education, which is a lifelong process, and also concerns the part of intellectual education that takes place while at school. This paper is an attempt to answer the question of whether intellectual education can serve as a basis for lifelong education and learning, and how. The focus was on identifying and isolating key content and activities in the intellectual education process which takes place through subjects taught in school, and which should facilitate more fruitful and efficient adult education and learning. In this respect, of special importance is the development and improvement of various incli
...
nations, interests and curiosities in every individual, which goes hand in hand with today's varied educational needs of people - those that go to make up professional activities and everyday life. The teaching model which can be a means for creating a basis for lifelong learning is problem-oriented teaching. This teaching model provides the student with activities that improve various cognitive traits such as curiosity, inclination to discover new things, propensity for the unexplored, tendency to look for creative solutions and so forth. Developing these cognitive traits in students can be a significant component of the basis for lifelong learning.
Keywords:
sklonosti / problemski orijentisana nastava / interesovanja / intelektualno vaspitanje / doživotno učenje / aktivnost individue / problem-oriented teaching / lifelong learning / interest / intellectual education / inclination / activity of an individual
Source:
Andragoške studije, 2013, 2, 85-100
Publisher:
Univerzitet u Beogradu - Filozofski fakultet - Institut za pedagogiju i andragogiju, Beograd
Funding / projects: