Jedan vojnički dnevnik iz vremena austrijske opsade Beograda (1688)
A soldier's diary from the time of the great Turkish war 1683-1699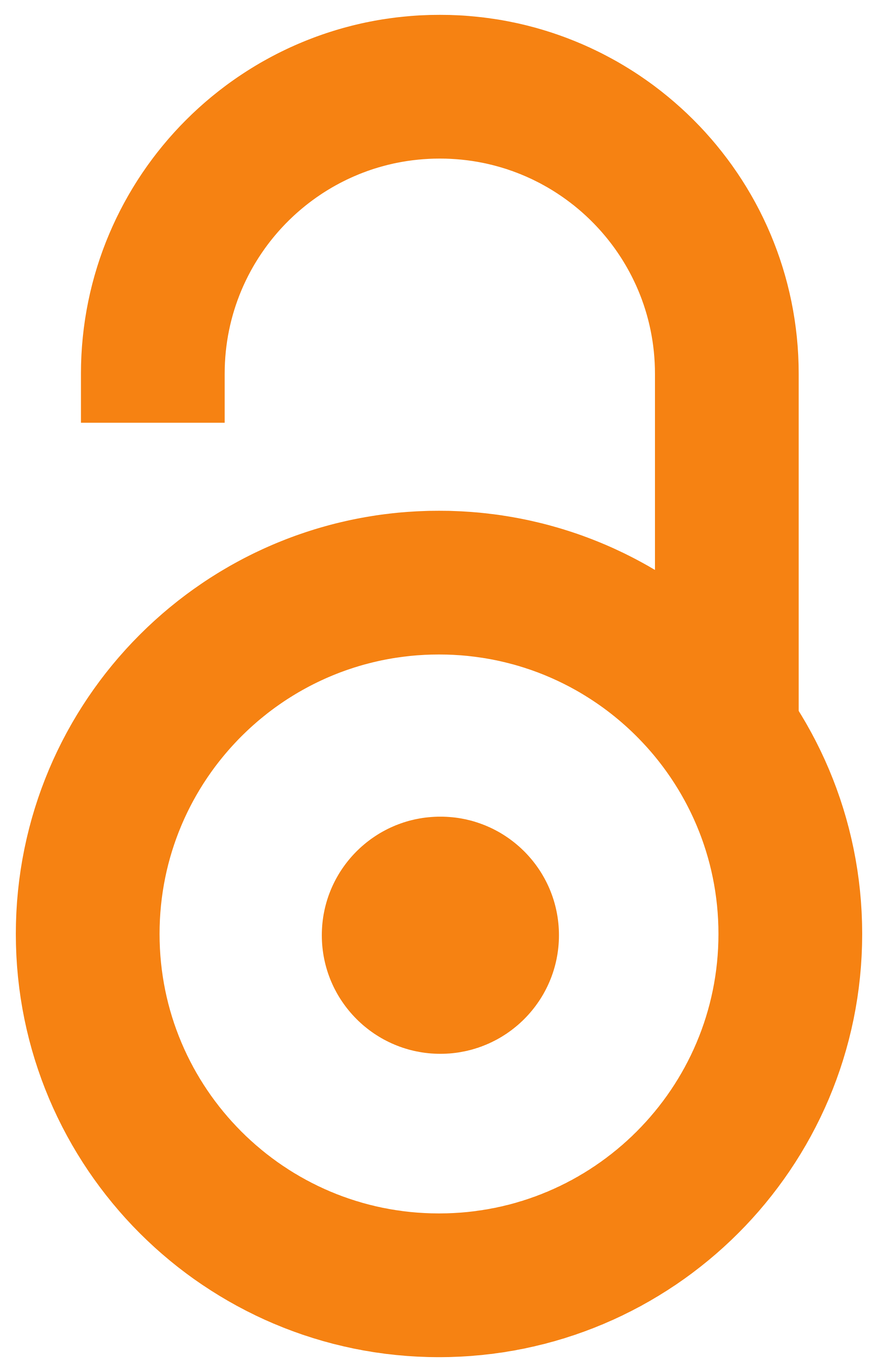 2013
Authors
Abramović, Vladimir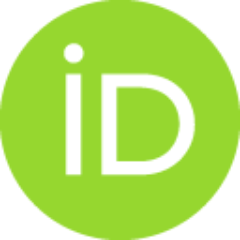 Contribution To Periodical (Published version)

Abstract
U radu je predstavljen dnevnik anonimnog frankonskog vojnika, koji je nastao 1688, za vreme pohoda austrijske vojske na Beograd tokom Velikog bečkog rata (1683-1699). Rukopis sadrži mnoštvo vrednih obaveštenja o Ugarskoj, Podunavlju i okolini Beograda. Osim toga, on pruža i uvid u odnose i atmosferu koji su vladali u austrijskoj vojsci krajem XVII veka. Dnevnik do sada nije bio kritički objavljen, niti je njegov sadržaj poznatu domaćoj istoriografiji.
The Austrian victories in the Great Turkish War (1683-1699) sparked interest throughout Europe for the regions conquered from the Ottoman Empire. This was manifested in numerous books, brochures and proclamations, that sought to introduce readers to the history and geography of the Danube area, Pannonia and Balkans. This article aims to examine the anonymous soldier's diary from the campaign of 1688, which ended with capturing of Belgrade, one of the most important fortresses of the Ottoman Empire. This manuscript has until now been unpublished and unknown in Serbian historiography. The diary is partly motivated by the author's desire to convey image of the areas in which he fought and to preserve its description for the 'new generations'. Therefore, this manuscript isn't only a classical diary; it has features of travelogue or itinerary. The author's personality remains unknown to us. We can only deduce that he was inhabitant of Franconia, and that he spent two years in the service of
...
count Heinrich Friedrich of Hohenlohe-Langenburg, before he joined ranks of the army. The author devotes only sporadic attention to purely military matters, but nevertheless the information regarding discipline, marching tempo and customs prevalent in the late 17th century Austrian army can be gauged. However, the manuscript informs us more generously of the living and dietary habits of the local population; furthermore it is an eyewitness testimony of the diversity of vegetation and crops in the Danube and Belgrade area.
Keywords:
XVII vek / vojnički dnevnik / Veliki bečki rat (1683-1699) / Petrovaradin / opsada Beograda 1688 / Frankonija / Beograd
Source:
Vojno-istorijski glasnik, 2013, 2, 237-252
Publisher:
Vojno-istoriski institut vojske SCG, Beograd