Oživljavanje koncepta morfogenetskog polja u objašnjenjima u biologiji
The rebirth of the morphogenetic field as an explanatory tool in biology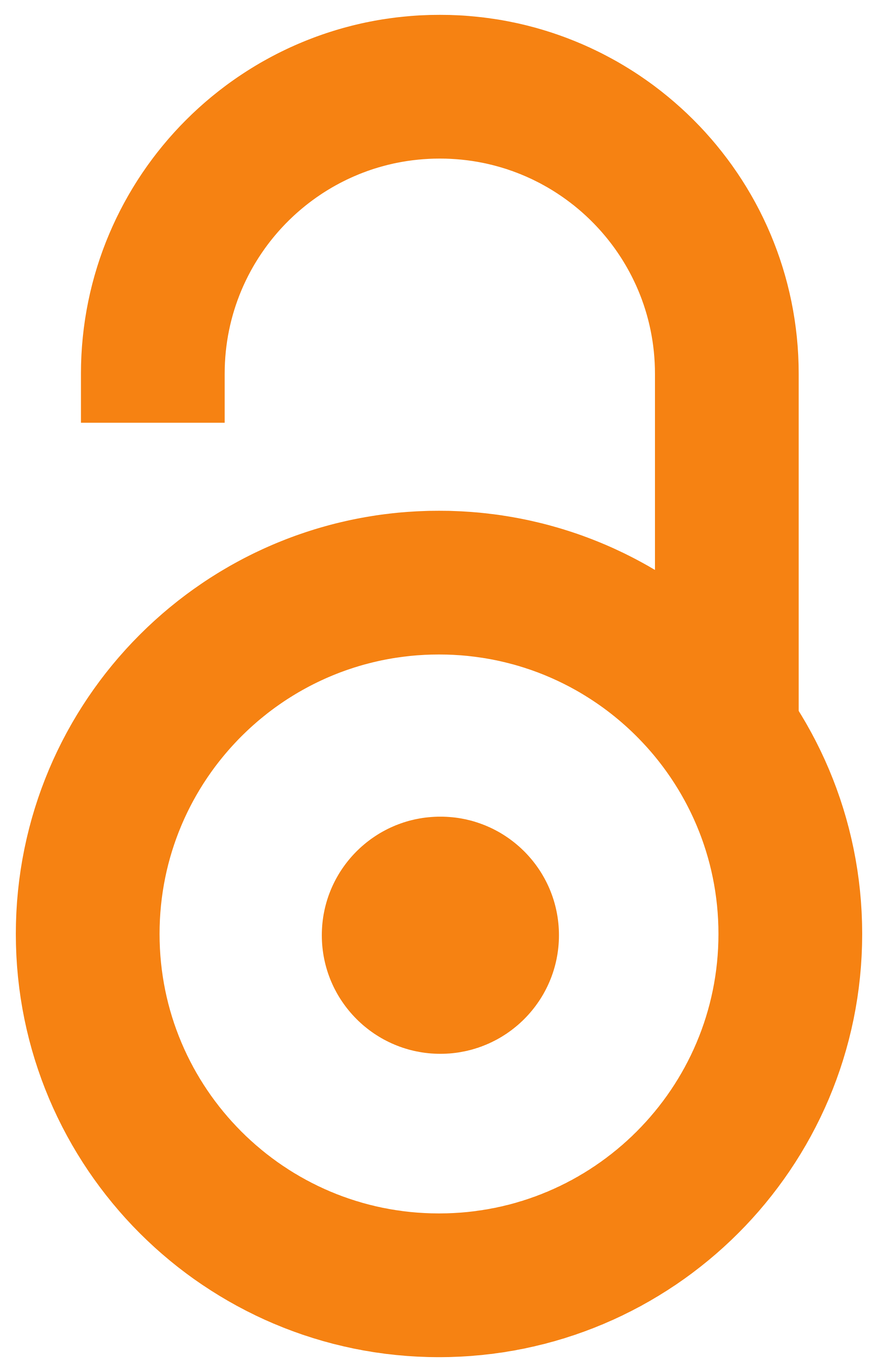 2013
Authors
Perović, Slobodan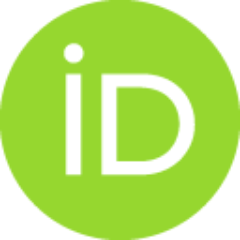 Article (Published version)

Abstract
Razmatram dve upotrebe koncepta morfogenetskog polja, koji je figurirao u biologiji 19. veka motivisan specifičnim ontološkim pristupima tog vremena, koji se nanovo pojavljuje i sve je relevantniji u objašnjenjima mikrobioloških fenomena. Takođe razmatram odnos ovih upotreba prema 'Centralnoj dogmi' moderne biologije, kao i prema Modernoj sinteze Darvinizma i moderne genetike. Tzv. indukovano morfogenetsko polje je rezultat određenih fizičkih sila (npr. gravitacionog polja), ili stečenih fizičkih karakteristika (npr. viskozno-elastičnog) polja. Takvo morfogenetsko polje predstavlja samo slab izazov Centralnoj dogma i Modernoj sintezi time što indirektno, iako značajno, ograničava varijabilnost na molekularnom nivou. Nakon toga se fokusiram na objašnjenja koja uvode strukturalno nasleđivanje u ciliatnim protozoama, kao i na eksperimentalnu evidenciju na kojima se zasniva ovakav pristup. Globalno ćelijsko morfogenetsko polje je jedinica takvog nasleđa. Diskutujem relevantne slučajeve str
...
ukturalnog nasleđa u ciliatima koje dovodi do unutrašnjih, kao i funkcionalnih promena i ističem da DNK nije prisutan u korteksu, niti da ima RNK kontrolu, na lokalnom ili globalnom nivou polja. Saznanja o poznatim fizičkim poljima mogu unaprediti takva objašnjenja i razumevanje morfogenetskog polja kao jedinice razvoja i nasleđivanja.
I discuss two uses of the concept of the morphogenetic field, a tool of the 19th century biology motivated by particular ontological views of the time, which has been re-emerging and increasingly relevant in explaining microbiological phenomena. I also consider the relation of these uses to the Central Dogma of modern biology as well as Modern Synthesis of Darwinism and genetics. An induced morphogenetic field is determined by a physical (e.g., gravitational) field, or it acquires a physical (e.g., visco-elastic) field's characteristics. Such a morphogenetic field presents only a weak challenge to the Central Dogma of Modern Synthesis by indirectly, albeit severely, constraining variability at the molecular level. I discuss explanations that introduce structural inheritance in ciliate protozoa, as well as the experimental evidence on which these arguments are based. The global cellular morphogenetic field is a unit of such inheritance. I discuss relevant cases of structural inheritance
...
in ciliates that bring about internal cellular as well as functional changes and point out that DNA is absent in the cortex and that RNA controls neither intermediary nor the global level of the field. I go on to argue that utilizing knowledge of known physical fields may advance explanations and understanding of the morphogenetic field in ciliates as the unit of both development and inheritance.
Keywords:
objašnjenje / morfogenetsko polje / moderna sinteza u biologiji / biologija
Source:
Filozofija i društvo, 2013, 24, 4, 181-198
Publisher:
Univerzitet u Beogradu - Institut za filozofiju i društvenu teoriju, Beograd
Funding / projects: