Obnova antike i arhajski modernizam - Fontana Pibar (Borba) Simeona Roksandića
Revival of classical antiquity and archaic modernism: Simeon Roksandić's Fisherman (Struggle) fountain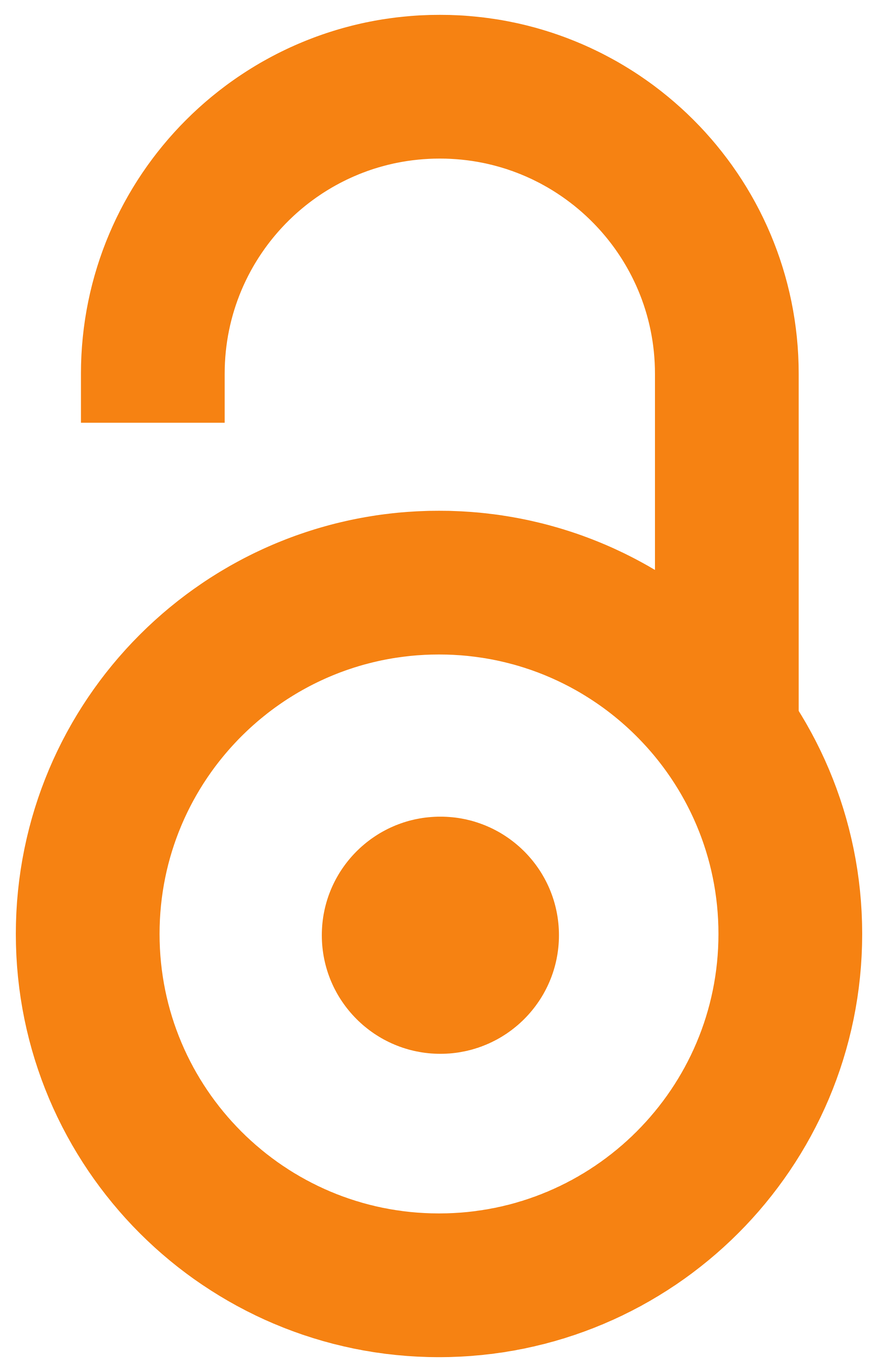 2014
Authors
Borozan, Igor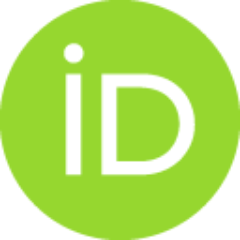 Article (Published version)

Abstract
Fontana Ribar, kanonski rad vajara Simeona Roksandića, predstavljena je javnosti na XXII Međunarodnoj umetničkoj izložbi u Rimu, 1907. godine. Umetničku vrednost skulpture je prepoznala i srpska kulturna elita, i ubrzo je ona postala deo srpskog kulturnog prostora i nacionalnog umetničkog dekoruma. Skulptura Ribar je kao ključni umetnički artefakt izložena u okviru Srpskog paviljona na Balkanskoj izložbi u Londonu, 1907. godine. Konačno, do 1911. godine fontana je postavljena na Kalemegdanu u Beogradu, postavši jedan od najprepoznatljivijih memorijskih gradskih simbola. Fontana Ribar, klasično delo evropskog vajarstva, nastalo je kao plod umetničkog i kulturnog života Minhena, čiji je deo bio i Simeon Roksandić, diplomac tamošnje umetničke akademije. U skladu sa opštim postulatima evropskog umetničkog kanona, Ribar je definisan kao jedinstvo modernog i antičkog vrednosnog sistema. Arhajski modernizam pretpostavio je obnovu izvornog, vitalnog preklasičnog helenstva, otelotvorenog u snaž
...
noj formi i dinamičnoj strukturi Ribara. Stvaralački povratak u prošlost, materijalizovan u Roksandićevom Ribaru, reinterpretiran je u skladu sa širim idejnim i kulturnim strujanjima vremena. Frojdova arheologija nesvesnog i Darvinov selekcioni evolucionizam umnogome su uslovili da se u liku Ribara prepozna primitivni protočovek. U skladu sa onovremenim tumačima skulpture, Ribar je sagledan kao vizuelni znak sveobuhvatnog pokreta zasnovanog na ideji obnove antike kao preduslovu revitalizacije savremenog čoveka s kraja 19. veka.
The Fisherman fountain, a canonical work of the sculptor Simeon Roksandić, was first displayed at the 77th International Art Exhibition in Rome in 1907. Its artistic value was recognized by the Serbian cultural elite and it soon became part of Serbian cultural space and national artistic decorum. The sculpture was the key artistic artefact in the Serbian pavilion at the Balkan Exhibition in London in 1907. By 1911 the fountain was mounted in Kalemegdan Park in Belgrade, becoming one of the city's symbolic and memory landmarks. The fountain, a classic piece of European sculpture, emerged from the artistic and cultural milieu of Munich, to which Simeon Roksandić, trained at the Munich Art Academy, also belonged. In accordance with the general postulates of the European artistic canon, the Fisherman was defined as unity of the modern and classical value systems. Archaic modernism postulated the revival of original, vital, pre-classical Hellenism as embodied in the vigorous form and dynami
...
c structure of the Fisherman. The creative return to the past materialized in Roksandić's sculpture is reinterpreted in accordance with broader ideational and cultural trends of the period. Freud's archaeology of the unconscious and Darwin's selectionist evolutionism were largely responsible for recognizing primitive protoman in the figure of the Fisherman. According to contemporary interpreters, the Fisherman was seen as a visual sign of a wide-ranging movement based on the idea of classical revival as a prerequisite for the revitalization of modern, late 19th-century man.
Keywords:
skulptura / Simeon Roksandić / Ribar / obnova antike / Minhen / darvinizam / Beograd / arhajski modernizam / Simeon Roksandić / sculpture / Munich / Fisherman / Darwinism / classical revival / Belgrade / archaic modernism
Source:
Nasleđe, 2014, 15, 33-47
Publisher:
Zavod za zaštitu spomenika kulture grada Beograda, Beograd
Funding / projects: