Teritorijalni identitet - između lokalnog i globalnog
Territorial identity: Between local and global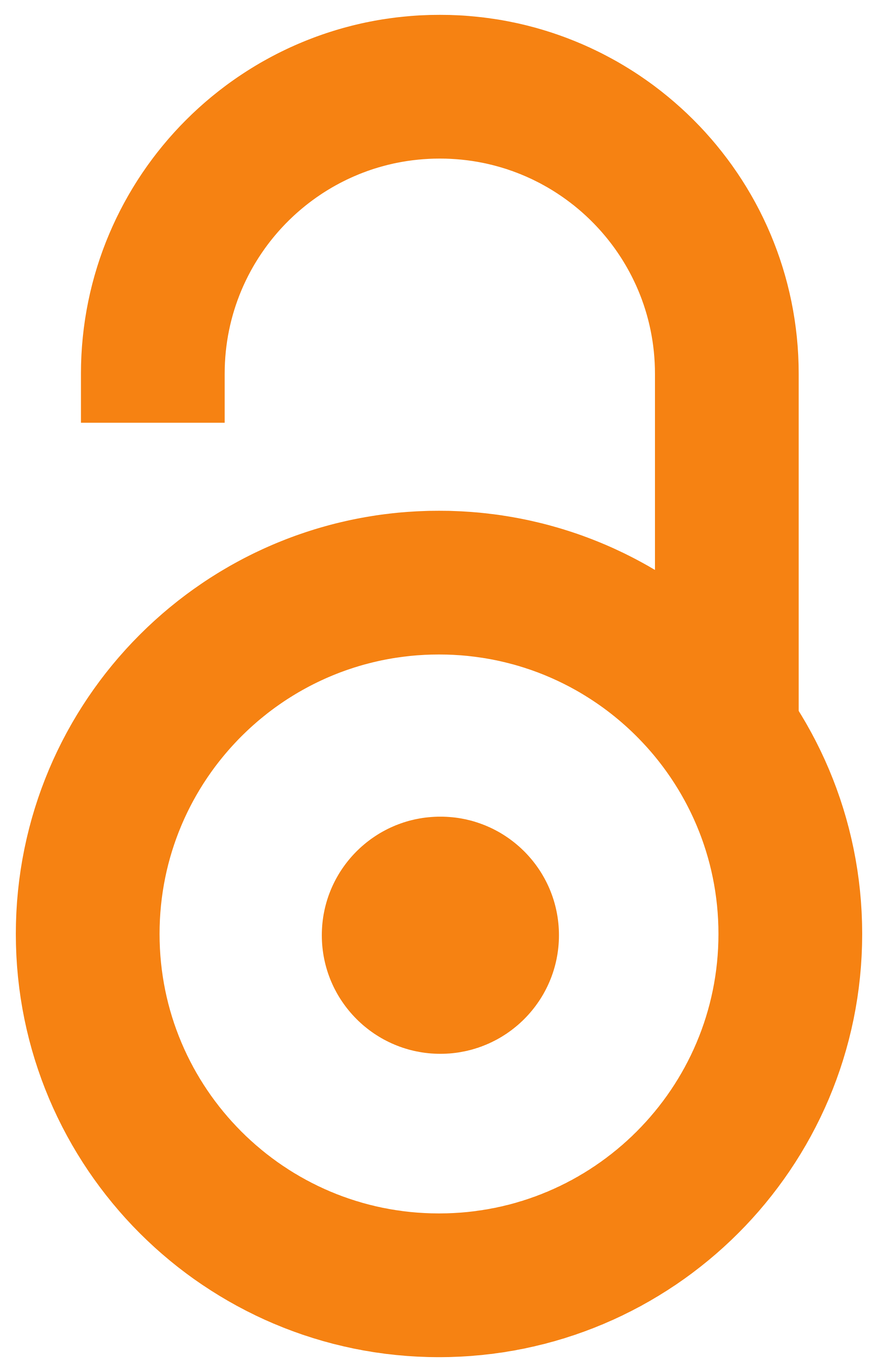 2014
Authors
Petrović, Mina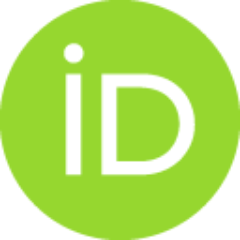 Article (Published version)

Abstract
U radu se pojam teritorije posmatra kao društveni konstrukt i relaciona kategorija, a društvo sagledava u stalnom procesu deteritorijalizacije i reteritorijalizacije. U prvom delu rada fokus je na transformaciji teritorijalnog identiteta pojedinaca, od identiteta ostrva ka identitetu zasnovanom na selektivnoj asocijaciji teritorijalnih nivoa, odnosno od starog ka novom lokalizmu. U drugom delu rada identitetska dimenzija teritorije povezuje se sa konceptom novog regionalizma odnosno glokalizma, koji podrazumeva prevazilaženje dihotomije lokalnog i globalnog u smislu zasnivanja lokalnog razvoja na endogenim potencijalima teritorije (mesta) u globalnom kontekstu. Osim na konceptualnoj ravni rad se zasniva i na empirijskim podacima istraživanja 'Promene osnovnih struktura srpskog društva', Instituta za sociološka istraživanja Filozofskog fakulteta u Beogradu, koje je sprovedeno na reprezentativnom uzorku građana Srbije (N=2557), 2012. godine. Podaci ilustruju da se teritorijalni identitet
...
građana Srbije profiliše kroz selektivno povezivanje različitih teritorijalnih nivoa (identitet ukrštanja). Ipak, tek polovina ispitanika (44,7%) oseća vezanost i za neki supranacionalni nivo, a takva vezanost nije značajnije povezana sa strukturnim i vrednosnim karakteristikama ispitanika. Pored toga, ispitanici pokazuju relativno nizak nivo glokalizma, koji se, u skladu sa postavkom novog regionalizma, smatra indikacijom spremnosti lokalnih aktera da se globalno povezuju kroz strategije zasnovane na lokalno specifičnim resursima.
Paper takes a territory as a social construct and relational concept, according to which a society is seen as being in a constant process of deterritorilaization and retrriatorialization. First part of the paper focuses on transformation of territorial identity of individuals, from identity of island towards identity based on selective association of various territorial levels, or from old to new localism. Second part of the paper connects dimensions of territorial identity with the concepts of new regionalism and glocalism, which are related to local-global dichotomy, and issues on local development based on endogenous resources within the global context. The main arguments are driven at the conceptual level, but both parts of the paper also rely on empirical insights from the research 'Changes in basic structures of society in Serbia', conducted by the Institute for Sociological Research, Faculty of Philosophy University of Belgrade, on the representative sample for citizens in Serbi
...
a (N=2557), in 2012. Empirical data illustrate that territorial identity of respondents has been profiled through selective association of different territorial levels. However, only half of respondents (44,7%) feel attached to any supranational territory, while such attachment is not considerably related to respondents' structural and value characteristics. Besides that, respondents show relatively low level of glocalism, which, in accordance to new regionalism, is taken as local actors' readiness for global connections through strategies based on locally specific resources.
Keywords:
teritorijalni identitet / teritorija / novi regionalizam / novi lokalizam / glokalizam / territory / territorial identity / new regionalism / new localism / glocalism
Source:
Sociologija, 2014, 56, 1, 23-40
Publisher:
Sociološko udruženje Srbije i Crne Gore, Beograd i Univerzitet u Beogradu - Filozofski fakultet - Institut za sociološka istraživanja, Beograd
Funding / projects: