Analiza procesa ocenjivanja na časovima matematike
Unfolding the assessment process in a whole class mathematics setting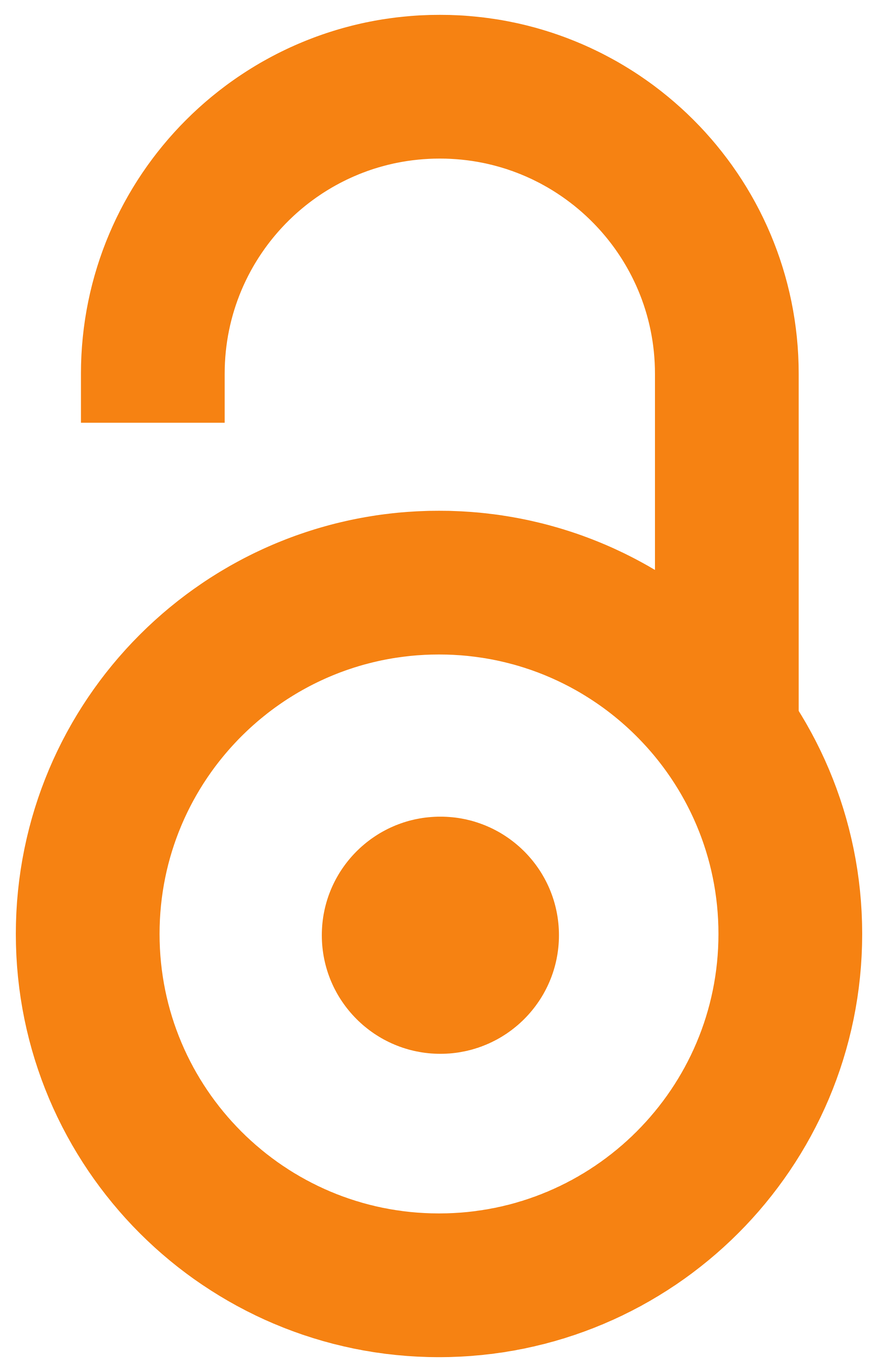 2014
Article (Published version)

Abstract
Aktivnosti ocenjivanja na času predstavljaju važan aspekt prakse u učionici. U isto vreme, debata o prednostima i značaju formativnog ocenjivanja spram sumativnog i dalje se nastavlja. Ocenjivanje se ne odvija izvan okvira svakodnevne prakse u učionici, pa se, samim tim, na ocenjivanje gleda kao veoma kompleksan proces. U ovom radu želimo da istražimo način na koji se ocenjivanje stavlja u službu učenja učenika i da li se informacije koje nastavnik kroz ocenjivanje prikuplja koriste (ili ne) kako bi se svakodnevna praksa nastavnika u nastavi matematike prilagodila raznovrsnim potrebama učenika. Za potrebe ovog rada autori su pratili nastavnu praksu iskusnog nastavnika matematike u jednoj gimnaziji u Beogradu. Prakse ocenjivanja nastavnika posmatrane su u periodu od tri nedelje. Analiza pokazuje da nastavnik poseduje kompleksnu predstavu o tome kako ocenjivanje u učionici treba da izgleda, ali je percepcija toga u velikoj meri odvojena od nastave, što je u skladu s prethodnim nalazima.
...
Međutim, elementi formativnog ocenjivanja se pojavljuju, pa doprinose tome da se ocenjivanje nađe u službi učenja. Uprkos tome, kada se pobliže posmatra način na koji nastavnik prati napredak učenika, evidentiran je ograničen skup praksi. Uočen je i nesklad između percepcija učenika i nastavnika u vezi s procesom ocenjivanja i primenjenim praksama. Takođe, nastavnik se suočava s teškoćama kada treba da verbalizuje neke od aspekata sopstvene prakse, naročito ako se oni vezuju za formativne karakteristike procene postgnuća učenika. PR Projekat Ministarstva nauke Republike Srbije, br. 179034 i br. 179018. .
Assessment activities in the class are an important aspect of classroom practice, while there is much debate with respect to the formative vs. summative assessment routines and the outcomes that each of them provides for students' learning. As classroom assessment does not occur in seclusion of other aspects of classroom life, the process is seen as rather complex. In this study we wished to explore how assessment serves the function of supporting students' learning and whether this evidence is used to adapt teacher's practices in meeting different learning needs in the mathematics classroom. The authors observed assessment practices of an experienced math teacher in a grammar school in Belgrade. Teacher's assessment practices were observed during a three week period. The analysis has shown the teacher to hold a somewhat complex perception of assessment, yet the perception is largely detached from teaching, which is in line with the previously reported results. However, the elements of
...
formative assessment do emerge, thus contributing to the assessment being in service of learning. In spite of this, a narrow set of practices are visible when observing how the teacher keeps track of students' progress. A mismatch is visible between students' and teacher's perceptions of the assessment as a whole and some of the practices exercised in the process. The teacher struggled to verbalize some aspects of own assessment practices, especially those related to more formative aspects.
Keywords:
perspektiva nastavnika i učenika / ocenjivanje / matematika / teacher's and students' perspective / mathematics / assessment practices
Source:
Psihološka istraživanja, 2014, 17, 2, 137-158
Publisher:
Univerzitet u Beogradu - Filozofski fakultet - Institut za psihologiju, Beograd
Funding / projects: