Diferencijacija u obaveznom obrazovanju - komparativni pregled politika i praksi u evropskim zemljama
Differenciacija v objazatel'nom obrazovanii: Sravnitel'nyj obzor politik i praktik v evropejskih stranah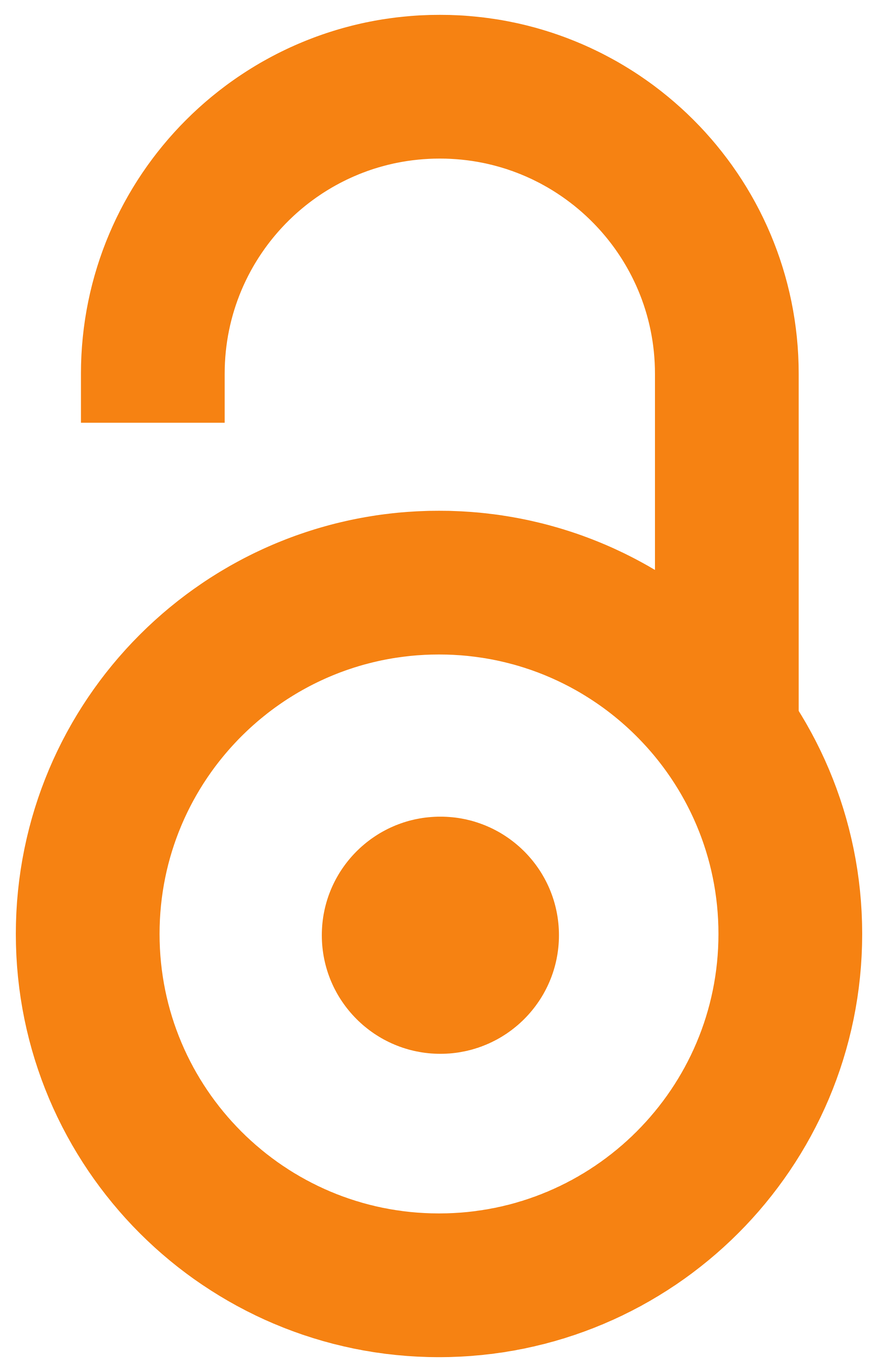 2014
Authors
Spasenović, Vera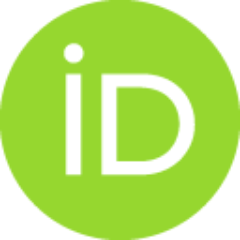 Article (Published version)

Abstract
U svim školskim sistemima primenjuju se različiti vidovi diferencijacije u oblasti obrazovanja, kojima pokušava da se odgovori na razlike u sposobnostima i postignućima među učenicima. U ovom radu se razmatra da li, kada i kako se ostvaruje usmeravanje i razdvajanje učenika, bilo između različitih škola ili unutar škole. S obzirom na to da među određenim školskim sistemima postoje znatne sličnosti u strukturi i organizaciji obaveznog obrazovanja, pa i u načinu ostvarivanja diferencijacije, u radu seukazuje na specifičnosti ostvarivanja diferencijacije u toku obaveznog obrazovanja u tri grupe zemalja, odnosno daje se opis i analiza tri različita modela koja karakterišu određene sličnosti u primenjenim mehanizmima diferencijacije: germanski, skandinavski i anglosaksonski. Po efektima diferencijacije na jednakopravnost u obrazovanju, skandinavski model se pokazuje kao veoma uspešan, dok je u sistemima svrstanim u germanski model pravednost u obrazovanju po pravilu manje izražena.
All school systems apply different types of differentiation in education, trying to respond to the differences in abilities and achievements of students. The paper deals with the questions of whether, when and how guidance and selection of students are done be it between different schools or inside a school. Since among certain school systems there are significant similarities regarding the structure and organization of elementary education, differentiation included, we stress the specifities of performing differentiation in the compulsory education in three groups of countries, i.e. three different models (German, Scandinavian and Anglo-Saxon) which are characterized by certain mutual features of the applied mechanisms of differentiations are described and analyzed. Regarding the effects of differentiation on equality in education, the Scandinavian model seems to be very successful while in the countries in the German model justice in education is less evident.
Keywords:
skandinavski model / pravednost školskih sistema / germanski model / diferencijacija u obrazovanju / anglosaksonski model / Scandinavian model / justice in educational systems / German model / differentiation in education / Anglo-Saxon model
Source:
Nastava i vaspitanje, 2014, 63, 3, 387-400
Publisher:
Pedagoško društvo Srbije, Beograd i Univerzitet u Beogradu - Filozofski fakultet - Institut za pedagogiju i andragogiju, Beograd
Funding / projects:
Related items
Showing items related by title, author, creator and subject.
Altaras Dimitrijević, Ana; Jolić Marjanović, Zorana

(Društvo psihologa Srbije, Beograd,

2010

)

Stepanović Ilić, Ivana; Pavlović-Babić, Dragica; Krnjaić, Zora

(Institut za pedagoška istraživanja, Beograd,

2009

)

Matović, Nataša

(Pedagoško društvo Srbije, Beograd i Univerzitet u Beogradu - Filozofski fakultet - Institut za pedagogiju i andragogiju, Beograd,

2000

)