Slika učenika osnovne škole u Srbiji u prvoj polovini XIX veka
Ovraz učenikov načal'noj školy v Servii v pervoj polovine XIX veka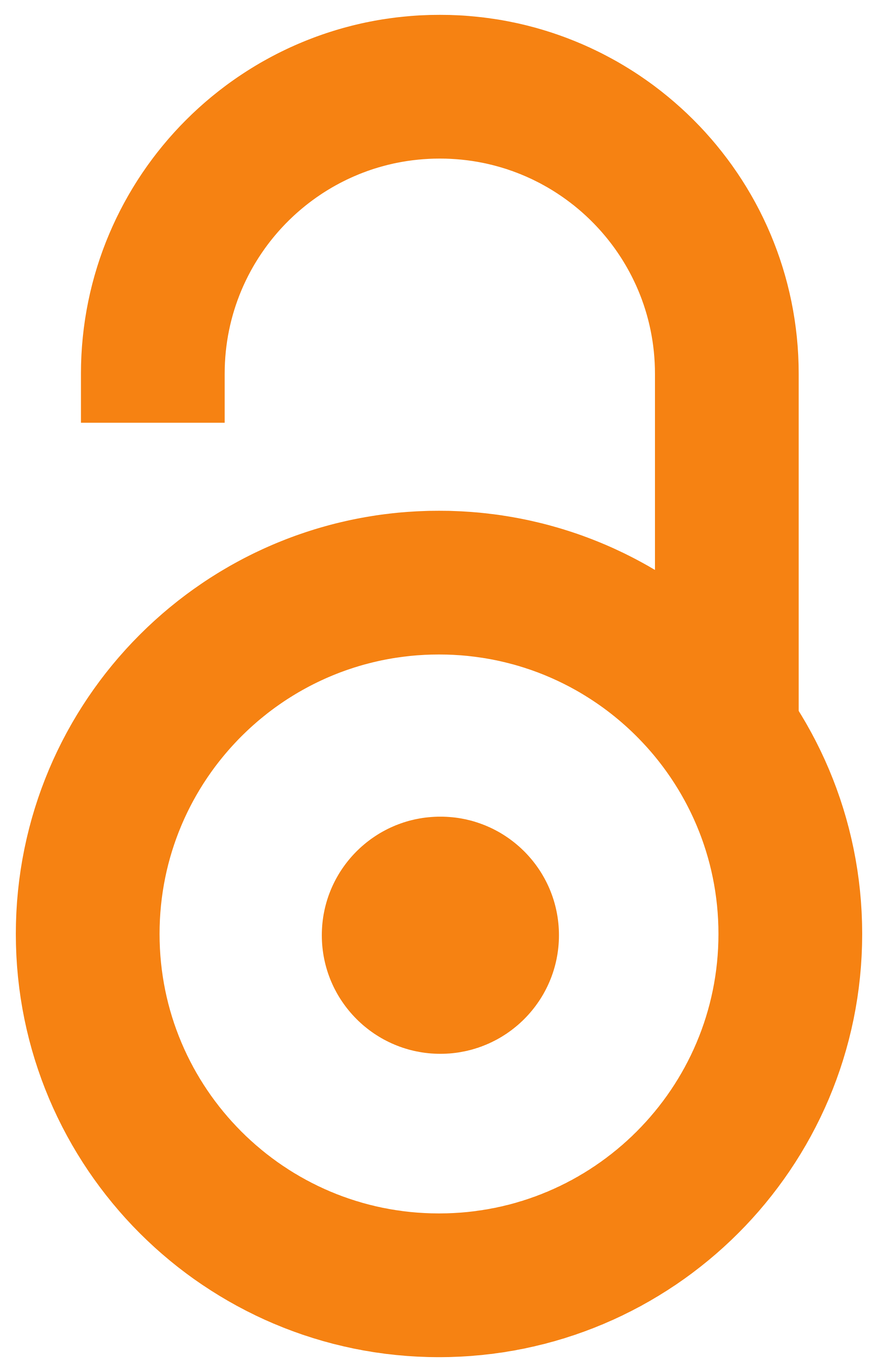 2014
Article (Published version)

Abstract
U radu smo se bavili slikom učenika osnovne škole u Srbiji u prvoj polovini XIX veka otvarajući sledeća istraživačka pitanja: 1) koliki je bio obuhvat dece osnovnim obrazovanjem, 2) kakvi su bili uslovi rada u školi, 3) koji vaspitni postupci učitelja su dominirali i 4) kakav je bio položaj učenika u nastavnom procesu. Analiza arhivske građe, osnovnoškolskih zakona i uputstava za učitelje, pokazala je da u uslovima kada osnovno obrazovanje nije bilo obavezno, kada nisu postojale adekvatne školske zgrade, a neretko ni osnovni školski nameštaj, udžbenici i školski pribor, projektovani ciljevi prosvetnih vlasti nisu mogli da se postignu. Osnovnu školu pohađalo je oko pet odsto dece, koja su ulagala veliki napor da istraju u obrazovanju, uprkos tome što su organizacija i razvoj osnovnoškolskog obrazovanja bili tek u začetku. Takođe, nepostojanje profesionalno osposobljenog učiteljskog kadra imalo je za posledicu da su u školi reprodukovani obrasci patrijarhalnog modela vaspitanja u kome se
...
odnos odraslih (učitelja) prema deci zasnivao na razvijanju strahopoštovanja, a nastavni proces ostajao u tradicionalnim okvirima 'prenošenja znanja', što je održavalo sliku o detetu/učeniku kao o'biću u nastajanju', koje je nezrelo i pasivno u procesu sopstvenog razvoja.
In our research we tried to reveal the image of elementary-school pupils in Serbia in the first half of the nineteenth century by opening the following questions: 1) how many children were included in elementary education, 2) what were working conditions like, 3) which teachers' procedures prevailed and 4) what was the position of the student in the teaching process? The analysis of archive material, elementary school legislation and instructions for teachers showed that, in the conditions when elementary education was not obligatory, and appropriate school buildings, adequate school furniture, textbooks or teaching aids did not exist, in most cases the official educational aims could not be achieved. Only 5% of children attended elementary school and they invested a lot of effort to persevere in education despite the fact that the organization and the development of elementary education were rudimentary. Also, the non­existence of professional teaching cadre resulted in the models of
...
education which were, in fact, reproduced patriarchal models in which the relation of the adults (teachers) towards children was based on developing reverence, and the teaching process remained within the traditional frame of transmitting knowledge, which sustained the image of the child/pupil as an 'emerging being', immature and passive in the process of their own development.
Keywords:
vaspitni postupci učitelja / slika učenika / položaj učenika / osnovne škole u Kneževini Srbiji u XIX veku / the position of the pupil / image of pupils / elementary schools in Princedom of Serbia in 19th century / educational procedures of teachers
Source:
Nastava i vaspitanje, 2014, 63, 2, 245-257
Publisher:
Pedagoško društvo Srbije, Beograd i Univerzitet u Beogradu - Filozofski fakultet - Institut za pedagogiju i andragogiju, Beograd
Funding / projects: