Počinioci krađa, počinioci razbojništva i neosuđivana populacija - razlike u amoralnosti i socioekonomskim karakteristikama
Perpetrators of thefts, perpetrators of robberies and persons with no criminal record: The differences in amorality and socio-economic characteristics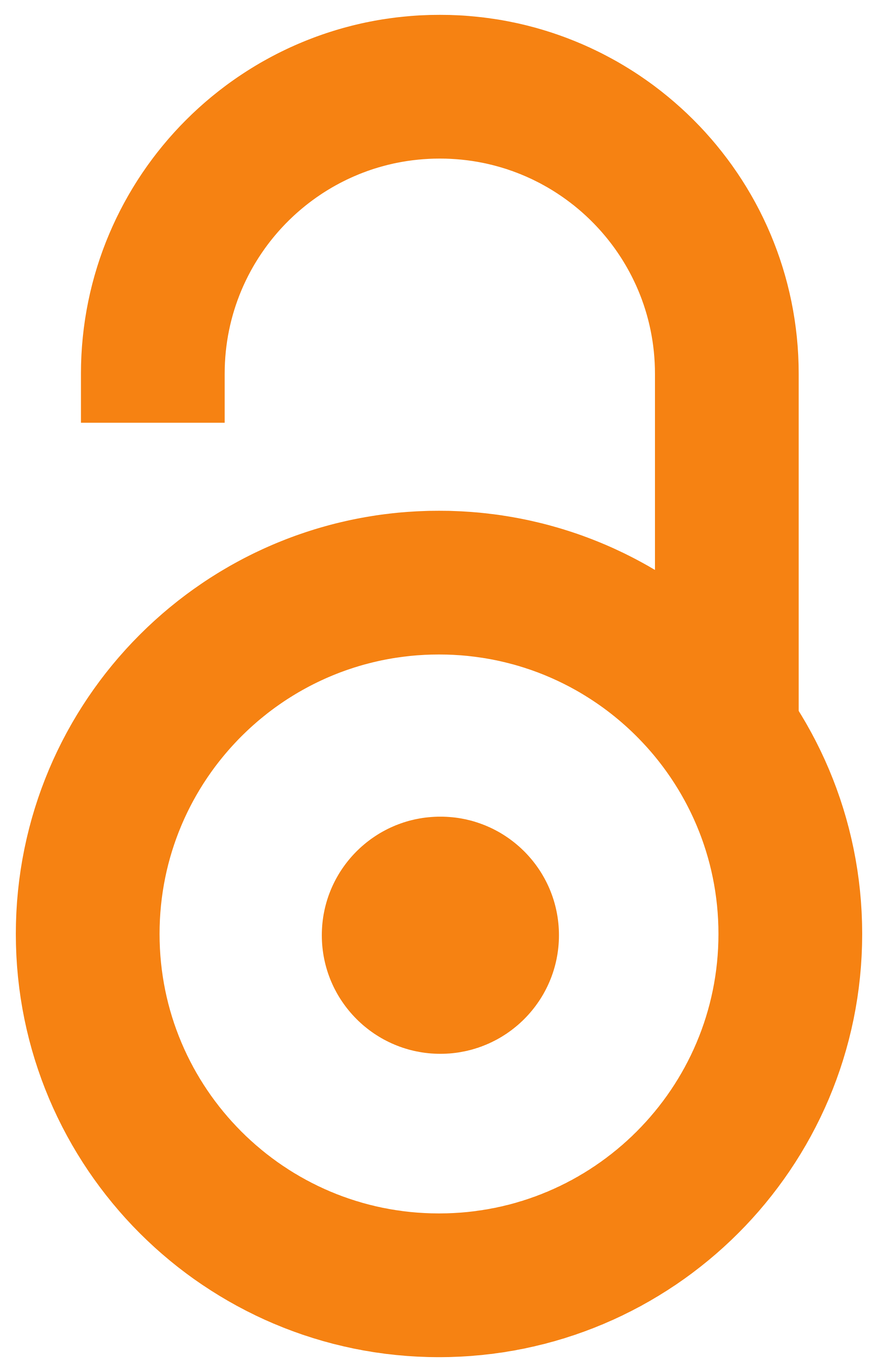 2014
Article (Published version)

Abstract
Cilj rada jeste ispitivanje razlika u pogledu amoralnosti i socioekonomskih obeležja između osuđenika i osoba koje nisu osuđivane, kao i između dveju grupa osuđenika - počinilaca krađa i počinilaca razbojništava. Uzorak je činilo 100 osuđenika muškog pola (51 osuđen za krivično delo krađe, a 49 za razbojništvo) i 100 osoba muškog pola koje nisu osuđivane a ne razlikuju se od grupe osuđenika po uzrastu. Ispitanici su popunili Upitnik amoralnosti AMRL15 i Upitnik za ispitivanje socioekonomskih karakteristika. Rezultati deskriptivne diskriminacione analize ukazuju na to da osuđenici u odnosu na neosuđivane osobe imaju izraženije gotovo sve dimenzije amoralnosti, a posebno dve dimenzije u okviru amoralnosti indukovane impulsivnošću, kao i nepovoljnije materijalno stanje porodice. S druge strane, osobe osuđene za krađu karakterišu nešto viši skorovi na dve dimenzije u okviru amoralnosti podstaknute brutalnošću, dok osobe osuđene za razbojništva karakterišu povišen antropološki pesimizam i i
...
zraženiji problemi unutar primarne porodice u vidu mentalnih oboljenja roditelja. Opšti zaključak je da postoje razlike između tri grupe kako u pogledu amoralnosti, tako i u pogledu socioekonomskih karakteristika. PR Projekat Ministarstva nauke Republike Srbije, br. 179018: 'Identifikacija, merenje i razvoj kognitivnih i emocionalnih kompetencija važnih društvu orijentisanom na evropske integracije'.
The purpose of this study is to examine the differences between convicts and persons with no criminal record, as well as between two groups of convicts ‒ the perpetrators of thefts and the perpetrators of robberies in terms of amorality and socio-economic characteristics. The sample comprised 100 male convicts (51 convicted of theft and 49 of robbery) and 100 males with no criminal record, matching the group of convicts in age. The subjects completed the AMRL 15 questionnaire and a socioeconomic characteristics questionnaire. The results of the descriptive discriminant analysis have indicated that almost all dimensions of amorality are more pronounced in the group of convicts, compared to persons with no criminal record, especially two dimensions within Amorality induced by impulsivity. Convicts are also characterized by economically disadvantaged families. On the other hand, persons convicted of theft are characterized by somewhat higher scores on two dimensions within the Amorality i
...
nduced by brutality, while persons convicted of robbery have higher anthropological pessimism and more distinct problems with the primary family in terms of mentally ill parents. A general conclusion is that the three groups differ both with regard to amorality and to socio-economic characteristics.
Keywords:
vršenje krivičnih dela / socioekonomski status / amoralnost / socio-economic status / committing offences / amorality
Source:
Psihološka istraživanja, 2014, 17, 2, 105-120
Publisher:
Univerzitet u Beogradu - Filozofski fakultet - Institut za psihologiju, Beograd
Funding / projects: