Prelaz iz braka u roditeljstvo - diskursi i prakse - dijadna perspektiva
Transition from marriage into parenthood: Discourses and practice: Dyadic perspective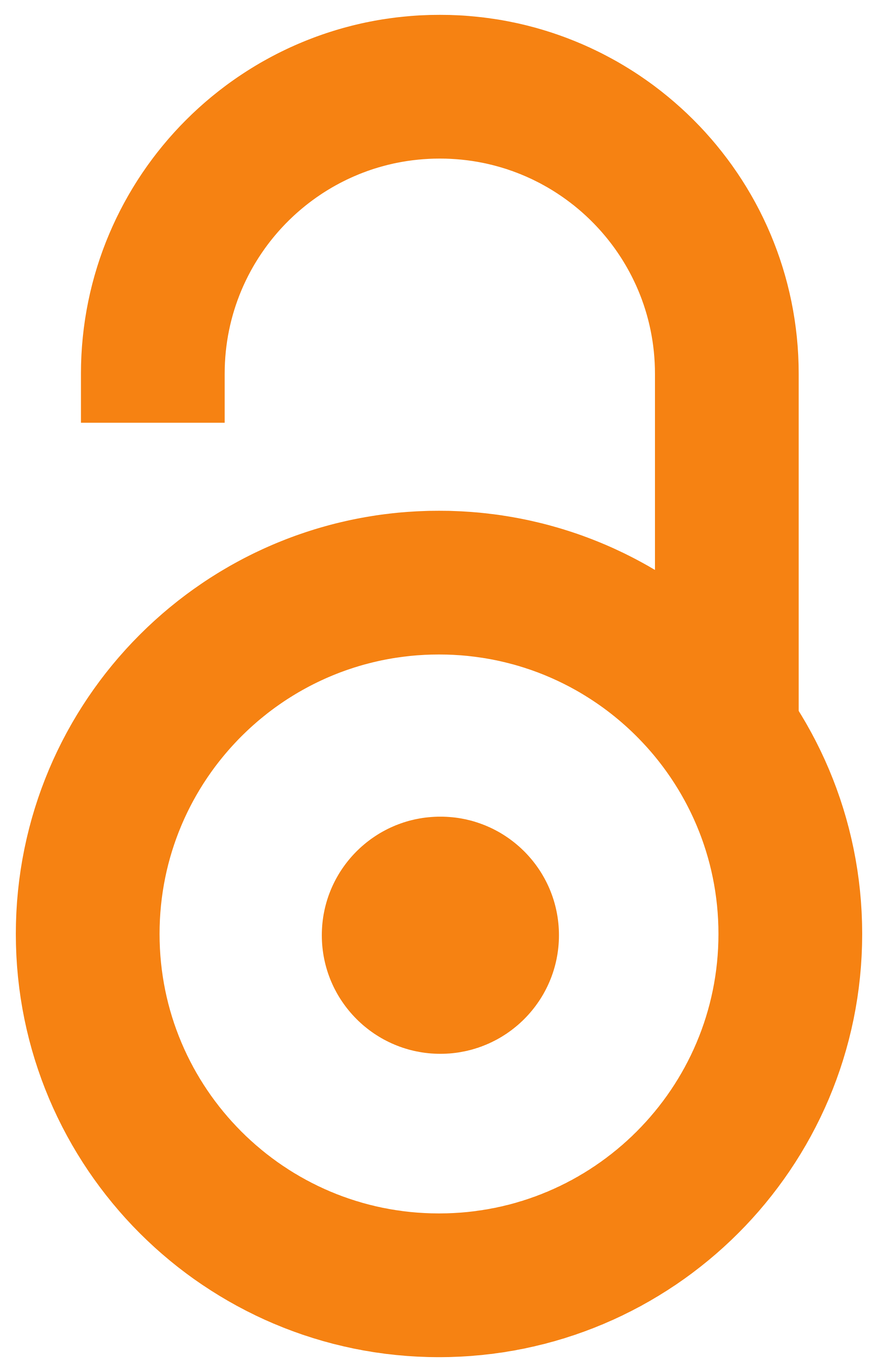 2014
Authors
Bobić, Mirjana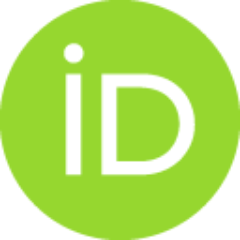 Stanojević, Milena
Article (Published version)

Abstract
Rad je proizašao iz zasnovane teorije ('grounded theory') na osnovu intervjua i posmatranja 30 parova (60 muškaraca i žena), u okviru istraživanja na temi Politike roditeljstva, iz 2013/14. pri Institutu za sociološka istraživanja Filozofskog fakulteta u Beogradu. Primenjeni metododološki individualizam imao je cilj da uspostavi konceptualizaciju različitih modela odnosa parova u kritičkoj tački prelaza iz faze konjugalne dijade u roditeljstvo. Prvo smo detaljno proučile celokupnu empirijsku evidenciju, koja nam je ukazala na svu raznovrsnost strategija parova tokom njihovog prelaza kroz tri glavne faze porodične promene: pre rađanja (pripremnu), rađanje (glavna faza) i nakon rađanja (rekonstituisanje porodice). Iskristalisala su nam se tri para, kao veoma specifična zbog naročitog odnosa prema bračno porodičnoj krizi koja prati transformaciju. Dodelili smo im simboličke grupne nazive koji koncizno ukazuju na njihov dominantan bihejvioralni model. Prve smo nazvale 'inteligencijom', dru
...
ge, 'stratezima', a treće 'defetistima'. Različito od većine domaćih kvalitativnih istraživanja odnosno studija slučaja, ovde su sve tri životne priče analizirane integralno. U tekstu se postepeno i celovitom analizom narativa parova razotkrivaju životni događaji i socijalno biografski kontekst. Prethodni uvid u celinu prikupljene empirijske evidencije omogućio nam je da konstruišemo jedinice analize - semantičke šeme (nodove) i njihove uže poddimenzije (kodove), koje smo potom ispunjavali konkretnim definicijama sitaucije svakog para. Interpretaciju svakog pojedinačnog para prati i komparativna analiza sličnosti i razlika u njihovim osećanjima, delanjima i akcionom potencijalu. Osnovna ideja nam je bila da pokažemo u kojoj meri parovi kritički preispituju sebe, svoga partnera, brak, životnu situaciju, kakav je njihov odnos prema sadašnjosti i budućnosti, da li postavljaju jasne ciljeve u smislu napredovanja i kakve su im u tom smislu eventualne strategije. Takođe, želele smo da procenimo u kojoj meri uspevaju da uspostave kontrolu nad sobom i socijalnim okruženjem tokom socijalnog stresa koji prati promenu kao i da planiraju svoje biografije. Smatrale smo da time partneri zapravo otkrivaju i svoje lične i grupne kapacitete za promenom, odnosno aktivnijom socijalnom integracijom u stalno menjajućem okruženju, što je, čini se, zakasnela, ali nužna individualna strategija, kada je reč o globalnoj, drugoj modernizaciji.
This paper stems from grounded theory applied on evidence gathered together by interviews and observations of 30 couples (60 men and women) from Belgrade. The field research has been a part of a wider one named Policy of Parenthood, carried out in 2013/14, by the Institute for sociological research of the Faculty of Philosophy. We deployed methodological individualism, aimed at conceptualizing various behavioral patterns of couples undergoing major transition from marriage into parenthood. We first undertook in depth analysis of all couples, who represented a variety of coping strategies throughout three main phases: before childbirth (preparatory phase), childbearing (central phase) and aftermath (reconstitution of a group). We have then selected three couples, which identify specific modes of 'crisis management' following family transformation. Couples were given specific labels conveying clear meanings as of their prevalent behavioral styles: the first one - 'intelligentsia', the se
...
cond one - very proactive, 'strategists' and finally - 'defeatists'. In this paper, unlike vast majority of domestic qualitative researches and case studies, the three couples were analyzed as a whole, thus gradually and integrally disclosing their life phases and social biographical context. The prior insight into the overall evidence enabled us to construct semantic units (nodes) and subordinated codes, latter ones covering concrete meanings conveyed by couples (dimensions). Interpretation of each and every couple is followed by a comparative discussion of (dis)similarities of their sentiments, behaviors and action potentials. Our main idea was to demonstrate as to what extent individuals and couples critically reflect upon themselves, their partnership, and life course; what is their reference toward current and future state of affairs. We also investigated whether they clearly pose any specific prospective goal in terms of personal and social advancement and if so, which strategy do they intend to enact. Our research was also undertaken with the goal to assess ability of a couple to establish a control over itself and social settings along with the social stress. We deemed it as a way partners and individuals dispose their personal capacity for change, i.e. active social integration in ever changing environment, which is, supposedly, belated but necessary individual strategy for globally running second modernization.
Keywords:
zasnovana teorija / tri slučaja / tačka prelaza / Prelaz od braka ka roditeljstvu / kontrola / konceptualizacija / turning point / Transition from marital union into parenthood / three couples / grounded theory / control / conceptualization
Source:
Sociologija, 2014, 56, 4, 427-444
Publisher:
Sociološko udruženje Srbije i Crne Gore, Beograd i Univerzitet u Beogradu - Filozofski fakultet - Institut za sociološka istraživanja, Beograd
Funding / projects: