Viktimizacija i siromaštvo - o žrtvama i žrtvovanima u Srbiji
Victimisation and poverty: About victims and victimised in Serbia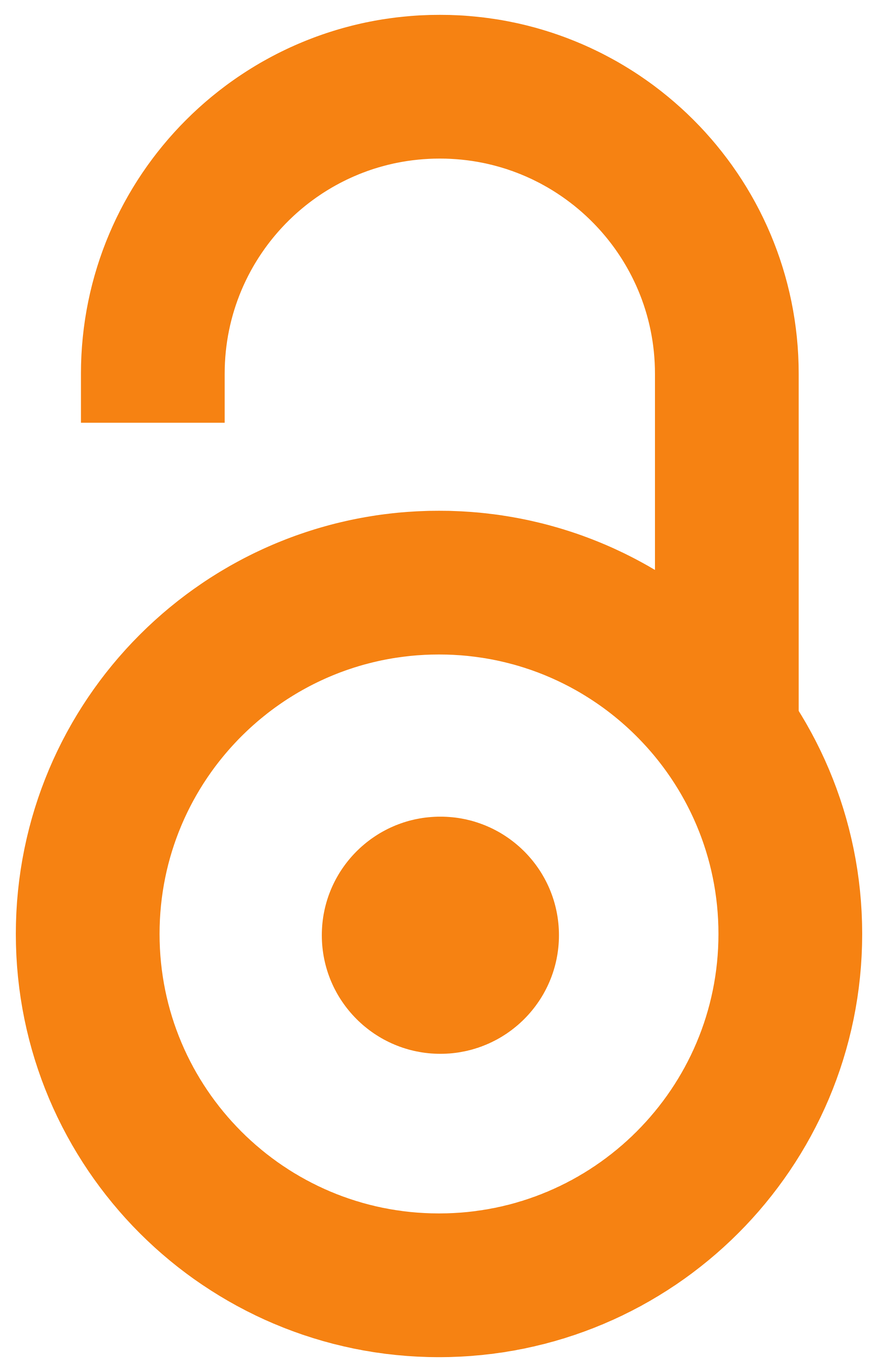 2014
Authors
Ljubičić, Milana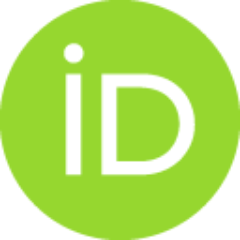 Article (Published version)

Abstract
U radu se bavimo teorijskom analizom naučnog i javnog diskursa o viktimizaciji na primjeru Srbije. Analiza ima dva cilja: preispitati opravdanost upotrebe koncepta žrtve definisane na tradicionalan način - u zakonskim okvirima; i u odnosu na ovaj, ponuditi drugačiji pogled na viktimizaciju. Proces postajanja žrtvom smo prepoznali kao društveni konstrukt, nastao kao rezultat pregovora između (ne)formalnih društenih struktura: institucija, medija, i publike - onih koji stoje po strani, zločinca i žrtve. U tom procesu neke od žrtava dobijaju status opravdanih, dok su druge žrtvovane. Među njima se rijetko prave paralele. Tako, za razliku od opravdanih, čija viktimizacija biva u javnosti i političkim strukutrama povod za uvođenje kaznenog populizma, oni žrtvovani rijetko nailaze na empatiju. Čak i onda kada su viktimizovane konvencionalnim kriminalitetom, ove žrtve nemaju moć da mobilišu javnost na glasan protest i poziva za promjenu zakonske prakse. U krajnjem skoru, čini se da to koju od
...
uloga će žrtva ponijeti u velikoj mjeri zavisi od mjesta na društvenoj ljestvici.
This paper is a theoretical analysis of the scientific and public discourse of victimization on the example of Serbia. The analysis has two objectives: to review the justification for the use of the concept of victim defined in the traditional way - within the legal framework; and in relation to this, to offer a different view on victimization. The process of becoming a victim is recognized as a social construct, created as a result of negotiations between the (non-) formal social structure: institutions, the media, and the audience - those who stand aside, criminals and victims. In the process, some of the victims are assigned a status of justified, while others are sacrificed. There are rearely true parallels between them. Thus, unlike justified, whose suffering is perceived by public and political structures as a cause for the introduction of penal populism, the sacrificed rarely encounter any empathy. Even when they are victimized by conventional crime, the victims do not have the
...
power to mobilize the public in a loud protest and call for change in legal practice. In the final score, it seems that the role victims are assigned largely depend of their social scale position.
Keywords:
žrtvovani / žrtva / viktimizacija / socijalna struktura / victimization / the victim / social structure / sacrificed
Source:
Sociološki pregled, 2014, 48, 4, 565-582
Publisher:
Sociološko društvo Srbije, Beograd