Kulture ne/pijenja kroz sličnosti i razlike stavova, rituala i obrazaca
Non-drinking and drinking cultures through similarities and differences of attitudes, rituals and patterns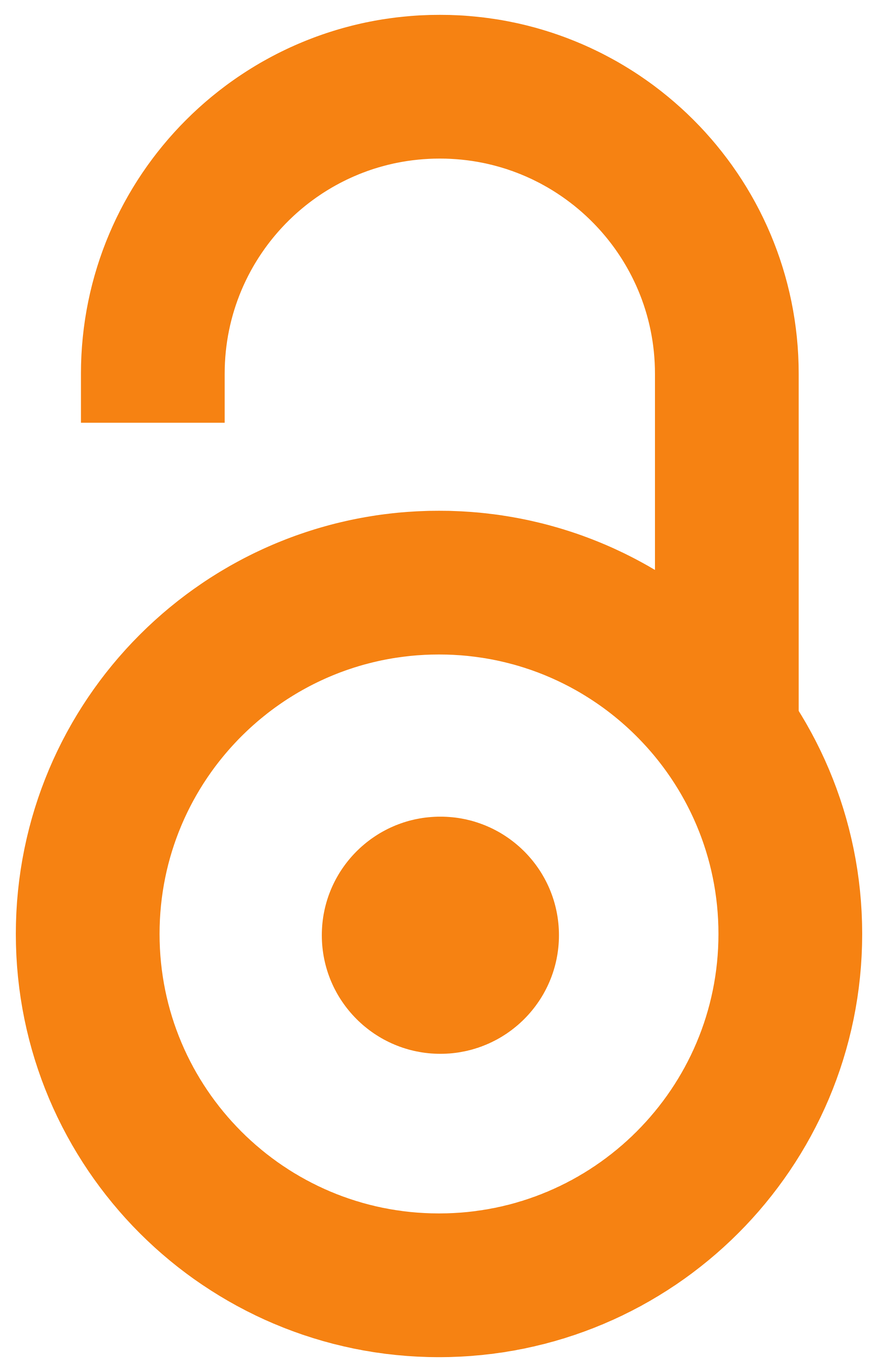 2014
Authors
Dragišić-Labaš, Slađana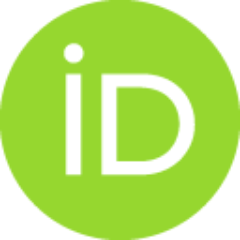 Article (Published version)

Abstract
Istraživanja upotrebe alkohola iz sociološkog i kulturološkog ugla su značajna i predstavljaju uvek aktuelnu društvenu temu. Ekonomski, nacionalni i globalni teret uslovljen konzumacijom izuzetno je visok. Posebno je zanimljivo razmatranje povezanosti konzumacije sa društvenim promenama i uticajem religije. Cilj ovog rada je da predstavi nekoliko nacionalno, religijski i regionalno različitih društava u kojima je stopa konzumacije alkohola među najvišim i među najnižim u svetu. Takođe da pokaže, prema rezultatima istraživanja, povezanost između konzumacije i religije, zatim konzumacije i socijalnih stavova prema pijenju i uticaju društvenih faktora i promena. U radu su korišćeni podaci Svetske zdravstvene organizacije (SZO) i drugih naučnih izvora podatka - istraživanja iz zemalja u kojima je analizirana upotreba alkohola: Rusija, Češka, Srbija i nekoliko zemalja sa islamskom i jevrejskom veroispovešću. Razlike u stopama konzumacije se menjaju i ranije religijske uticaje zamenjuju kult
...
urni i društveni. Ipak je i pored promena upotreba alkohola zadržala svoje važno mesto u prenošenju klasnih, etničkih, nacionalnih, rodnih i lokalnih identiteta.
Research of alcohol use from sociological and cultural aspects are significant and always actual social subject. Economical, national and global burden conditioned by the consumption is exceptionally high. Particularly interesting has been considering the link between consumption and social changes and influences of religion. The aim of this paper is to present some societies different by nationality, religion and region where the level of consumption is either at its highest or lowest in the World. Also, the aim of this work was to show the link between consumption and religion, than between consumption and social attitudes to drinking and influences of social factors and changes. The World Health Organization and other scientific data sources were used - studies on use of alcohol from Russia, Check Republic, Serbia and several countries with Islam and Jewish religion. The differences in consumption levels have been changing and previous religious influences have been replaced by the
...
cultural and social. Still, regardless of the changes, the use of alcohol has kept its important role in transmitting the class, ethnic, national, gender and local identities.
Keywords:
zemlje sa visokom stopom konzumacije / zemlje sa nižom stopom konzumacije / religija / kultura / konzumacija alkohola / društveni faktori / social factors / religion / culture / countries with low consumption level / countries with high consumption level / alcohol consumption
Source:
Sociološki pregled, 2014, 48, 1, 105-129
Publisher:
Sociološko društvo Srbije, Beograd