Ispitivanje domena radne memorije i egzekutivnih funkcija u okviru kognitivnog funkcionisanja pacijenata sa shizofrenijom - pilot studija
Testing the domain of working memory and executive function in the context of cognitive functioning in patients with schizophrenia: A pilot study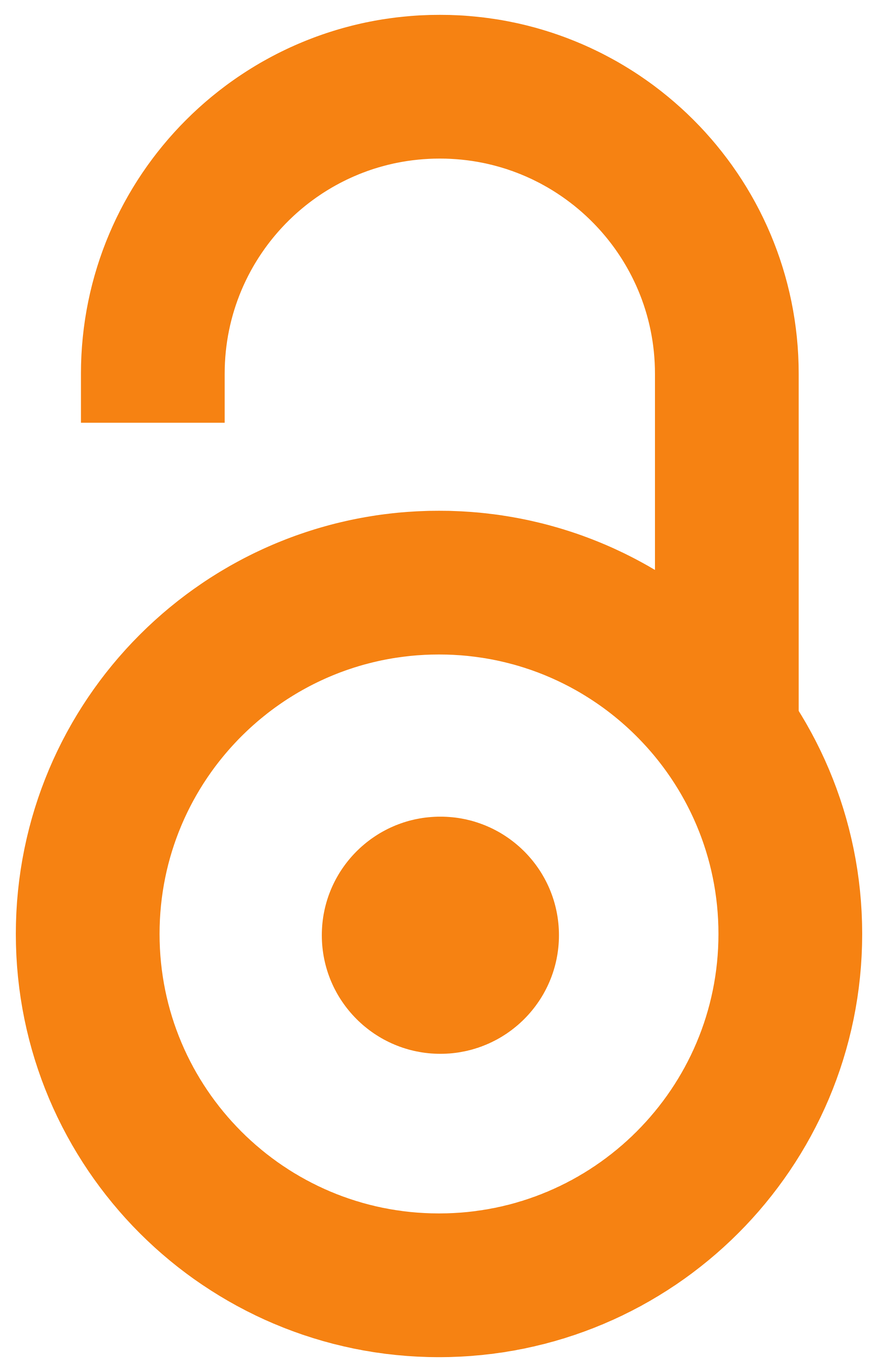 2015
Authors
Jerotić, Stefan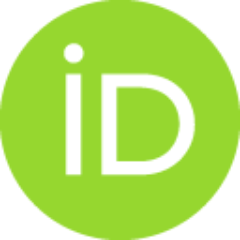 Jovanović, Đurđa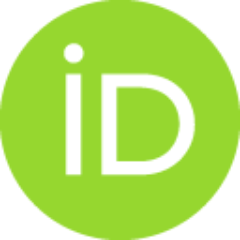 Jovandić, Željko
Munjiza, Ana
Knežević, Goran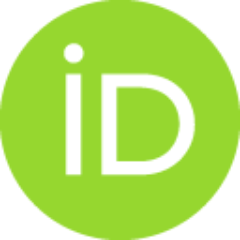 Miljević, Čedo
Article (Published version)

Abstract
Shizofrenija je teško mentalno oboljenje koje podrazumeva poremećaje gotovo svih psihičkih funkcija. Mnoga ispitivanja kognitivnog funkcionisanja pokazala su da se kod obolelih javlja generalizovana kognitivna disfunkcija. Kognitivni deficiti se odnose na pažnju, egzekutivne funkcije, radnu i vizuospacijalnu memoriju. Ciljevi ove studije obuhvatali su procenu egzekutivne funkcije i radne memorije pacijenata sa shizofrenijom, kao i ispitivanje potencijalne povezanost i sa postojećom simptomatologijom. Metod: U istraživanju je učestvovalo 18 pacijenata sa dijagnozom shizofrenije, prema MKB-10 kriterijumima. Instrumenti procene kognicije bili su testovi koji su merili egzekutivne funkcije: premeštanja (zadatak 'broj-slovo'), inhibicije (zadatak 'kontinuirano izvođenje') i ažuriranja, odnosno radnu memoriju ('prostorni zadatak 2-unazad' i 'budi u toku'). Skala pozitivnog i negativnog sindroma (PANSS) korišćena je za procenu težine simptoma bolesti. Postignuća pacijenata sa shizofrenijom up
...
oređena su sa postignućima 132 zdrava ispitanika. Rezultati: Utvrđena je pozitivna korelacija za odnos između ukupnog skora PANSS i postignuća na testu 'prostorni zadatak 2-unazad' (r=0,62), kao i između negativnog PANSS klastera i postignuća na istom testu (r=0,53). Negativna korelacija je pokazana između negativnog PANSS klastera i niskog postignuća na testu 'kontinuirano izvođenje' (r=-0,77). Pacijenti oboleli od shizofrenije su imali značajno slabije postignuće u odnosu na kontrolnu grupu u testovima 'budi u toku' (M=17,89, SD=4,70 prema M=24,17 SD=4,18; p=0.000) i 'prostorni zadatak 2-unazad' (M=7,93, SD=3,97 prema M=10,67 SD=4,48; p=0.025). Diskusija i zaključak: Danas se smatra da su kognitivna oštećenja podjednako značajna u proceni stanja ali i tretmana pacijenta kao i klasični pozitivni ili negativni simptomi. Neke studije pokazuju da čak i do 98% obolelih pokazuje slabija postignuća na kognitivnim testovima u odnosu na očekivane vrednosti. Sumarno, naše istraživanje pokazuje da pacijente sa dijagnozom shizofrenije odlikuje značajna deterioracija radne memorije. Postignuća na ispitivanim kognitivnim funkcijama pacijenata obolelih od shizofrenije treba posmatrati kao krajnji produkt složene međuigre premorbidnog kognitivnog funkcionisanja ali i opisane kognitivne deterioracije tokom same bolesti. Na taj način kognitivni simptomi obolelih od shizofrenije se mogu posmatrati kao jedan od pokazatelj postojanja i poremećaja ranog razvoja (neurorazvojna komponenta) ali i kasnijeg neuroprogresivnog procesa (neuroprogresivna komponenta) u shizofreniji.
Introduction: Schizophrenia is a severe mental disorder that includes alterations of almost all mental functions. Numerous tests of cognitive functioning have demonstrated that generalized cognitive dysfunction exists in patients with schizophrenia. These deficits are related to attention, executive functions, working memory and visouspatial memory. The aim of the study was to assess executive functioning and working memory of people with schizophrenia, as well as to examine the potential link between congition and existing simptomatology. Method: The study included 18 patients diagnosed with schizophrenia, according to the ICD-10 criteria. Instruments of cognitive assessment were tests that measured the executive functions: shifting (number-letter task), inhibition (continuous performance task), updating and working memory (N-back and keep track). Positive and Negative Syndrome Scale (PANSS) was used to assess the severity of symptoms. Data was statistically analyzed and the correlati
...
on coefficients were determined between PANSS scores and achievements on cognitive tests. Achivements of the patients were compared with those of the healthy control group. Results: Positive correlation has been determined between the total PANSS score and achievements on the N-back test (r=0,62), as well as between the negative PANSS cluster and achievements on the Nback (r=0,53). Negative correlation was determined between the negative PANSS cluster and achievements on the continuous performance test (r=-0,77). Patients suffering from schizophrenia had significantly lower achievement in comparison to the control group in tests keep track (M=17,89, SD=4,70 corresponding to M=24,17 SD=4,18; p=0.000) and N-back (M=7,93, SD=3,97 corresponding to M=10,67 SD=4,48; p=0.025). Discussion and conclusion: Today, cognitive dysfunction in schizophrenia has the same importance as classical positive or negative symptoms in assessment of disease severity as well as in efficacy of treatment. Some studies estimate that almost 98% of patients demonstrates poor achievements on various cognitive tests compared to healthy subjects. In summary, our study has found that schizophrenic patients show strong deterioration of working memory. Correlation between cognitive functioning and schizophrenia is likely to be understood in the context of premorbid cognitive functioning and subsequent cognitive decline and thus schizophrenia can be understood as both neurodevelopmental and neuroprogessive disorder.
Keywords:
shizofrenija / radna memorija / kognitivno funkcionisanje / egzekutivne funkcije / working memory / schizophrenia / executive functions / cognitive functioning
Source:
Psihijatrija danas, 2015, 47, 2, 123-137
Publisher:
Institut za mentalno zdravlje, Beograd