Nastava stranih jezika na univerzitetu - saradnja nastavnika jezika struke i nastavnika stručnih predmeta
LSP university teaching: Cooperation between LSP teacher and subject teachers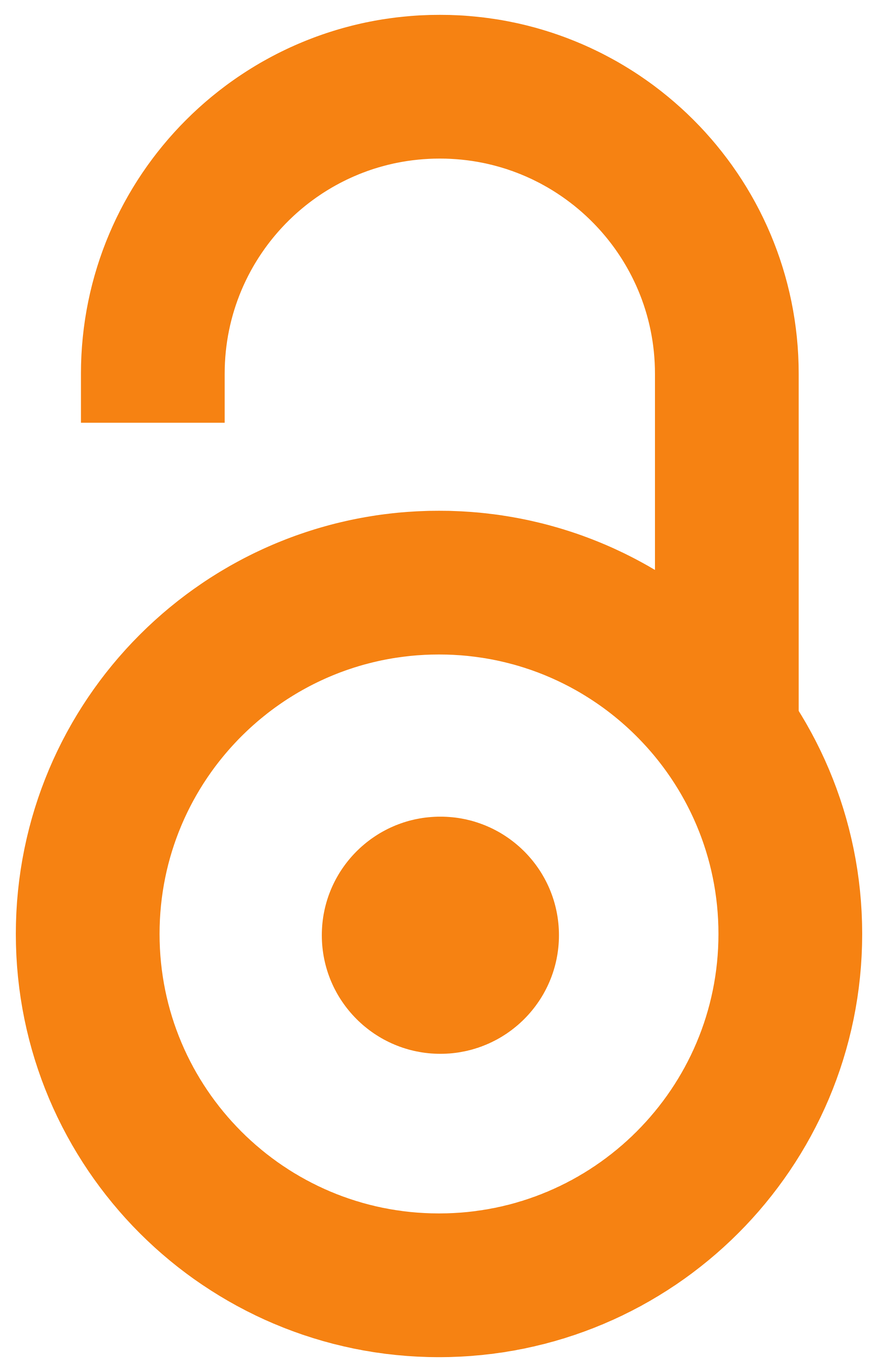 2015
Authors
Mirić, Milica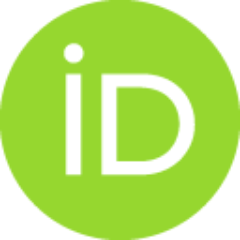 Đorović, Danijela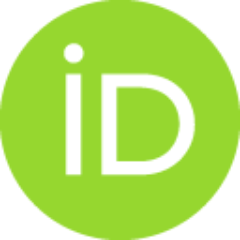 Article (Published version)

Abstract
Jezik struke predstavlja poseban varijetet opšteg jezika koji bitno utiče na naučno polje kojem pripada. Da bi nastava stranog jezika struke bila savremena, svrsishodna i usko povezana s nastavom stručnih sadržaja, neophodno je da se ona koncipira, izvodi i vrednuje kroz saradnju nastavnika stranog jezika i nastavnika stručnih predmeta. Cilj ovog istraživanja bio je da se utvrdi da li, u kojoj meri i u kom vidu postoji saradnja nastavnika stručnih predmeta sa nastavnicima stranog jezika, kao i da se ispita da li i na koji način nastavnici stručnih predmeta vide korist od zajedničkog rada na stručnim predmetima. Istraživanje je sprovedeno anketiranjem nastavnog osoblja fakulteta Univerziteta u Beogradu. Podaci su prikupljeni upitnikom konstruisanim za potrebe istraživanja. Rezultati pokazuju da je saradnja retko i neformalno zastupljena, kao i da mali broj ispitanika vidi korist od uključivanja nastavnika jezika u nastavu struke. Ostvarena i moguća saradnja sagledavaju se uglavnom kroz
...
nenastavne aktivnosti (lektura, korektura, prevođenje), što ukazuje na nedovoljno razvijenu svest nastavnika stručnih predmeta o univerzitetskoj nastavi jezika struke, kao i o ulozi nastavnika stranih jezika. Dobijeni rezultati upućuju na zaključak da u našoj sredini još uvek nije šire prepoznat značaj saradnje koja bi umnogome unapredila nastavni proces i osposobila studente za funkcionalno bavljenje strukom.
Language for specific purposes (LSP) is a special variety of general language which has substantial influence on the scientific field to which it belongs. If a LSP course is to be purposeful and closely linked to subjects of the discipline it is necessary to design, perform and evaluate it through the cooperation between the language teacher and subject teachers. The aim of our research was to determine whether, to what extent, and in which forms there is cooperation between subject teachers and foreign language teachers, whether and in which forms subject teachers perceive usefulness of such cooperation for their subjects. The research was conducted by surveying selected subject teachers at the University in Belgrade. The data were gathered by the use of a questionnaire construed for this research. The results show that cooperation is infrequent and informal, and that few subject teachers see any benefit of including LSP teachers in their subject courses. Possible and optimal forms of
...
cooperation are seen to be out-of-course activities (proofreading, editing, translating) which indicates underdeveloped awareness of subject teachers of academic LSP courses and the role of LSP teachers. The obtained results show that in our community the importance of cooperation which would significantly enhance the educational process and equip students with skills for professional functioning is not fully recognized as yet.
Keywords:
timska nastava / saradnja / nastavnici stručnih predmeta / nastavnici jezika struke / jezik struke / the analysis of the lesson language / subject teachers / LSP teachers / learning through language / language learning / language for specific purposes
Source:
Nastava i vaspitanje, 2015, 64, 3, 507-520
Publisher:
Pedagoško društvo Srbije, Beograd i Univerzitet u Beogradu - Filozofski fakultet - Institut za pedagogiju i andragogiju, Beograd