Značaj razumevanja u nastavi
The importance of understanding during the teaching process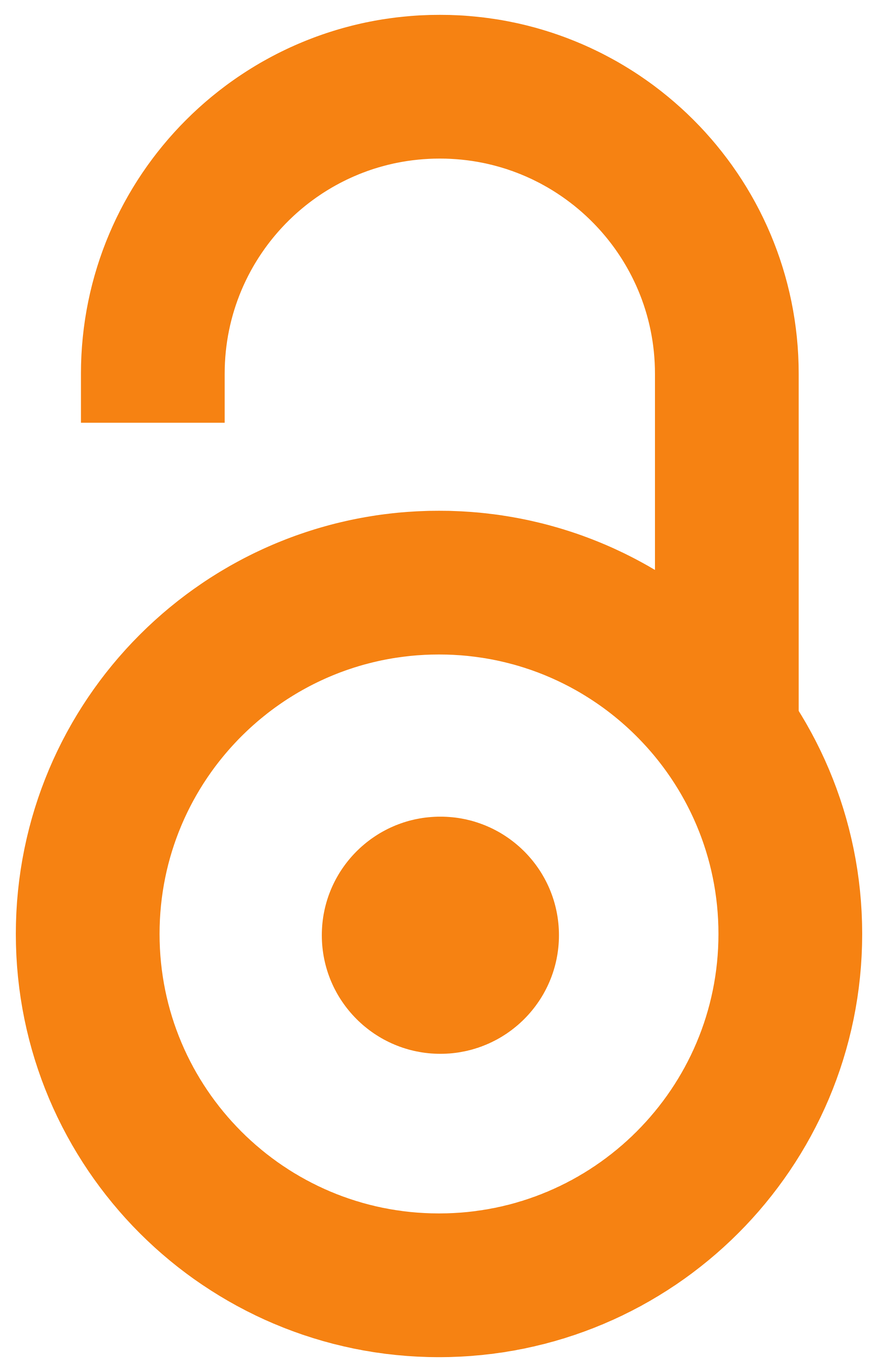 2015
Article (Published version)

Abstract
Učenje u nastavi često se odvija bez razumevanja, što predstavlja jedan od značajnijih problema koji pokušava da reši savremena didaktika. Da bi se celokupna nastava usmerila ka razumevanju, neophodno je pre svega odgovoriti na pitanje šta je razumevanje, zbog čega su u radu razmatrana različita filozofska shvatanja pojma razumevanja i istaknuta njihova srodnost sa pedagoškim tumačenjima. Analizirane su različite vrste razumevanja, njihova uloga i doprinos u različitim nastavnim situacijama, posebno u kontekstu rešavanja problema. Kao alternativa nastavi zasnovanoj na akumulaciji znanja, opisane su karakteristike i izdvojeni pojedini principi nastave usmerene na razumevanje i ukazano je na potrebu da se razumevanje kao važan cilj obrazovanja podstiče i razvija. U radu su navedeni nalazi istraživanja koji nedvosmisleno pokazuju da učenje s razumevanjem omogućava učenicima kako bolje pamćenje gradiva i razumevanje nastavnog predmeta u celini, tako i efikasniju primenu znanja van škole, f
...
leksibilnije ponašanje i snalaženje u svakodnevnom životu.
Learning in the teaching process often goes on without proper understanding which is one of important problems that modern didactics tries to solve. In order to direct the totality of teaching towards understanding it is necessary to answer the question what understanding is, which is why we analysed different philosophical views on the concept of understanding and stressed their semblance to pedagogic explanations. Different kinds of understanding were analyzed as well as their role and contribution in different teaching situations, especially in the context of problem solving. As an alternative to the teaching based on accumulation of knowledge the characteristics and some principles of teaching focused on understanding are described, and the need for stimulating and developing understanding as an important goal of education. The results of our research unequivocally show that learning with understanding enables students to memorize the teaching material better, as well as to underst
...
and the whole teaching subject and efficiently apply the acquired knowledge out of school, and leads to more flexible behaviour and better coping in everyday life.
Keywords:
vrste razumevanja / učenje / rešavanje problema / razumevanje / nastava usmerena na razumevanje / understanding / types of understanding / teaching focused on understanding / problem solving / learning
Source:
Nastava i vaspitanje, 2015, 64, 1, 7-19
Publisher:
Pedagoško društvo Srbije, Beograd i Univerzitet u Beogradu - Filozofski fakultet - Institut za pedagogiju i andragogiju, Beograd