Moć i znanje u obrazovanju odraslih - neka razmatranja
Power and knowledge in adult education: Some considerations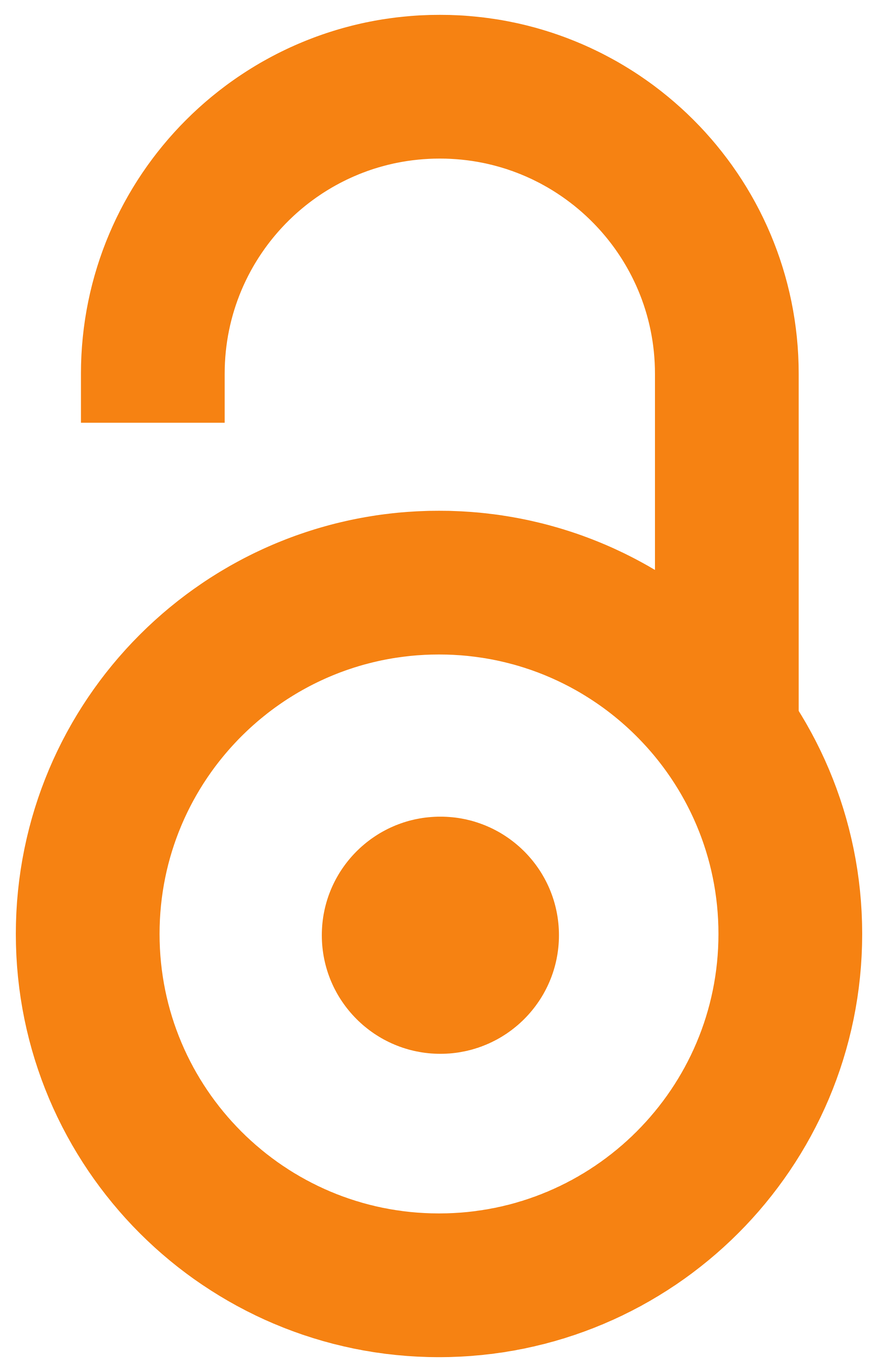 2015
Article (Published version)

Abstract
Kada se praksa obrazovanja odraslih poredi sa praksom obrazovanja dece, kao jedna od differentia specifica obrazovnih aktivnosti izdvaja se veća jednakost učesnika i nastavnika. Nesumnjivo je da je došlo do redefinisanja uloga i pozicija, ali ostaje pitanje na koje je značajno odgovoriti: Da li odnosi moći zaista ne postoje u andragoškoj praksi ili ih samo negiramo i samim tim ne primećujemo? Kako tvrdi autor Marshall (1998), čak se ni filozofija obrazovanja nije u dovoljnoj meri bavila pitanjima odnosa moći, već se pisalo kao da moć ne postoji, što se naročito može primeniti na oblast obrazovanja odraslih. Analitika moći Mišela Fukoa nam omogućava da odgonetnemo nevidljive niti mehanizama moći koje su ugrađene u obrazovanje odraslih i ukazuje nam pomalo na naivnost emancipatorske ideologije obrazovanja, ali u isto vreme i na njenu neophodnost. U radu su predstavljene osnovne postavke Fukoove analitike moći i prikazana njihova relevantnost za analizu andragoške prakse.
When we compare the practice of adult education with the practice of educating children, one of the notable differentiae specifica of educational activities is seen to be the greater equality between participant and teacher. Doubtless roles and positions have been redefined, but an important question remains to be answered: Are there really no power relations in andragogical practice or do we merely den y them and therefore fail to notice them? As claimed by Marshall (1998), even the philosophy of education has not sufficiently investigated power relations - authors in the field have written as though power does not exist, which is particularly true of adult education. Michel Foucault's analytics of power allow us to discern the invisible threads of the power mechanisms that form an integral part of adult education and highlight to some extent the naivety of the emancipatory ideology of education, but at the same time its necessity. This paper presents the basic premises of Foucault's
...
analytics of power and their relevance for analysis of andragogical practice.
Keywords:
postmodernizam / odnosi moći / obrazovanje odraslih / Mišel Fuko / power relations / postmodernism / Michel Foucault / adult education
Source:
Andragoške studije, 2015, 2, 69-84
Publisher:
Univerzitet u Beogradu - Filozofski fakultet - Institut za pedagogiju i andragogiju, Beograd
Funding / projects: