Maskulinitet i očinstvo - opšta skica identiteta muškaraca kao očeva
Masculinity and fatherhood: General image of a man's identity as a father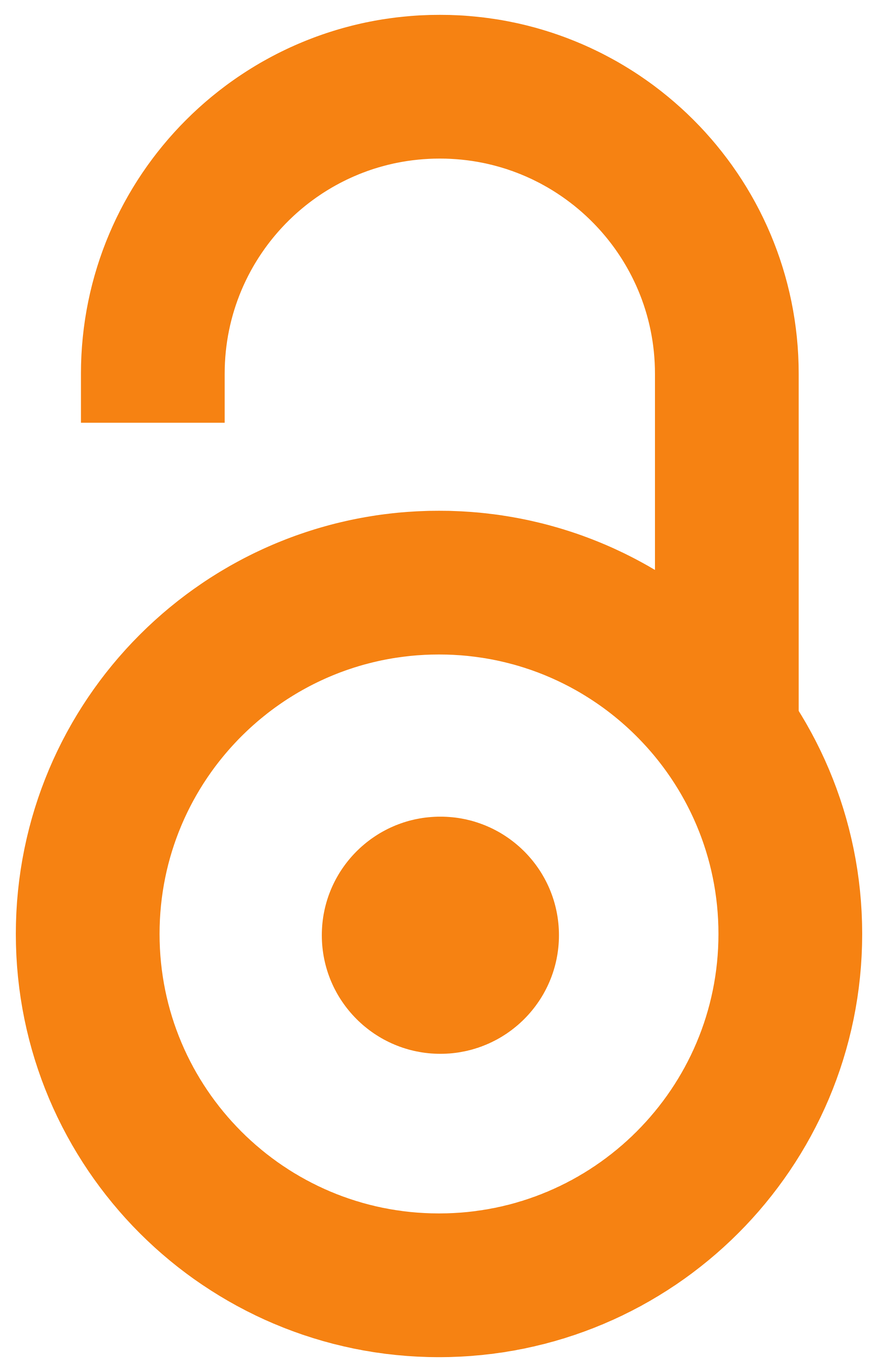 2015
Authors
Stanojević, Dragan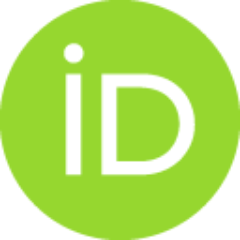 Article (Published version)

Abstract
Autor u radu postavlja opšti okvir sociološkog proučavanja identiteta očeva. Imajući u vidu da se u popularnim diskursima ali i u stručnoj javnosti sve češće govori o krizi muškosti koja sa sobom nosi i preispitivanja i nove oblike roditeljskih praksi muškaraca, pitanja očinstva postala su posebno zanimljiva sociolozima, psiholozima, pedagozima, socijalnim radnicima i drugim stručnjacima zainteresovanim za porodični život. Muški identitet je u procesima koji karakterišu kasno moderno društvo višestruko revidiran i u međuvremenu je postao predmet posebnog dela rodnih studija - studija maskuliniteta. Uloga oca je tradicionalno podrazumevala zaštitnika i hranioca porodice, kao i vezu sa spoljnim svetom u kome zastupa interese svoje porodične grupe i brani svoju i čast članova porodice. Dok su procesi modernizacije ulogu oca kao zastupnika pred drugima svodili na simboličku reprezentaciju ili izjednačavali sa majkom u ovoj funkciji, pitanje hranioca porodice je i danas veoma značajno. Iako
...
je izjednačavanje muškaraca i žena u javnoj sferi dovodilo postepeno do manje asimetrije u prihodima i veoma značajnog učešća žena u kućnom budžetu, uloga muškaraca kao hranioca se i na nivou identiteta i na nivou realnih praksi sporije menja.
This paper sets up a general framework for sociological study of the identity of fathers. Having in mind that popular discourses as well as professional circles debate more and more often about the crisis of masculinity which also involves questioning and new forms of male parental practices, the issues of fatherhood have grown especially appealing to the sociologist, psychologists, pedagogues, social workers and other professionals interested in family life. In processes that characterize recent modern society, male identity has become a subject of a special section of gender studies - masculinity studies. A father role traditionally implied a family protector and a provider, as well as a link with the outer world in which he represented the interests of his family group and defended his honour and that of all family members. While the modernization processes have downsized the father figure as a family representative in the outer world to the symbolic representation or have equaled h
...
im with the mother figure in the same role, the issue of the provider of the family remains very significant. Although equalization of men and women in public domain has gradually led to decreased asymmetry in their income and raised contribution of women to the home budget, the role of a man as a provider is changing more slowly both on the identity level and on the level of real world practices.
Keywords:
roditeljstvo / rod / očinstvo / maskuilinitet / parenthood / masculinity / gender / fatherhood
Source:
Kultura, 2015, 148, 165-184
Publisher:
Zavod za proučavanje kulturnog razvitka, Beograd