Levica i desnica - pokušaj teorijskog određenja i iskustvene primene na slučaju Srbije (1990-2014)
Left and Right: A theoretical definition and its empirical application in the case of Serbia (1990-2014)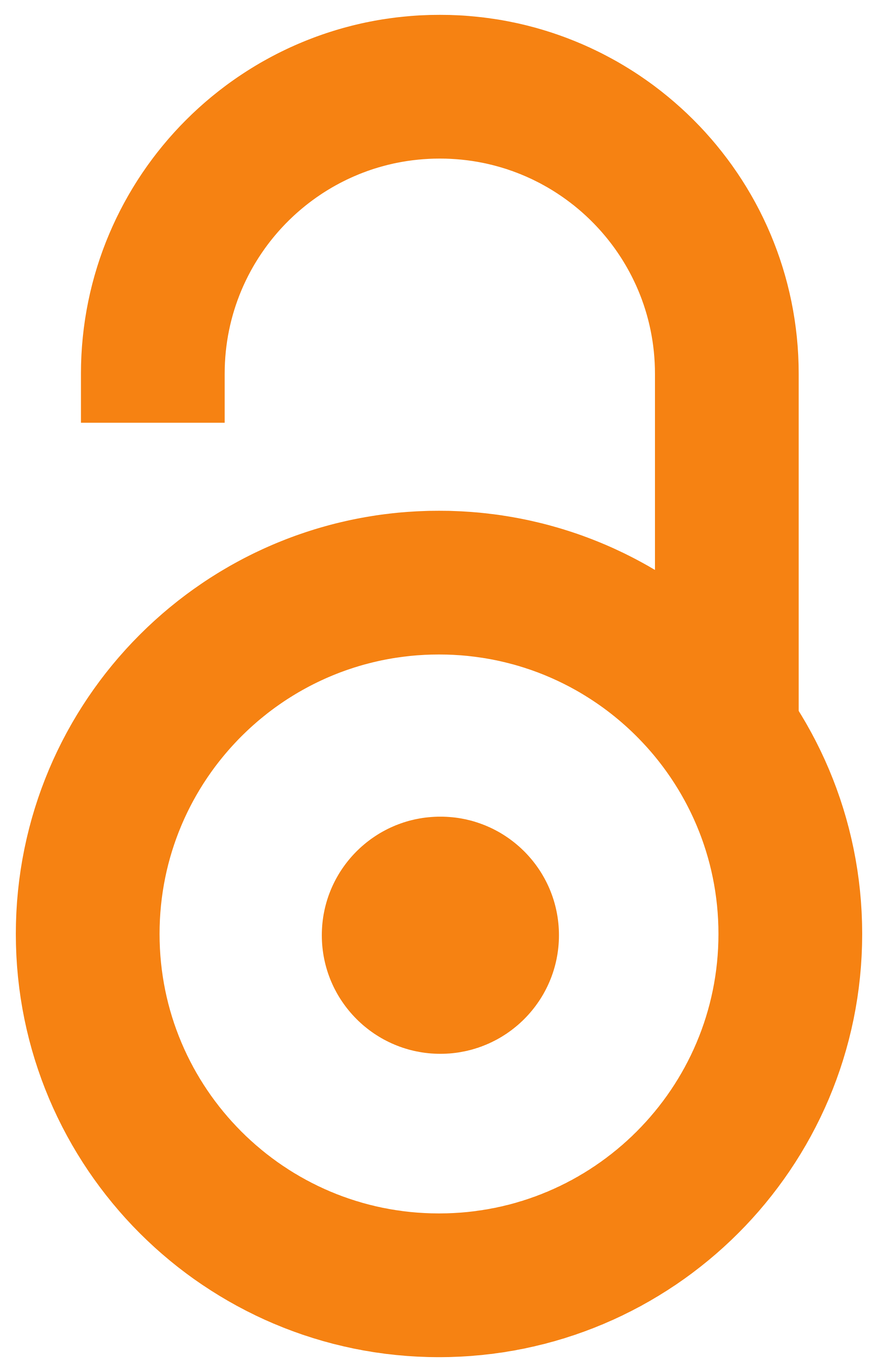 2015
Authors
Bakić, Jovo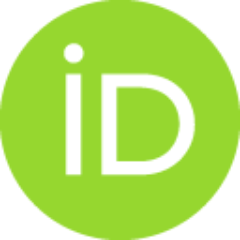 Article (Published version)

Abstract
U ovom članku je reč o različitim teorijskim poimanjima i empirijskim istraživanjima levice i desnice. Izložene su različite dimenzije levice i desnice: antropološka, tj. prostorno-saznajna; ideološka; saznajno-sociološka; teorijska i empirijska. U literaturi o ovom problemu razlikuju se dva osnovna poimanja levice i desnice: sadržinsko i formalističko. Prvo uzima u obzir sve prethodno navedene dimenzije dvaju pojmova, dok drugo i ne smatra da se radi o pojmovima već o dihotomiji levica-desnica. U ovoj studiji se pošlo od jasnih sadržinskih idejnih odrednica levice i desnice: levica brani jednakost, pa je nužno antikapitalistička (i protivi se svakom prethodno postojećem društvenom sistemu), a desnica se zalaže za postojanje različitih društvenih hijerarhija, pa je nužno za kapitalizam ili za neki od prethodnih idealizovanih društvenih sistema; levica kritikuje religijske i crkvene autoritete, desnica ih pravda; levica je okrenuta budućnosti, desnica sadašnjosti i prošlosti; levica tra
...
ži alternative tradicijom posvećenom poretku, desnica zahteva nastavljanje svetih tradicija; levica brani višekulturalnost, pravo na razliku životnih stilova, mišljenja i načina mišljenja, desnica se zalaže za nacionalnu ili rasnu istovrsnost i uobičajeno porodično i seksualno ponašanje. Nakon ovog teorijskog razmatranja, raspravlja se o levici i desnici u Srbiji u periodu 1990-2014, koji je podeljen na tri razdoblja: 1990-2000; 2000-2012; i period nakon 2012. godine.
There are different theoretical understandings and various empirical researches of Left and Right. One can recognize several dimensions of Left and Right: anthropological, i.e. spatial-cognitive; ideological; sociologically-cognitive; theoretical and empirical. There are two basic approaches in studying Left and Right: formalistic, which is ideologically hegemonic and related with political-procedural form, and structural that is ideological underdog related with ideological and social content of the political processes. The first one is strongly empirical, neglects all other dimensions, and considers Left and Right not as concepts, but only as a classification Left-Right, while the second one takes into account all dimensions. The author points out significance of ideological contents: Left is fighting for social equality, and it is necessarily anti-capitalistic (and anti- all previous socio- economic systems), while Right considers various social hierarchies indispensable for proper
...
function of a society, and it is either pro-capitalist or supports some of previously existing socio-economic systems; Left does not recognize authority of religious dogma or any of churches, while Right needs it; Left is strongly future- oriented, and Right is oriented towards past or present; Left looks for alternatives to existing reality, while Right demands continuation of holy traditions; Left supports multiculturalism, practicing of different life-styles and ways of thinking, while Right prefers national or racial homogeneity, conventional family patterns and sexual behaviour. After theoretical considerations, the paper discusses Left and Right in Serbia in 1990-2014 period, which is divided into three sub-periods: 1990-2000; 2000-2012; and the aftermath of the 2012 elections.
Keywords:
sloboda / sadržaj / levica / kapitalizam / jednakost / ideologija / forma / desnica / right / left / ideology / freedom / form / equality / content / capitalism
Source:
Sociologija, 2015, 57, 1, 46-71
Publisher:
Sociološko udruženje Srbije i Crne Gore, Beograd i Univerzitet u Beogradu - Filozofski fakultet - Institut za sociološka istraživanja, Beograd
Funding / projects: