Stavovi i iskustva žena o abortusu (rezultati kvalitativnog istraživanja sa teritorije Beograda)
Attitudes and experiences of women on abortion (results from the qualitative research from the territory of Belgrade)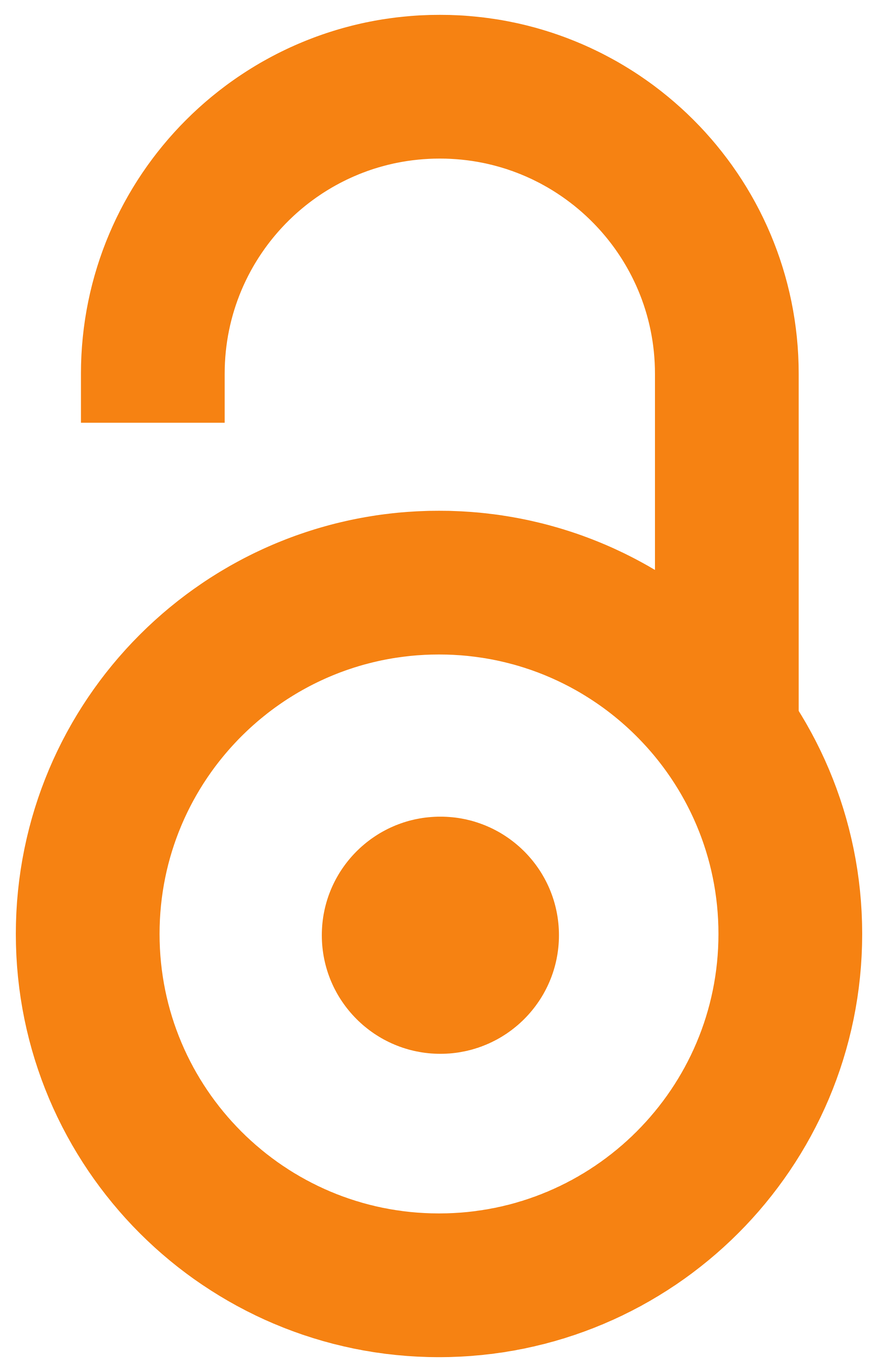 2015
Authors
Radoman, Marija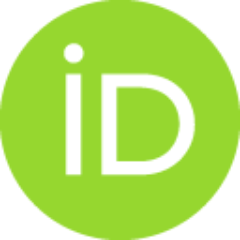 Article (Published version)

Abstract
U radu su prikazani različiti stavovi i iskustva žena o abortusu i kontracepciji, na osnovu podataka dobijenih putem dubinskih intervjua, u okviru projekta 'Politike roditeljstva'. Cilj analize koja je pred nama jeste dobijanje dubljih uvida o značenjima koje ispitanice imaju o abortusu i diskursa koje koriste kada govore o ovoj temi. Metodologija je kvalitativnog tipa, uključuje analizu dubinskih intervjua na uzorku od 30 ispitanica sa teritorije Beograda. Rezultati pokazuju da ispitanice uglavnom imaju, bar deklarativno, pozitivan stav prema abortusu i svoje stavove argumentuju najčešće kroz diskurs 'individualne odluke' i 'feministički' diskurs, ali i 'antinacionalistički' diskurs. Negativni stavovi su u manjini i njih karakterišu diskurs 'naturalizacije' koji podrazumeva verovanje da su materinstvo, rađanje i čitav splet praksi povezanih sa roditeljstvom kod žena prirodne funkcije uloge žene, kao i 'religijski diskurs' (u radu se spominju i 'nacionalistički diskurs' i 'diskurs dena
...
tualizacije'). Međutim, kada se pogledaju dublja značenja, iza deklarativnog stava osobe neretko postoji mešanje pozitivnih i negativnih diskursa, što ukazuje da ispitanice nemaju baš sasvim jasne i precizne stavove. Ovo ipak ne bi trebalo da iznenađuje, jer pored dominantnih javnih diskursa o abortusu, koji uglavnom nisu pozitivni i uzimajući u obzir još uvek izražen konzervativizam prema seksualnosti žena u našem društvu pa i ćutanje o ovoj temi, logično je da se takvi kontekstualni činioci prelamaju i na lični nivo ispitanica.
This paper presents different views and experiences of women on abortion and contraception, on the basis of data obtained through in-depth interviews, within the project 'Policies of parenting'. The aim of the analysis is to obtain a deeper insight into the meaning that respondents have on abortion and discourse used when talking about this topic. The methodology is qualitative and includes an analysis of in-depth interviews with a sample of 30 respondents from the territory of Belgrade. The results show that respondents generally have, at least nominally, a positive attitude toward abortion and usually argue their positions through the discourse of 'individual decisions', but also 'feminist' discourse and 'anti-nationalist' discourse. Negative views are in the minority and the one that is the most prevalent are religious and discourse of 'naturalization' which includes the belief that motherhood, birth and practices associated with parenting are natural women functions and natural rol
...
e of women in society. However, the deeper meaning behind the persons' declarative statement is often a mixing of positive and negative discourses, which indicates that respondents have not quite clear and precise views. This, however, should not be surprising, because in addition to the dominant public discourses on abortion which generally are not positive and still pronounced conservatism towards women's sexuality in our society (and the silence on this subject) it is logical that such contextual factors refract on a personal level respondents. In addition to these, the paper discusses the nationalist and anti-nationalist discourses and 'denaturalization'.
Keywords:
stavovi žena / nacija / materinstvo / kontracepcija / feminizam / diskursi o abortusu / abortus / the attitudes of women / nation / motherhood / feminism / discourses on abortion / contraception / abortion
Source:
Sociološki pregled, 2015, 49, 4, 445-467
Publisher:
Sociološko društvo Srbije, Beograd
Funding / projects: