Uloga nastavnika u modelovanju kritičkog mišljenja odraslih
Teacher's role in modelling of critical tinking in adults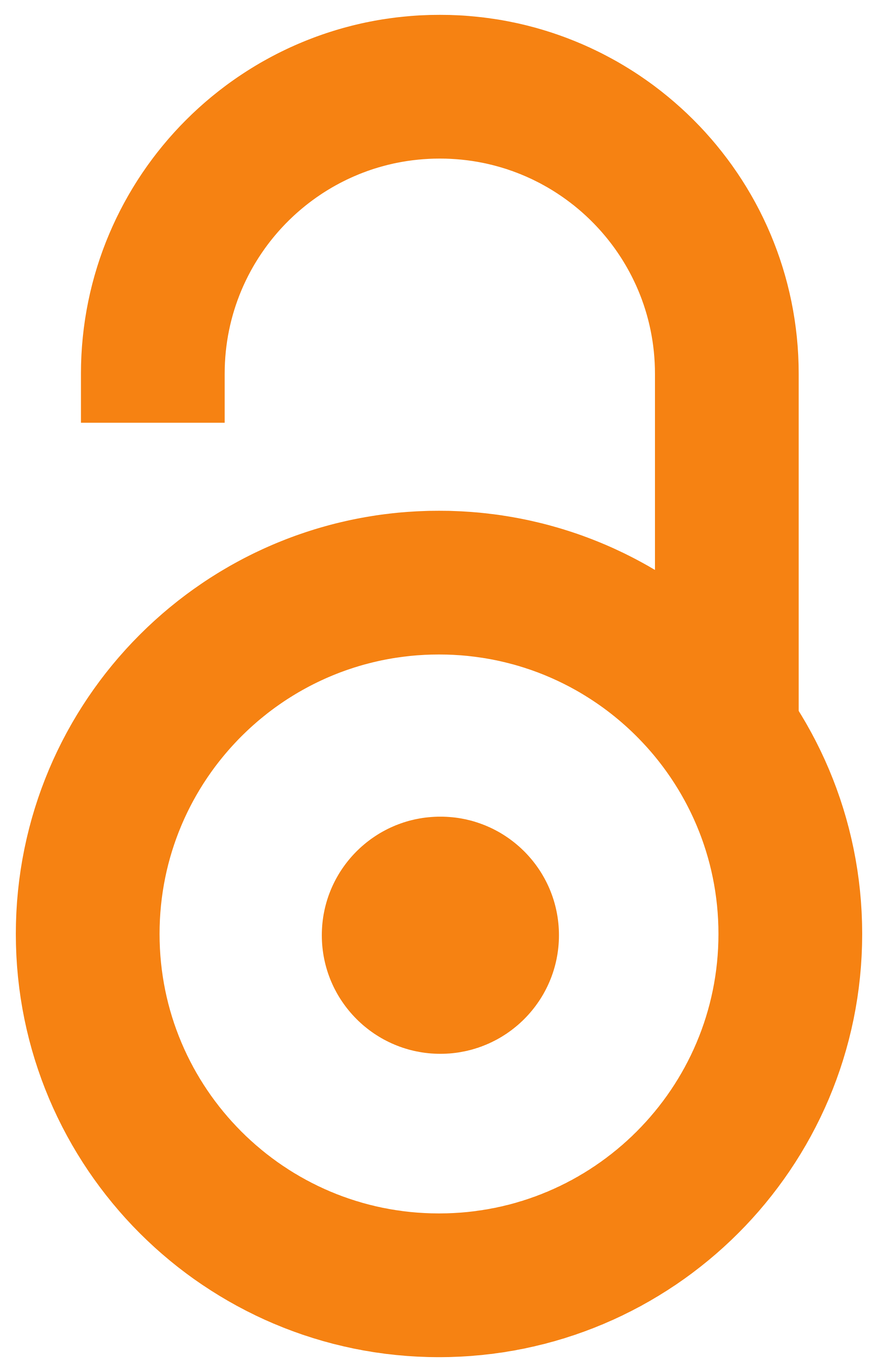 2016
Article (Published version)

Abstract
U radu se analizira uloga nastavnika i obrazovanja u podsticanju razvoja i praktikovanja kritičkog mišljenja u poučavanju odraslih. U fokusu teorijskog razmatranja nalaze se konstruktivistički i kognitivistički pristupi određenju kritičkog mišljenja, ali i rezultati različitih aktuelnih studija koji upućuju na značajne implikacije na nastavnu praksu i proces učenja u odraslom dobu. Rad snažno podržava multidisciplinaran i sveobuhvatan pristup proučavanju i primeni razvoja kritičkog mišljenja. Preispituje se tradicionalan okvir podsticanja kritičkog mišljenja koji dominira u sistemu formalnog obrazovanja i nudi osvrt na relevantne, često i suprotstavljene zaključke različitih istraživanja. Naglašava se da složena i kompozitna priroda kritičkog mišljenja zahteva iste atribute u pristupu njegovom proučavanju i razvoju. Uvažavajući heterogenost odraslih i nastavnika, kao i specifičnosti konteksta poučavanja i učenja, preispituje se mogućnost podsticanja kritičkog mišljenja izborom adekvatn
...
ih strategija u nastavi, što dalje otvara pitanja i upućuje na moguće pravce budućih istraživanja. Na osnovu iskustva autora u poučavanju kritičkog mišljenja u univerzitetskim okvirima i teorijskog pregleda prethodnih studija, u radu se nude sintetički uobličena načela i relativno novi uvidi o nužnim pretpostavkama uspeha nastave koja teži razvoju kritičkog mišljenja poput: visokozasićenog i ekspliciranog metakognitivnog narativa nastavnika, aktivnog pristupa transformaciji unutrašnjih konstrukata učenika i (samo)refleksivnog i dijaloškog kvaliteta komunikacije u nastavi.
The paper analyses the role of teachers and of education in encouraging the development and practice of critical thinking in teaching of adults. The focus of theoretical discussion are constructivist and cognitive approaches to defining critical thinking, but also the results of various current studies that point to important implications for the teaching practice and the learning process of adults. The paper strongly supports a comprehensive multidisciplinary approach to studying and application of critical thinking development. We question the traditional framework for encouraging critical thinking that dominates the system of formal education, and offer an overview of relevant, often conflicted, conclusions provided by the range of research. We emphasise the fact that the complex and composite nature of critical thinking requires the same attributes in the approach to its studying and development. By acknowledging the heterogeneity of both adults and teachers, as well as the particu
...
larities of the context of teaching and learning, we consider the possibility of encouraging critical thinking through a choice of adequate teaching strategies, which opens further questions and points towards possible directions for future reseatrch. Based on the authors' experiences in teaching critical thinking within a higher education context, as well as a theoretical review of earlier studies, the paper offers a synthesis of principles about, and relatively new insights into, necessary bases for a successful lesson that aims to develop critical thinking, such as: teacher's highly saturated and explicit metacognitive narrative, active approach to the transformation of learners' internal constructs, as well as the (self )reflexive and dialogical quality of communication during lessons.
Keywords:
poučavanje i učenje odraslih / nastavnici / kritičko mišljenje / teaching / teachers / critical thinking / adult learning
Source:
Andragoške studije, 2016, 1, 45-65
Publisher:
Univerzitet u Beogradu - Filozofski fakultet - Institut za pedagogiju i andragogiju, Beograd
Funding / projects: