Umetnička baština kao političko sredstvo - Terazijska epizoda - fontana kao klin za klin- čorbu u političkoj kuhinji
Cultural heritage as a political instrument: The Terazije epizode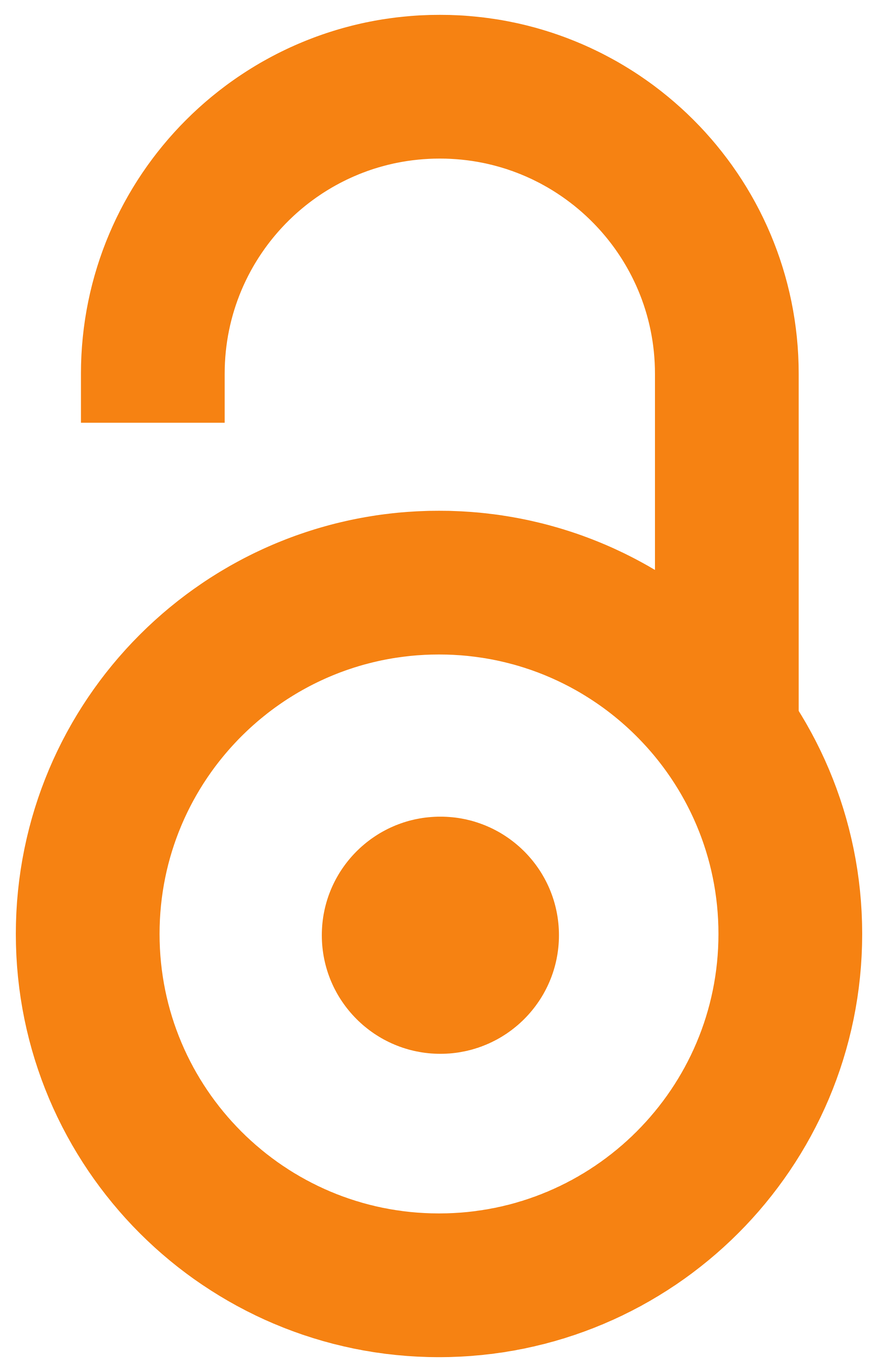 2016
Authors
Dragojević, Predrag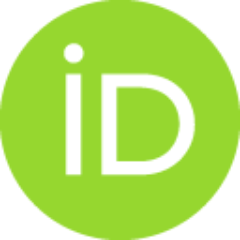 Article (Published version)

Abstract
U radu se prikazuju i analiziraju novinski tekstovi o Terazijskoj fontani (1927-1947) nastali tokom 1987. i 1988. godine kao istraživanje novinara koje je bilo obilato potpomognuto dokumentima, sećanjima i tumačenjima iz najšire javnosti. Sagledavaju se sa metodološkog stanovišta, od strategije potrage za fontanom preko utvrđivanja činjenica o njoj do vrednovanja, tumačenja u kulturnom kontekstu i pokušaja rekonstrukcije odnosno vraćanja u savremeni život. Sa teorijskog stanovišta, ova potraga objašnjava se kao primer upotrebe baštine u političke svrhe (u cilju promovisanja izmenjene ideologije i nove strategije političkog establišmenta). U konkretnom slučaju, karakteriše je nepoverenje prema institucijama kulture, nauci i pojedinim stručnjacima a služi kao uvod u kasnije (1989) dešavanje naroda na planu čitavog društva. U širem istorijskom kontekstu, shvata se kao jedan u nizu primera karakterističnog odnosa najšire javnosti prema umetnosti i prema nauci, koji otežava uspostavljanje k
...
ompetencije istorije umetnosti.
The paper analyzes newspaper articles written towards the end of the 1980ies (1987-1988) about the so called Terazije fountain (which existed between 1927 and 1947 at the Terazije Square in the center of Belgrade, Serbia - not to be confused with the older Terazije fountain from 1860 that still stands). At first glance, this was an example of investigative journalism, where one searched for some lost (removed or destroyed) and 'forgotten' fountain, by using contemporary documents, photographs, recollections, eyewitnesses, etc. Speaking in terms of methodology, this investigation had a strategy to establish facts (descriptions of the fountain, chronology of its removal); to understand the fountain in its cultural and historical context and recognize the changes of its meaning and symbolism during 30ies, late 40ies and in the 80ies; to re-evaluate the fountain; to restore it as a piece of the national heritage and bring it back to the contemporary Belgrade. However, the investigation ide
...
ntified an enormous lack of knowledge in history, art history, architecture, urbanism, anthropology, technology, etc. It was carried out as a patchwork of anonymous comments, so the articles were inconsistent and displayed many controversies. The activity of the author therefore resembled pretty much the job of a moderator on the Internet-based forums or social networks. At the same time, opinions of experts and scientists were eliminated as irrelevant, their books considered as non-existing and cultural institutions as incompetent. The story of the fountain appears to be just a stone for a political stone soup; the point of the paper was to criticize the cultural policy, social policy, political leaders or the post-war basis of the socialist Yugoslavia and to promote a new ideology and a new political strategy that was fully introduced in the 90ies.
Keywords:
Terazijska fontana (1927-1947) / pisanje o umetnosti / novinski tekst / kulturna politika / baštinjenje / writing on art / Terazije fountain (1927-1947) / newspaper article / heritology / cultural policy
Source:
Kultura, 2016, 152, 138-154
Publisher:
Zavod za proučavanje kulturnog razvitka, Beograd
Funding / projects: