Multidisciplinary investigation links backward-speech trait and working memory through genetic mutation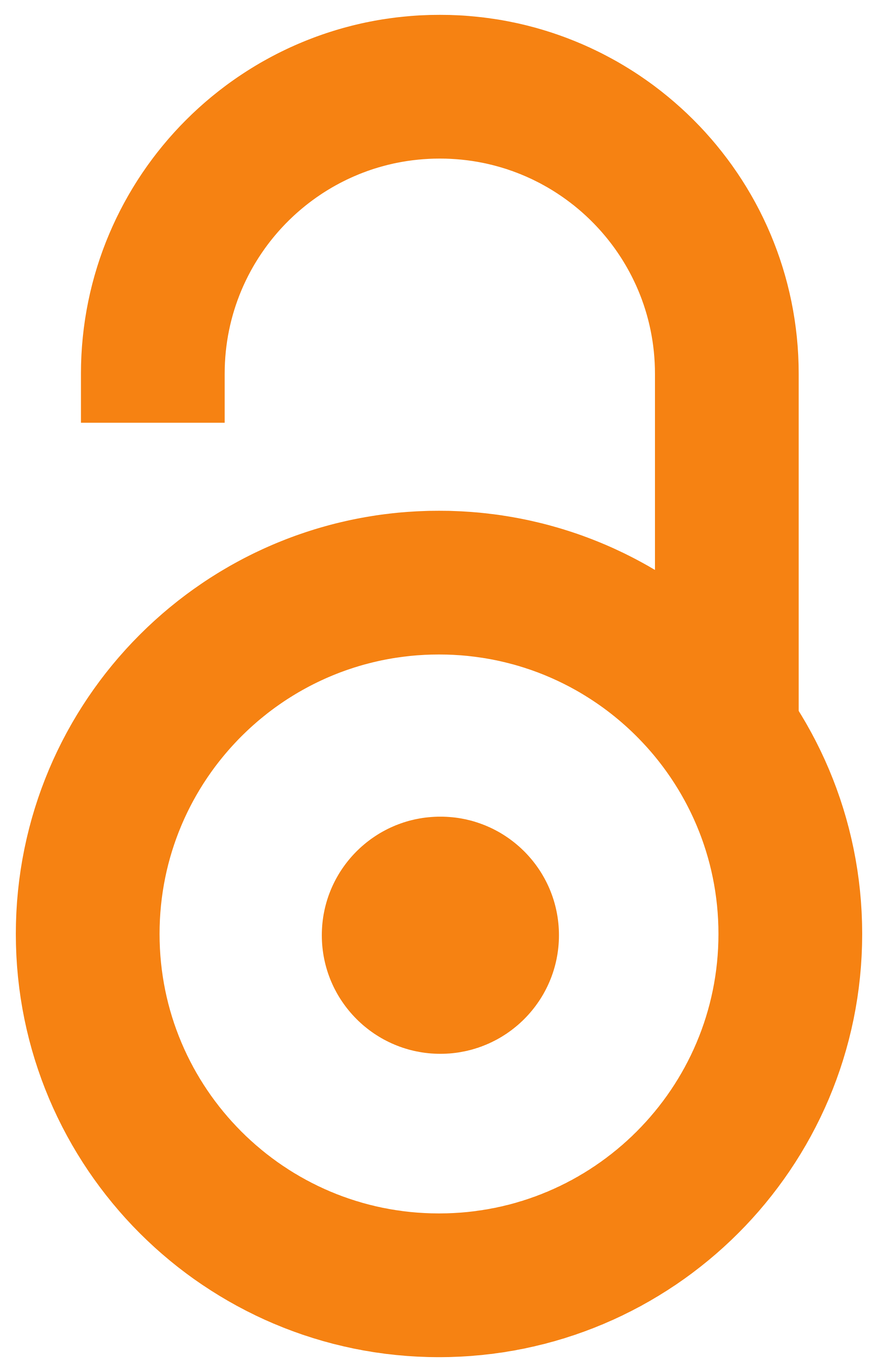 2016
Authors
Preković, Stefan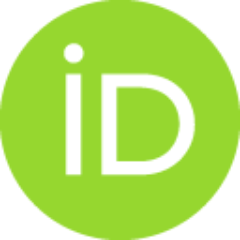 Filipović Đurđević, Dušica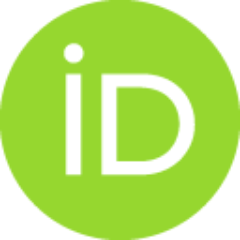 Csifcsak, Gabor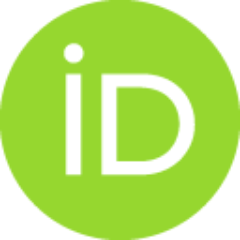 Sveljo, Olivera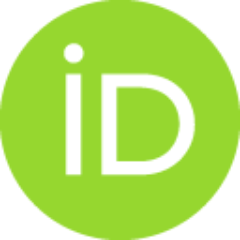 Stojković, Oliver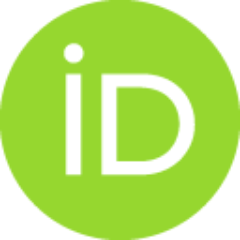 Janković, Milica M.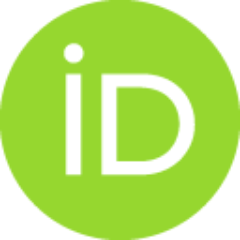 Koprivsek, Katarina
Covill, Laura E.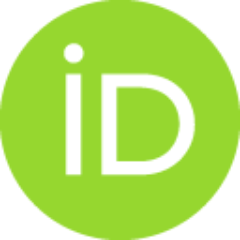 Lucić, Miloš
Van den Broeck, Thomas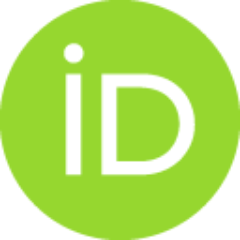 Helsen, Christine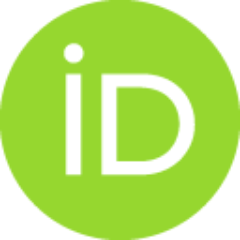 Ceroni, Fabiola
Claessens, Frank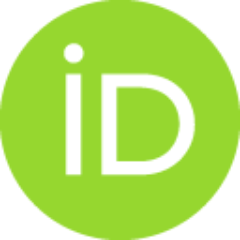 Newbury, Dianne F.
Article (Published version)

Abstract
Case studies of unusual traits can provide unique snapshots of the effects of modified systems. In this study, we report on an individual from a Serbian family with the ability to rapidly, accurately and voluntarily speak backwards. We consider psychological, neural and genetic correlates of this trait to identify specific relevant neural mechanisms and new molecular pathways for working memory and speech-related tasks. EEG data suggest that the effect of word reversal precedes semantic integration of visually presented backward-words, and that event-related potentials above the frontal lobe are affected by both word reversal and the maintenance of backward-words in working memory. fMRI revealed that the left fusiform gyrus may facilitate the production of backward-speech. Exome sequencing identified three novel coding variants of potential significance in the RIC3, RIPK1 and ZBED5 genes. Taken together, our data suggest that, in this individual, the ability to speak backwards is affor
...
ded by an extraordinary working memory capacity. We hypothesise that this is served by cholinergic projections from the basal forebrain to the frontal cortex and supported by visual semantic loops within the left fusiform gyrus and that these neural processes may be mediated by a genetic mutation in RIC3; a chaperone for nicotinic acetylcholine receptors.
Source:
Scientific Reports, 2016, 6
Publisher:
Nature Publishing Group, London
Funding / projects:
National Brain Research Program [KTIA_13_NAP-A-II/20]
Janos Bolyai Research Scholarship of the Hungarian Academy of SciencesHungarian Academy of Sciences
Medical Research Council and UK Research & Innovation [G1000569/1, MR/J003719/1]
Wellcome Trust European Commission [090532/Z/09/Z]
UK Research & Innovation (UKRI) and Medical Research Council UK (MRC) [G0900747 91070]
Medical Research Council and UK Research & Innovation [G1000569]