Prouč avanje udžbenika i pedagoška prošlost - prikaz savremenih metodoloških pristupa
Textbook research and the pedagogical past: An outline of contemporary methodological approaches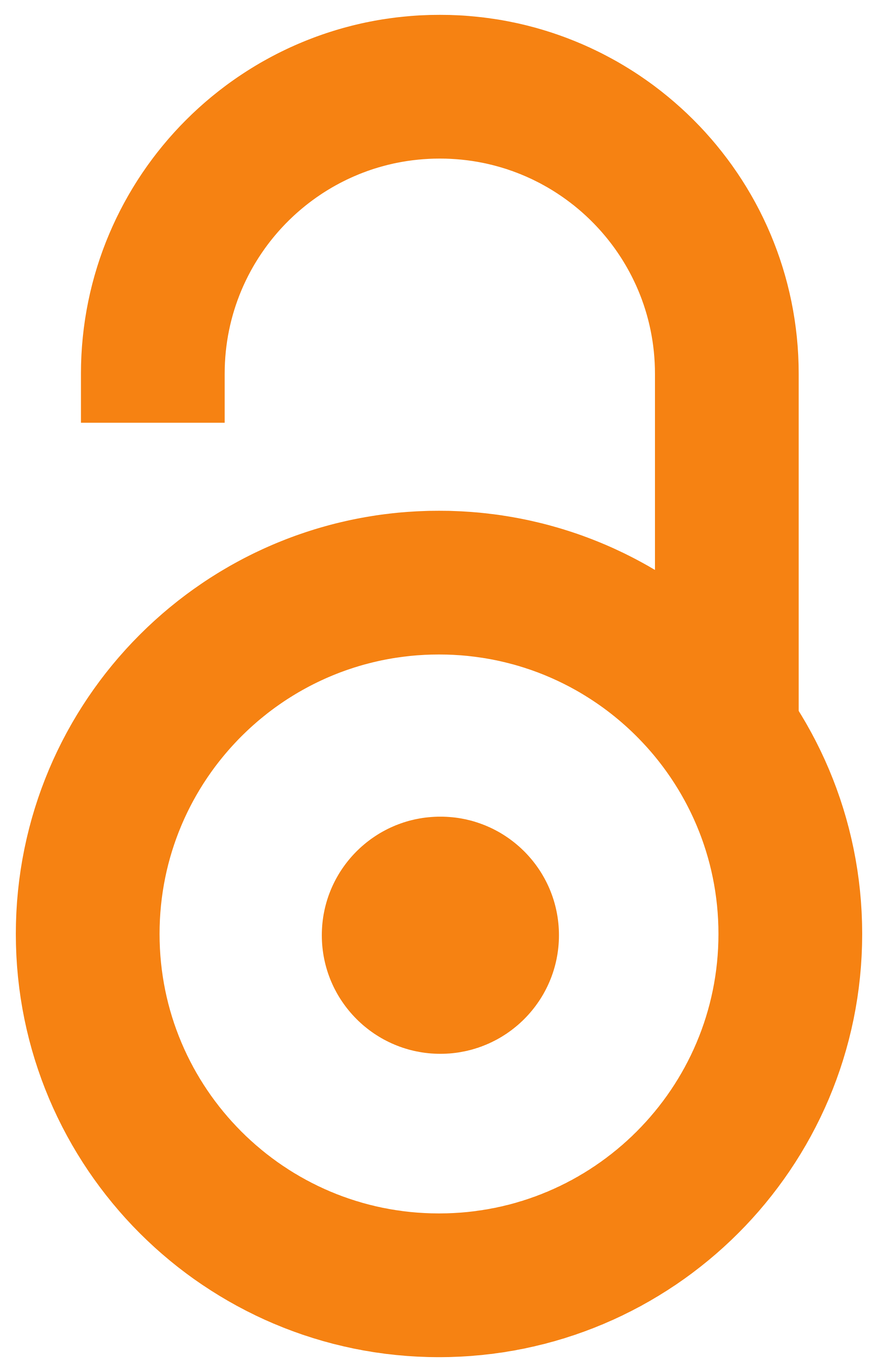 2016
Article (Published version)

Abstract
U radu su predstavljena dva savremena metodološka pristupa istorijsko- pedagoškom proučavanju udžbenika, koja su zasnovana na shvatanju udžbenika s uporištima u hermeneutici i kritičkoj teoriji. U prvom delu rada udžbenik je definisan kao medij sociokulturnog znanja koji reprezentuje sliku datog društva koja je na mnoge načine filtrirana, prestrukturirana i kontrolisana. Razmatrane su implikacije takvog stanovišta po proučavanje pedagoške prošlosti. U centralnom delu rada predstavljene su metodološke smernice za šire razumevanje udžbenika na temeljima navedenih teorijskih pretpostavki. Sugeriše se da u proučavanju udžbenika treba uzeti u obzir njegovu kontekstualnu uslovljenost. To podrazumeva, s jedne strane, prikupljanje podataka o procesima kreiranja udžbenika, to jest produkcije u okviru koje se vrši selekcija, legitimizacija i pedagoško-didaktička transformacija sociokulturnog znanja, a s druge strane, prikupljanje podataka i o procesima upotrebe udžbenika, to jest transmisije i r
...
ecepcije znanja. Pored toga, date su smernice za proučavanje unutrašnje organizacije udžbenika. U zaključnom delu rada ukazuje se na značaj predstavljenih pristupa, kao i na nekoliko tematskih područja za proučavanje pedagoške prošlosti koja se otvaraju prihvatanjem prikazanih stanovišta o udžbeniku.
The paper presents two contemporary methodological approaches to the historicalpedagogical study of textbooks, based on a concept of textbooks underpinned by hermeneutics and critical theory. In the first part of the paper, a textbook is defined as a medium of socio-cultural knowledge representing an image of a given society that is in many ways filtered, restructured and controlled. The paper considers the implications of such a position for the study of the pedagogical past. The main section of the paper presents methodological guidelines for a broader understanding of textbooks based on the above-mentioned theoretical concepts. It is suggested that the study of textbooks should take into consideration its contextual determinants. This involves, on the one hand, collecting data about the processes of textbook creation, that is, about the production within which the selection, legitimization and pedagogical-didactic transformation of socio-cultural knowledge occurs, and also, on the o
...
ther hand, collecting data about the processes of textbook use, i.e. the transmission and reception of knowledge. In addition, guidelines for the study of internal textbook organization are given. The conclusion of the paper highlights the importance of the approaches presented, and points to a number of thematic areas for studying the pedagogical past which are opened up through the adoption of the presented views on textbooks presented in the paper.
Keywords:
udžbenik kao medij sociokulturnog znanja / proučavanje udžbenika / pedagoška prošlost / metodološki pristupi u proučavanju udžbenika / textbooks as media of socio-cultural knowledge / textbook research / pedagogical past / methodological approaches in textbook research
Source:
Nastava i vaspitanje, 2016, 65, 3, 555-568
Publisher:
Pedagoško društvo Srbije, Beograd i Univerzitet u Beogradu - Filozofski fakultet - Institut za pedagogiju i andragogiju, Beograd
Funding / projects: