Mentorstvo kao kolaboracija praktičara - perspektiva mentora
Mentorship as practitioner collaboration: Mentors' perspective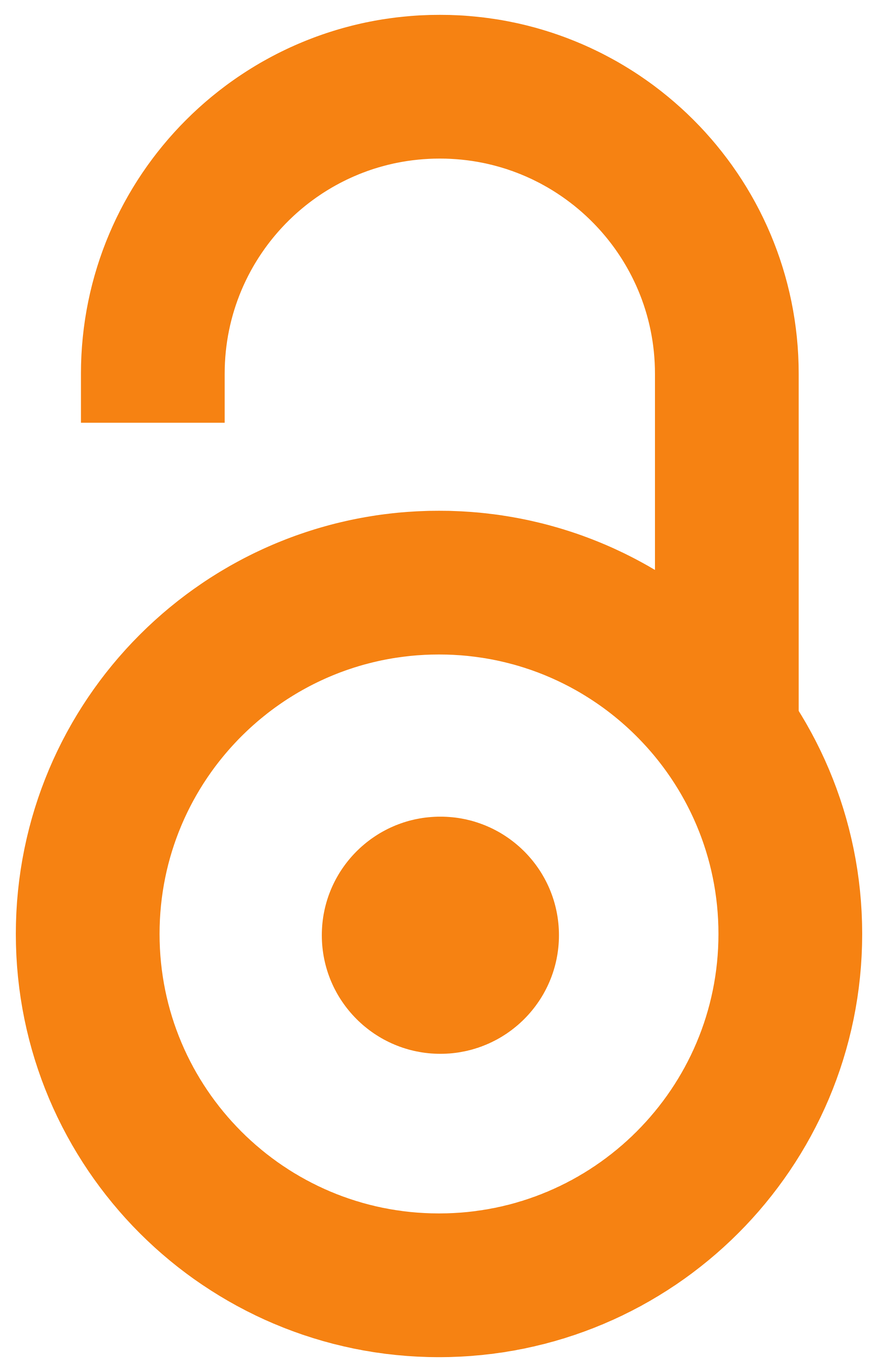 2016
Authors
Miškeljin, Lidija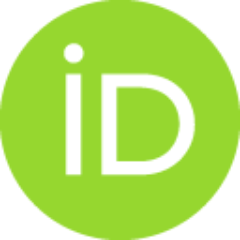 Article (Published version)

Abstract
Mnogi autori na osnovu sprovedenih istraživanja ističu da je profesionalizam u oblasti vaspitanja i obrazovanja u ranom detinjstvu usko povezan sa sposobnošću kritičkog promišljanja pedagoške prakse i sposobnošću menjanja prakse. U skladu sa savremenim shvatanjima i istraživanjima o profesionalnom razvoju koji ukazuju na činjenicu da samo obučavanje profesionalaca nije dovoljno ukoliko želimo da kreiramo održivu promenu, pitanje razvoja mentorstva postaje sve aktuelnije. U radu se razmatra koncept mentorstva u okviru projekata Vrtići bez granica 2 - kvalitetno inkluzivno predškolsko vaspitanje i obrazovanje u Srbiji, koji je zasnovan na sistemskom pristupu profesionalnom razvoju, kao podrška građenju kvaliteta i razvijanju prakse predškolskog vaspitanja kao etičke. Novi koncept mentorstva podrazumeva aktivnu integraciju i sinergiju zahteva prakse i teorije, kompetentnost u zajedničkom procesu učenja i refleksivnog preispitivanja sopstvene prakse, odnosno sposobnost kritičkog promišljan
...
ja i promenu prakse. Kvalitativno istraživanje koje je sprovedeno imalo je za cilj sagledavanje perspektive mentora o postavljenom konceptu mentorstva. Rezultati pokazuju da mentori ovu vrstu podrške vide kao značajnu u procesima uvođenja promena u praksu i razvoju kvaliteta u svim dimenzijama realnog konteksta. U zaključku rada ukazuje se na neophodnost promene koncepta profesionalnog razvoja kako bi novi koncept mentorstva dobio i podršku u sistemu.
Based on conducted researches many authors point out that professionalism in the field of education in early childhood is closely linked with the skill of critical study of pedagogic practice and the ability of changing it. In accordance with modern views and research of professional development which indicate the fact that training professionals is not sufficient if we want to create a sustainable change the issue of mentorship development becomes increasingly topical. The paper considers a concept of mentorship in the frame of the project Kindergartens without borders 2 - quality inclusive preschool education in Serbia, based on a systemic approach to professional development, as a support to improving the quality and the development of ethical practice of preschool education. The new concept of mentorship includes active integration and synergy of the requirements of practice and theory, competence in mutual process of learning and reflexive examination of one's own practice, i.e. t
...
he ability of critical thinking and changing practice. The qualitative research was aimed at considering the perspective of mentors in the light of the mentoring concept. The results show that mentors see this kind of support as important in the processes of introducing changes in the practice and the development of quality in all dimensions of real context. The conclusion states that it is necessary to change the concept of professional development in order to ensure important support in the processes of changing the practice and the development of quality in all dimensions of real context.
Исходя из результатов проведенных исследований, многие авторы отмечают, что профессионализм в области дошкольного воспитания и образования тесно связан со способностью критического обсуждения педагогической практики и способностью ее изменения и приспособления. Современные исследования в области профессионального развития указывают на факт, что для создания и проведения стабильных изменений обучение специалистов не достаточно и поэтому вопрос менторства становится все более актуальным. В статье рассматривается концепция менторства в рамках проекта Детские сады без границ 2 – качественное инклюзивное дошкольное воспитание и образование в Сербии, которая базируется на системном подходе к профессиональному развитию, как поддержке созданию качества и развитию практики дошкольного воспитания. Новая концепция менторства предполагает активное объединение и согласование практики и теории, компетентности в совместном процессе обучения и рефлексивного пересмотра своей собственной практики, верне
...
е способность критического мышления и изменения практики. Проведенное качественное исследование было направлено на изучение и понимание установленной концепции менторства с точки зрения менторов. Результаты показывают, что этот вид поддержки менторы считают важным в процессе внедрения изменений на практике и развития качества во всех измерениях реального контекста. В конце статьи указывается на необходимость изменения концепции профессионального развития и оказания системной поддержки новой концепции менторства.
Keywords:
profesionalizam / mentorstvo / kompetentnost / kolaboracija / professionalism / mentorship / competence / collaboration / профессионализм / компетентность / сотрудничество / менторство
Source:
Nastava i vaspitanje, 2016, 65, 2, 395-410
Publisher:
Pedagoško društvo Srbije, Beograd i Univerzitet u Beogradu - Filozofski fakultet - Institut za pedagogiju i andragogiju, Beograd
Funding / projects:
Vrtići bez granica 2 - kvalitetno inkluzivno predškolsko vaspitanje i obrazovanje u Srbiji
Kaleidoskop: diverzifikacija programa predškolskog vaspitanja