Post-stroke Robotic Upper-Limb Telerehabilitation Using Serious Games to Increase Patient Motivation: First Results from ArmAssist System Clinical Trial
Authors
Rodriguez-de-Pablo, Cristina
Popović, Maša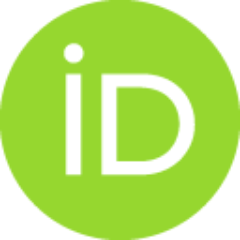 Savić, Andrej M.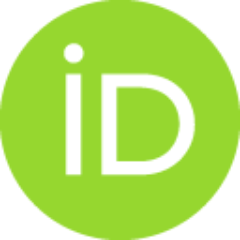 Perry, Joel C.
Belloso, Aitor
Dimkic-Tomić, Tijana
Keller, Thierry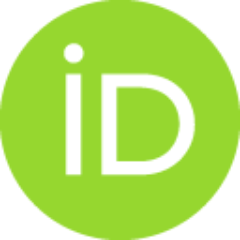 Article (Published version)

Abstract
Research findings indicate that intensive therapy is essential for achieving better outcome in post-stroke rehabilitation. However, with the increasing number of stroke patients and limited healthcare resources, it is difficult to provide the needed amount of therapy. Robot-assisted rehabilitation based on serious games may offer the solution for providing a more autonomous and scalable training that can be transferred out of the clinic and into home environments. Robots offer precision and repeatability of movements that can be used to provide safe and intensive rehabilitation exercises, both at home and in the clinic. Serious games can provide an enjoyable and effective way to motivate patients to increase both the quality and quantity of therapy. In addition, these technologies can also be used to remotely assess the motor performance of patients and the therapy progress. The ArmAssist is a recent example of a low-cost robotic system designed specifically for post-stroke upper-limb
...
telerehabilitation. The system incorporates a set of serious games for assessment and training, further described in this paper. Preliminary results from the ongoing clinical study reveal very positive responses from 10 patients and 2 therapists about the usability and integration of the system in the clinical setting. Training with this system is shown to be beneficial and enjoyable, and highly motivates patients to continue and endure longer durations of training. More data and analysis is required to extract further conclusions.
Keywords:
Upper-limb rehabilitation / Stroke / Serious games / Robotic rehabilitation / Reach training / Quantitative assessment / Motivation / Home-based telerehabilitation
Source:
Advances in Neurotechnology, Electronics and Informatics, 2016, 12, 63-78
Publisher:
Springer International Publishing Ag, Cham