Technological changes and population movements in the late lower and early middle paleolithic of the central Balkans
Authors
Mihailović, D.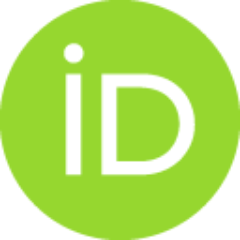 Bogićević, Katarina
Book part (Published version)

Abstract
Recent archaeological investigations have enabled preliminary insight into the Lower to Middle Paleolithic transition in the Central Balkans. Industries containing tools made from pebbles and flakes, within which Levallois artifacts were present to a lesser (Kosovska Kosa) or greater (Samaila) extent, have been encountered at the sites in the Zapadna Morava valley. The Charentian, likely dating to the Middle Pleistocene (possibly MIS 7) on the basis of microfaunal remains, has been reported in Velika and Mala Balanica in Sićevo. With regard to later (MIS 5–4) industries, assemblages of Typical Mousterian (Crvena Stijena, Hadži Prodanova cave), Charentian (Pešturina) and assemblages where Taubachian–Charentian component, Charentian elements, and backed bifaces are combined (Petrovaradin fortress) are encountered in the Central Balkans. After examining all available data, we propose the hypothesis that in addition to climatic, ecological, and behavioral factors, demographic factors also
...
probably had considerable impact on the variability of lithic assemblages. Migrations and cultural transmission could have resulted in the appearance of Near Eastern elements in the Central Balkans as well as Balkan elements in the Near East. The homogeneity and/or variability of industries could be considerably influenced by the degree of isolation of human groups living in this region.
Keywords:
Small mammals / Pešturina / Mousterian / Lithic assemblages / Charentian / Balanica
Source:
Vertebrate Paleobiology and Paleoanthropology, 2016, 139-151
Funding / projects: