Faktori rizika i prevalencija anoreksije nervoze među studentkinjama u Srbiji
Risk factors and the prevalence of anorexia nervosa among female students in Serbia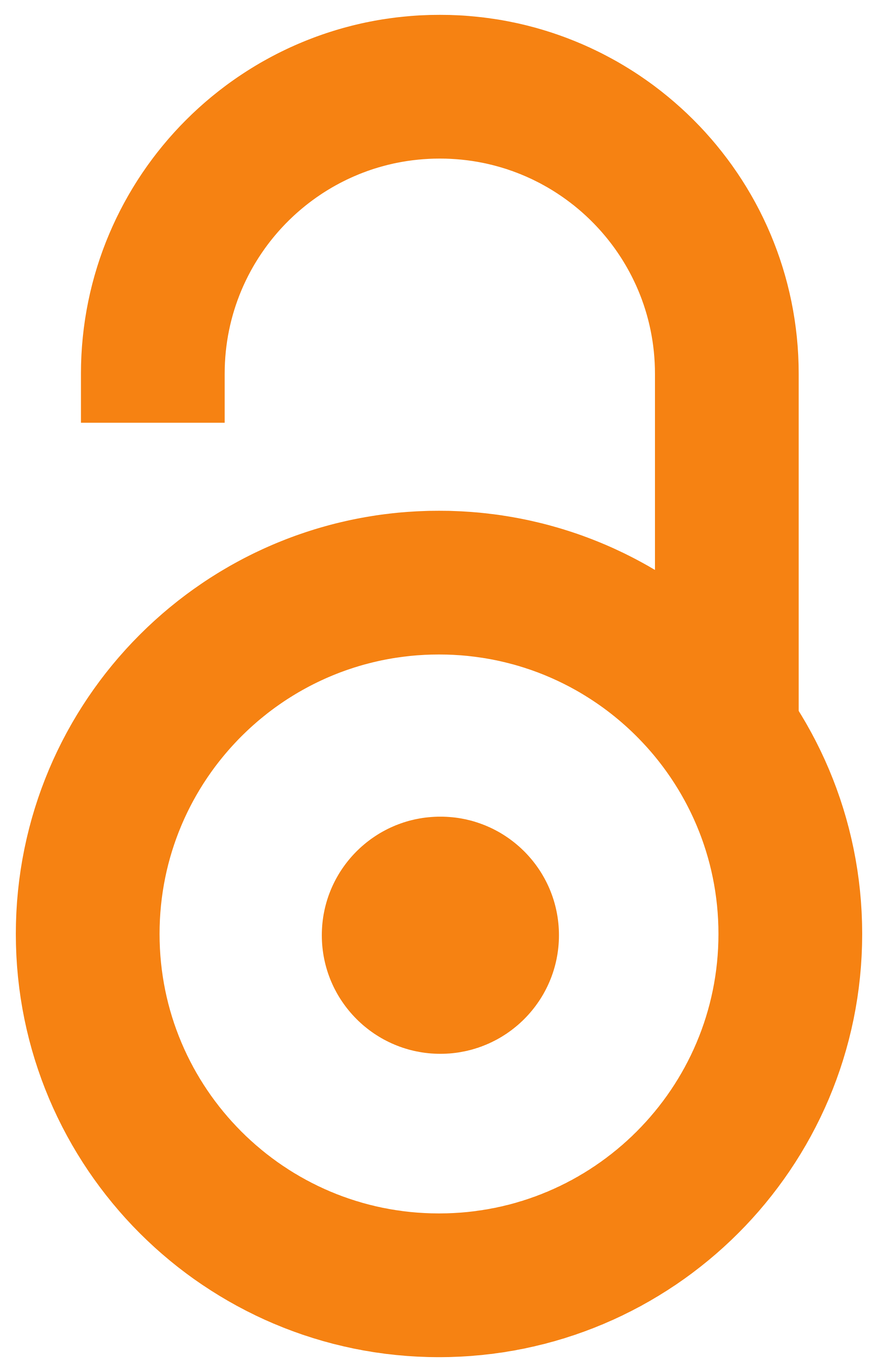 2016
Article (Published version)

Abstract
Uvod/Cilj. Rasprostranjenost simptoma anoreksije nervoze (AN) među mladim ženama zahteva skretanje pažnje stručnjaka na ovaj problem u Srbiji. U prethodnim istraživanjima anoreksije nervoze, nesigurni stilovi afektivnog vezivanja, perfekcionizam i zabrinutost povodom oblika tela, identifikovaní su kao značajni faktori rizika. Cilj ovog istraživanja bio je da se identifikuje prevalencija AN među studentkinjama i ispita značaj navedenih faktora za razvoj AN. Metode. Upitnik stavova o ishrani (Eating Attitudes Test - EAT-40), Skala iskustava u bliskim emocionalnim odnosima (Experiences in Close Rebtionships Scale -ECR), Multidimenzionalna skala perfekcionizma (Frost Multidimensional Perfectionism Scale - FMPS) i Upitnik doživljaja oblika tela (Body Shape Questionnaire - BSQ), primenjeni su na grupi od 500 studentkinja Univerziteta u Beogradu, izabranih metodom slučajnog izbora, prosečnoguzrasta 22,44 godine (min 18, max 35). Takođe, računat je i indeks telesne mase (Body mass index - BMI)
...
. Rezultati. Premda je 38 (7,6%) studentkinja ispoljavalo simptome anoreksije nervoze (EAT gt 30), a 13 (2,6%) imalo indeks telesne mase koji upozorava na sindrom poremećaja (BMI ≤ 17,50 kg/m2), samo je jedna (0,2%) studentkinja ispunjavala oba kriterijuma (EAT gt 30, BMI = 15,64 kg/m2). Većina studentkinja (60,4%) imala je neki od nesigurnih stilova afektivnog vezivanja. Postoji značajan efekat stilova afektivnog vezivanja na izraženost simptoma anoreksije nervoze: studentkinje koje imaju neki od nesigurnih stilova afektivnog vezivanja imaju značajno veći prosečni skor na upitniku EAT u poređenju sa onima sa sigurnim stilom (F = 7,873; p lt 0,01). Postoji pozitivna korelacija između skorova na upitnicima EAT i FMPS (r = 0,217; p lt 0,01), i EAT i BSQ (r = 0,388; p lt 0,01). Zaključak. Prevalencija AN među studentkinjama iznosi 0,2%. Rezultati ukazuju na značaj nesigurnih stilova afektivnog vezivanj a, perfekcionizma i zabrinutosti povodom oblika tela kao faktora rizika. Prevencija AN u ovoj subpopulaciji treba da se usmeri na izradu internet terapije i specijalizovanih savetovališta sa specifičnim programima usmerenim na veštine regulacije emocija tehnikama pune svesnosti, prihvatanja i posvećenosti, kao i specifičnih kognitivno-bihejvioralnih tehnika.
Background/Aim. The widespread symptoms of anorexia nervosa (AN) in young women require to draw professional attention to this problem in Serbia. In previous research on AN, insecure attachment styles, perfectionism and concerns about body shape were identified as notable risk factors. The aim of this study was to identify the prevalence of AN among female students and assess the importance of these factors in its development. Methods. The Eating Attitudes Test (EAT-40), the Experiences in Close Relationships Scale (ECR), the Frost Multidimensional Perfectionism Scale (FMPS) and the Body Shape Questionnaire (BSQ) were applied to a sample of 500 randomly selected female students of the University of Belgrade, the mean age of 22.44 years (min 18, max 35). In addition, Body Mass Index (BMI) was also calculated. Results. Although 38 (7.6%) female students displayed symptoms of AN (EAT gt 30) and 13 (2.6%) had BMI indicating anorexia nervosa syndrome (BMI ≤ 17.50 kg/m2), only 1 (0.2%) stu
...
dent fulfilled both criteria. The majority of female students (60.4%) had some type of insecure attachment style. There is a significant influence of attachment styles on symptoms of AN: female students with insecure attachment styles have a significantly higher mean score on the EAT compared to those with secure attachment style (F = 7.873; p lt 0.01). There was a positive correlation between scores on the EAT and FMPS (r = 0.217;p lt 0.01), and scores on the EAT and BSQ (r = 0.388; p lt 0.01). Conclusions. The obtained results show the prevalence of AN of 0.2% among female students and indicate the importance of insecure attachment styles, perfectionism and concern about body shape as risk factors. Activities for the prevention of AN in this subpopulation should include internet-based therapy and special counseling services with specific programs focusing on emotion-regulation skills through mindfulness, acceptance and commitment techniques, as well as specific cognitive-behavioral techniques.
Keywords:
žene / studenti / Srbija / prevalenca / faktori rizika / anoreksija nervoza / women / students / Serbia / risk factors / prevalence / anorexia nervosa
Source:
Vojnosanitetski pregled, 2016, 73, 1, 34-41
Publisher:
Vojnomedicinska akademija - Institut za naučne informacije, Beograd
Funding / projects: