Samoregulatorna dimenzija interkulturalne kompetencije nastavnika - razvoj i psihometrijska validacija novih skala
Self-regulatory dimension of teachers' intercultural competence: Development and psychometric evaluation of new scales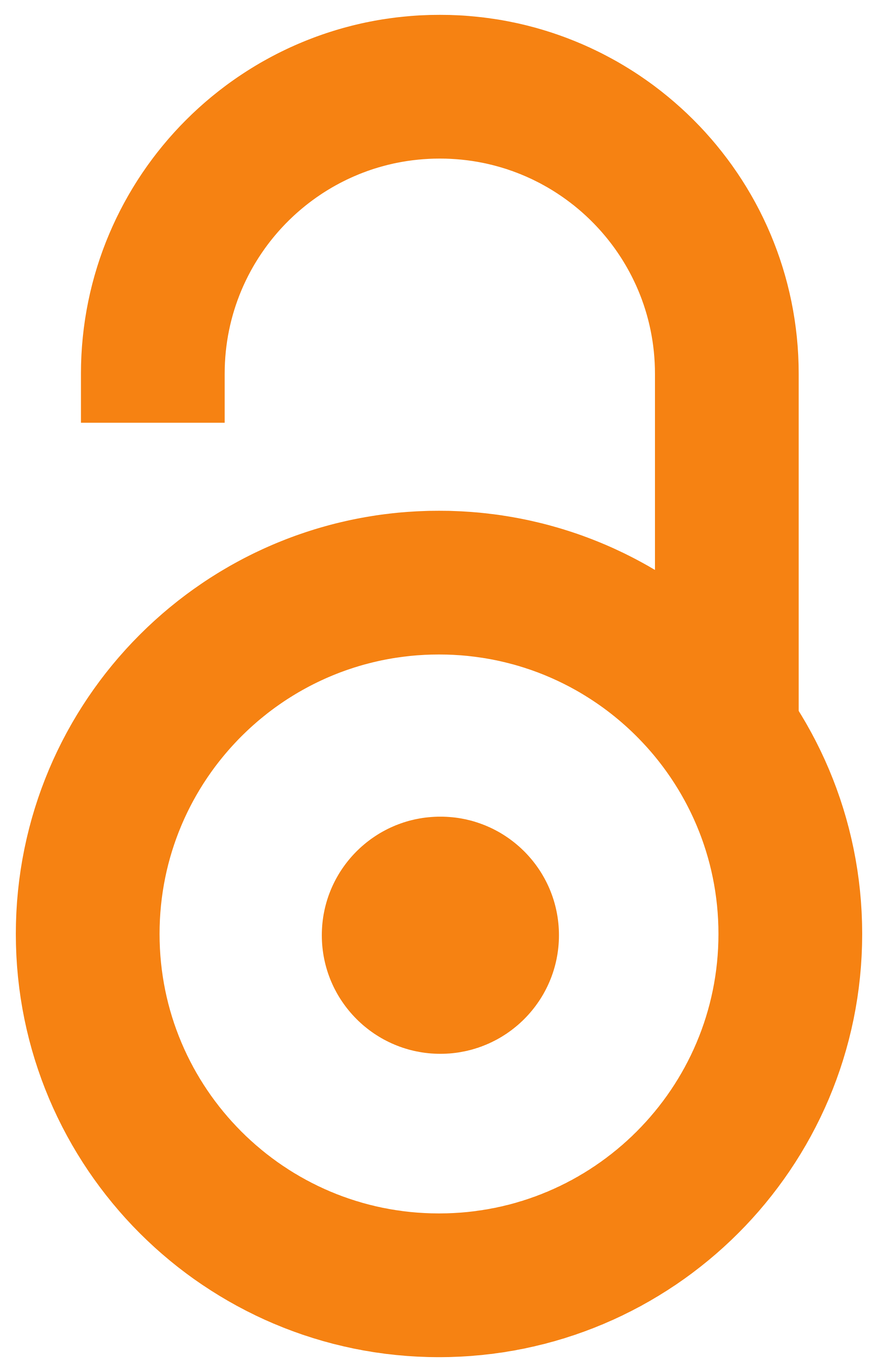 2017
Article (Published version)

Abstract
Samoregulacija je ključno pitanje za nastavnike. Samo-regulatorne kompetencije pomažu nastavnicima da sačuvaju kako osećanje lične sreće, zdravlja i uspeha, tako i posvećenost poslu. Ovo je od posebnog značaja kada je u pitanju nastava koja se realizuje u kulturno raznovrsnim odeljenjima. Međutim, edukatori budućih nastavnika i nastavnika najćešće zanemaruju ovaj aspekt u svojim nastojanjima da unaprede njihovu interkulturlanu kompetenciju. Umajući to u vidu, ovaj rad se bavi konstrukcijom tri skale za psihološku procenu samoregulatornih aspekata interkulturalne kompetencije nastavnika - Skala fleksibilnosti nastavnika za kulturnu raznolikost (TCDFS), Skala emocionalne regulacije nastavnika u susretu sa kulturnom raznolikošću (TCDERS) i Skala tolerancije neizvesnosti nastavnika na kulturnu raznolikost (TCDTAS). Svaka skala je razvijena i validirana u dve forme od kojih se jedna odnosi na učenike iz manjinskih grupa uopšte, a druga na romske učenike. Dobijeni rezultati ukazuju na dobru
...
pouzdanost (alfa koeficijent od .74 do .91) i jednofaktorsku strukturu svih novokonstruisanih skala. Za obe forme (opšta i forma za romske učenike) Skale fleksibilnosti nastavnika za kulturnu raznolikost i Skale emocionalne regulacije nastavnika u susretu sa kulturnom raznolikošću utvrđena je zadovoljavajuća konkurentna validnost. Psihološke procene zasnivane na primeni ove dve skale, mogu da budu dobra osnova za diferencirano dizajniranje obuka i intevencije koje imaju za cilj da doprinesu razvoju samoregulatornog aspekta interkulturalne kompetencije nastavnika, a pored toga ove skale mogu da se koriste i za merenja ishoda i efikasnosti takvih intervencija. Međutim, koleralacione analize ukazuju na izvesne slabosti Skale tolerancije neizvesnosti nastavnika na kulturnu raznolikost. U svetlu tog rezultata, buduća nastojanja treba da budu usmerena na dodatno preispitivanje konstrukta samoregulacije i uloge koju samoregulacija ima u susretu sa kulturnim različitostima.
Self-regulation is a key issue for teachers. Self-regulatory competencies help teachers maintain both their well-being and professional commitment. This is of particular importance when it comes to teaching in culturally diverse classrooms. However, this facet is generally neglected when Teacher Education supports pre- and inservice teachers in the development of their intercultural competencies. Against this background, the current paper deals with the development of three scales for the assessment of self-regulatory aspects of teachers' intercultural competence - the Teacher Cultural Diversity Flexibility Scale (TCDFS), the Teacher Cultural Diversity Emotional Regulation Scale (TCDERS), and the Teacher Cultural Diversity Tolerance for Ambiguity Scale (TCDTAS). Each scale was developed and validated in two forms: one referring to minority students in general, and one referring specifically to Roma students. The results indicate generally good reliabilities (αs from .74 to .91) and a u
...
nifactorial structure for each of the proposed scales. Both forms (general and the one for the Roma) of the TCDFS and the TCDERS also demonstrated concurrent validity. An assessment based on these scales may better inform training interventions aiming to develop self-regulatory aspect of teachers' intercultural competence and to measure the outcomes and efficacy of such interventions. However, correlation analyses have also revealed some weaknesses of the TCDTAS. In the light of these results, further efforts should be directed at reanalysing the construct of self-regulation in dealing with diversity.
Keywords:
tolerancija na neizvesnost / samoregulacija / psihološka procena / interkulturalna kompetencija nastavnika / fleksibilnost / emocionalna regulacija / teachers' intercultural competence / self-regulation / flexibility / emotional regulation / assessment / ambiguity tolerance
Source:
Psihološka istraživanja, 2017, 20, 2, 199-200
Publisher:
Univerzitet u Beogradu - Filozofski fakultet - Institut za psihologiju, Beograd
Funding / projects: