Neurokognitvne posledice lečenja tumora mozga na dečijem i adolescentnom uzrastu i mogućnosti neurokognitivne rehabilitacije sa prikazom slučaja
Neuro-cognitive sequelae of the treatment of brain tumors among children and adolescents, and the possibilities for neuro-rehabilitation with a case report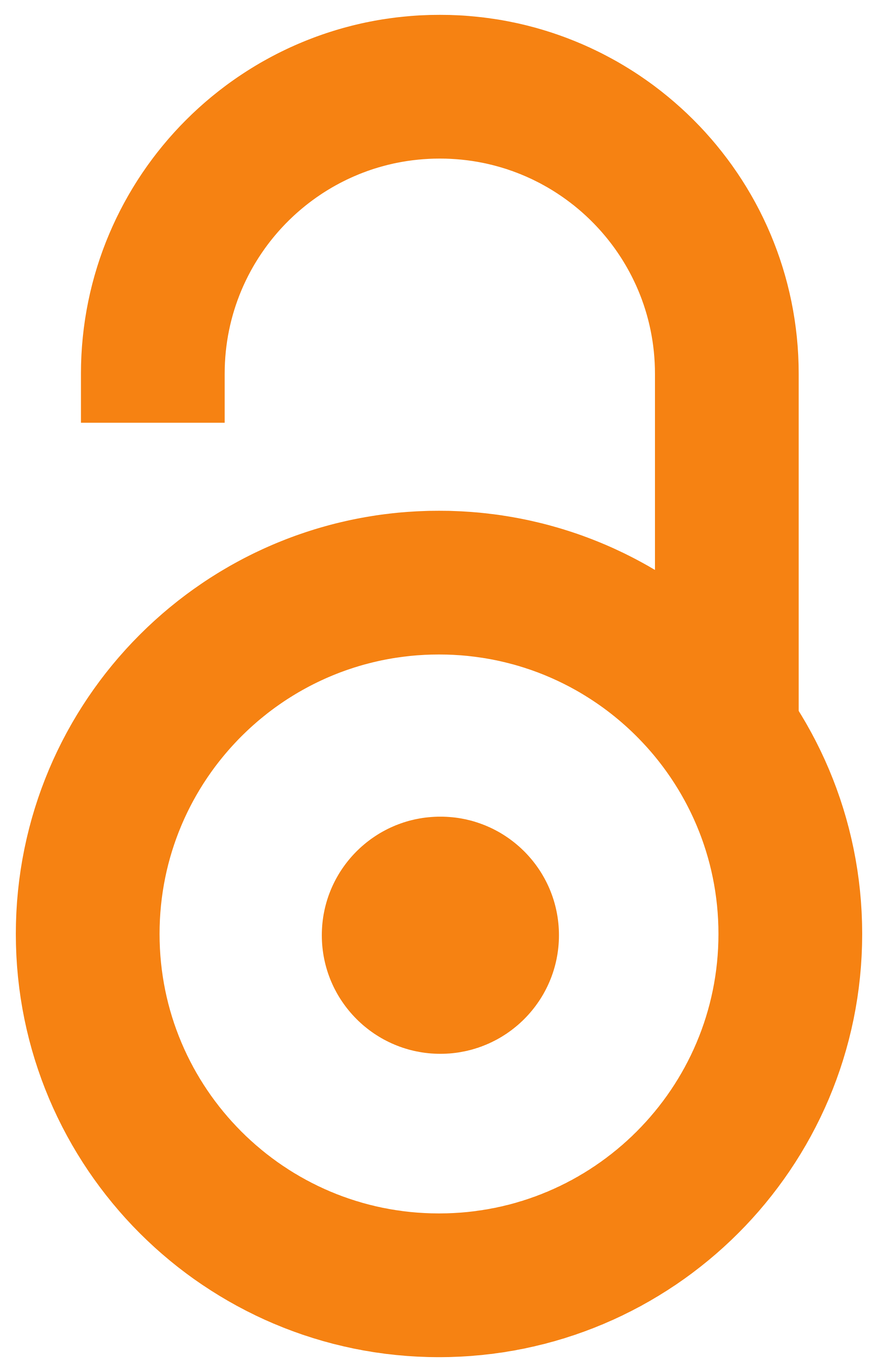 2017
Review (Published version)

Abstract
Opšti cilj ovog preglednog rada, koji se bazira i na zapažanjima iz pedijatrijske psihoonkološke prakse je da ukaže na neurokognitivne posledice do kojih različiti modaliteti lečenja tumora centralnog nervnog sistema (CNS-a) na dečijem i adolescentom uzrastu dovode. Poseban cilj rada se odnosi na sagledavanje mogućnosti adekvatne neurokognitivne procene i praćenja ove populacije dece i mladih. Na osnovu procene i praćenja mogu se kreirati specifični i individualizovani modeli intervencije tj. neurokognitivne rehabilitacije za ublažavanje kratkoročnih i dugoročnih neurokognitivnih posledica lečenja tumora CNS-a. U našoj sredini pedijatrijska psihoonkologija sa posebnim fokusom na adekvatne programe procene i praćenja dece i mladih koji su lečeni od različitih tumora CNS-a je relativno nova naučna disciplina. Od 40% do 80% dece i mladih koji su se lečili od tumora CNS-a ima neurokognitivne probleme tokom i posledice nakon lečenja. Ozbiljnost i verovatnoća javljanja neurokognitivnih defic
...
ita je povezana sa uzrastom u vreme postavljanja dijagnoze i lečenja, dozom i obimom dobijene radio terapije (RT), dozom i vrstom hemio terapije, pojavom hidrocefalusa i vrstom, veličinom i lokalizacijom tumora. Najčešća neurokognitivna oštećenja su problemi sa pažnjom i koncentracijom, brzinom procesiranja i vizuelno perceptivnim veštinama, egzekutivnim funkcijama i pamćenjem. Deficit u total IQ skoru, verbalnom i neverbalnom IQ skoru, neverbalna memorija i somatosenzorno funkcionisanje takođe predstavljaju aspekte problema. IQ total skor se smanjuje za 15 do 25 jedinica.
The overall objective of this paper, which is based on observations from the pediatric psycho-oncology practice, is to show/indicate the neurocognitve consequences from various modalities of treatment for tumours in the central nervous system among children and adolescents. In particular, the aim of this work is to explore the possibilities for an adequate neurocognitive assesment and monitoring of these children and young people. Based on the assesment and follow-ups, specific and individualized models of intereventions and cognitive rehabilitation can be created to minimize short and long-term neurocognitive consequences of the treatment for CNS tumors. In our context, pediatric psycho-oncology with a specific focus on adequate programs of assesment and follow-up of children and young people who are treated for various CNS is a relatively new scientific discipline. Between 40% and 80% of pediatric CNS tumor survivors report neurocognitive problems during and after the treatment. Seve
...
rity and probability of neurocognitive deficits are related to age at diagnosis and treatment, dose and volume of radiation given, dose and type of chemotherapy, hydrocephalus, and tumor type, size and location. The most common neurocognitive impairments are problems with attention and concentration, processing speed and visual perceptual skills, executive function, and memory. Deficits in total score intelligence quotient, verbal intelligence quotient, performance intelligence quotient, nonverbal memory and somatosensory functioning have also been reported. Intelligence quotient total scores have been shown to decrease as much as 15-25 points from baseline.
Keywords:
tumor / neurokognitivno / neurokognitivna rehabilitacija / mozak / deca / tumors / neurocognitive / neurocognitive rehabilitation / children / brain
Source:
Engrami, 2017, 39, 1, 53-68
Publisher:
Klinički centar Srbije - Klinika za psihijatriju, Beograd i Udruženje psihijatara Srbije, Beograd