Kvalitet dečjih televizijskih programa u Srbiji viđen očima dece i roditelja
The quality of TV programmes for children in Serbia, as seen by children and their parents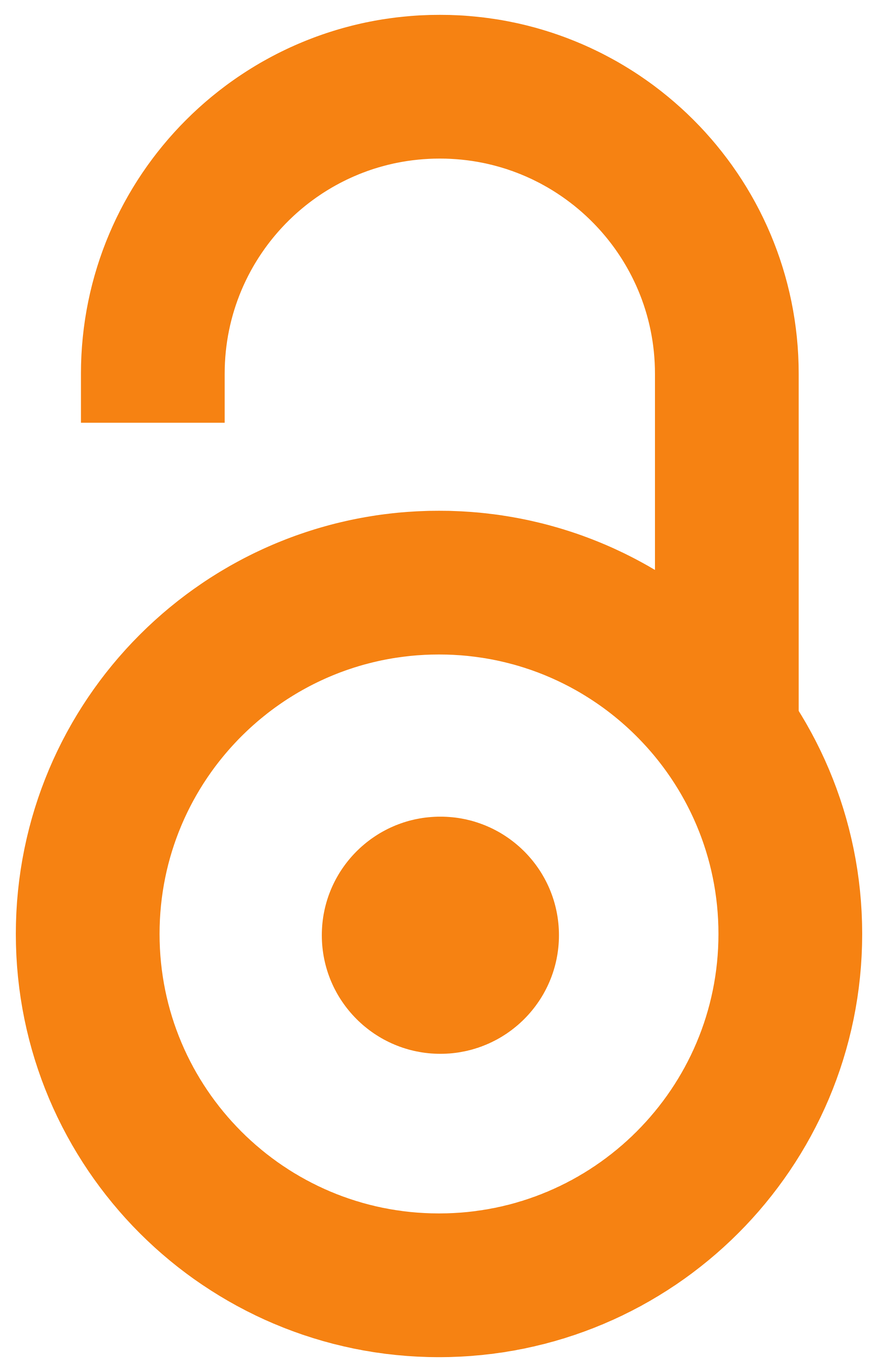 2017
Authors
Pešikan, Ana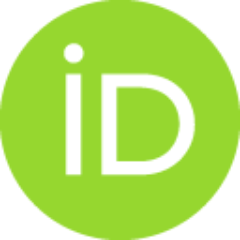 Joksimović, Jelena
Article (Published version)

Abstract
Kod nas postoji veoma malo istraživanja o dečjem korišćenju televizije i kvalitetu dečjih programa, iako su u svetu ovo teme izuzetno velikog broja istraživanja. U istraživanju koje predstavljamo uzorak su činila deca uzrasta 9-11 godina (458) i roditelji (412) iz četiri grada u Srbiji i njihovih prigradskih naselja i okolnih sela. Najveći broj rezultata koje smo dobili potvrđuje nalaze stranih istraživanja. Među glavnim nalazima jesu: skoro polovina dece neselektivno gleda različite sadržaje na TV, najčešće bez nadzora; kvalitetom televizije značajno su zadovoljnija deca nego roditelji, mada je i njihova ocena da je program prosečan; 2/3 roditelja značajno potcenjuje uticaj televizije na decu; dečji programi obiluju nasilnim sadržajima; po mišljenju dece i roditelja oni nisu vaspitno­obrazovni niti inkluzivni, tj., veoma malo su zastupljeni pripadnici društveno marginalizovanih grupa. Dobijeni nalazi ukazuju da je potrebno ozbiljno unaprediti dečje TV programe u Srbiji i mnogo više se
...
pozabaviti uticajem medija na decu.
There is no research in Serbia about media habits of children or the quality of TV programs for children. This research was done on 458 children aged 9­11, and 412 parents from four towns in both suburban and rural areas in Serbia. Most results concur with the findings of foreign researches. The main results are: almost half of the children are unselective when watching different programs on TV, usually without parental knowledge or guidance; children are significantly more satisfied with the quality of television programs than parents while the parents think that the quality is average; two thirds of parents significantly underestimate the influence of TV programs on children; programs for children contain a lot of violence; both children and parents think that the worst part about programs for children is that they are not educational or inclusive (very low rate of socially disadvantaged groups in these programs). The results also show that TV programs for children in Serbia have to
...
be significantly improved and that the influence of TV programs on children and adolescents has to be addressed.
Keywords:
uticaj televizije / roditelji / mediji / kvalitet dečjih TV programa / deca / quality of TV program for children / parents and media / impact of television / children
Source:
Kultura, 2017, 154, 263-282
Publisher:
Zavod za proučavanje kulturnog razvitka, Beograd
Funding / projects: