Distribucija hipergeneralizovanih oblika glagola u srpskom elektronskom korpusu ranog dečijeg govora
Distribution of verbal overgeneralizations in the Serbian corpus of early child language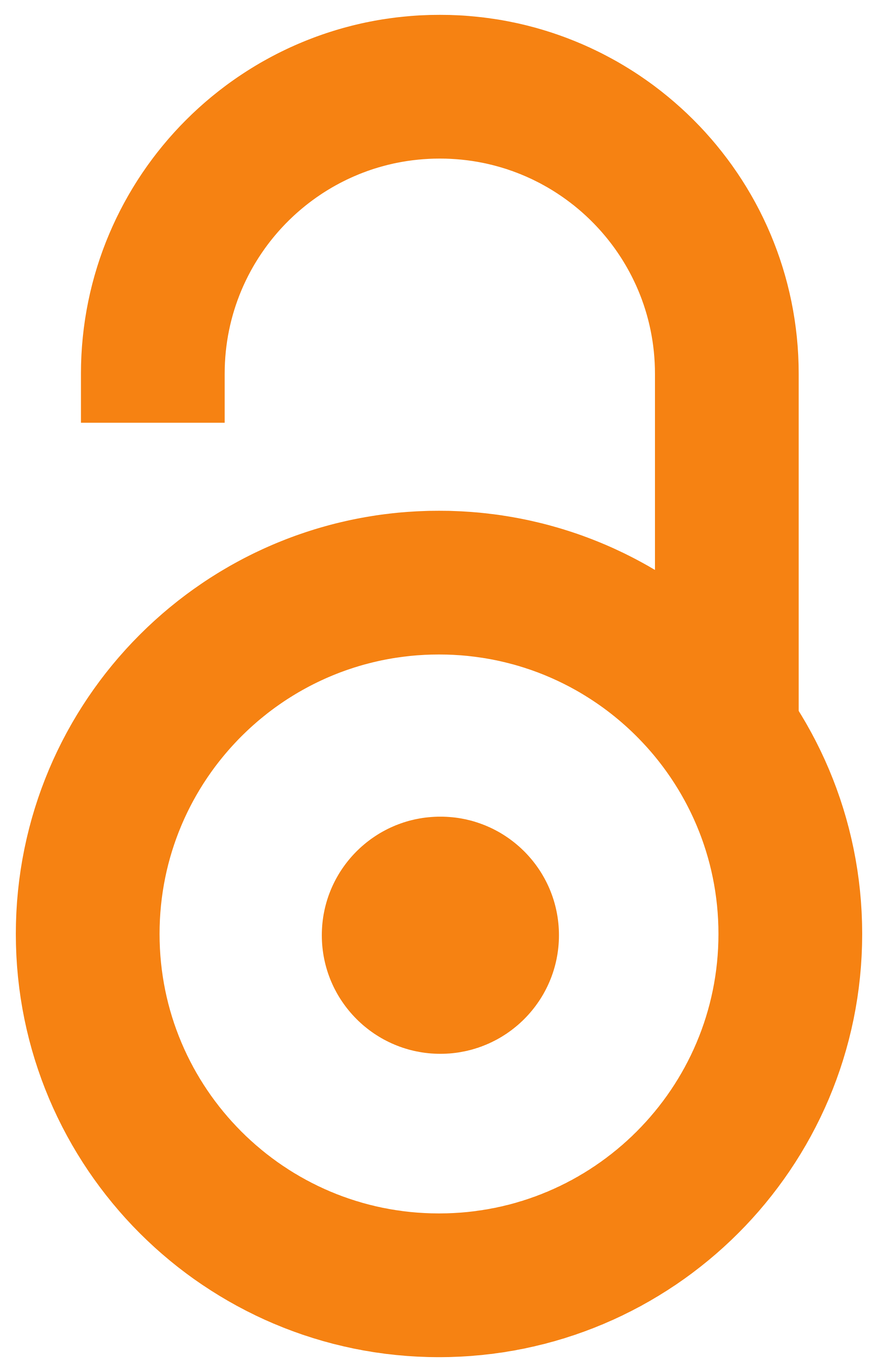 2017
Authors
Anđelković, Darinka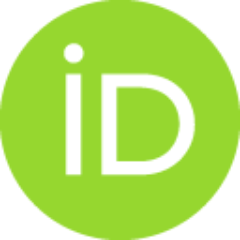 Mirić, Mirjana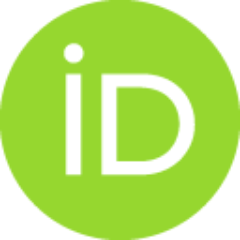 Article (Published version)

Abstract
Istraživanje je usmereno na pojavu hipergeneralizovanih oblika glagola snimljenih u uzorku spontane dečije produkcije na srpskom jeziku koji se odlikuje bogatom flektivnom i derivacionom morfologijom. Srpski elektronski korpus ranog dečijeg govora sastoji se od trankripata spontane jezičke produkcije osmoro dece longitudinalno snimanih od uzrasta 1;6 do 4;0. Pretraživani su hipergeneralizovani oblici glagola i istraživana je njihova distribucija i razvojna putanja kroz uzraste. Analiza je pokazala da su hipergeneralizovani oblici *hoćem 1.sg.prez., *nećem 1.sg.prez., *možem 1.sg.prez. i *bidem 1.sg.prez najtipičniji predstavnici hipergeneralizacija u ranom dečijeg govoru na srpskom jeziku. Oni se po pravilu registruju kod sve dece i to u relativno visokoj frekvenci. Hiperegeneralizovano *hoćem i *nećem razvojno prethode svim drugim formama hiperegeneralizacija glagola, ali se tokom razvoja ranije gube nego ostali oblici. Hipergeneralizacije nastale od punoznačnih glagola u dečijem govo
...
ru se pojavljuju nešto kasnije, obično su niskofrekventne ili hapaksi, ali se u detetovoj spontanoj produkciji zadržavaju dugo tokom razvoja. Nalazi su diskutovani i poređeni sa nalazima ranijih istraživanja, sa posebnim naglaskom na razvojne pravilnosti kroz uzraste. .
Institute for Balkan Studies, Serbian Academy of Sciences and Arts The study is aimed at exploring the occurrence of innovative verb forms recorded in early spontaneous children's production of Serbian - a language with rich inflectional and derivational morphology. The overgeneralized verbs were retrieved from the corpus of eight children's production, longitudinally recorded from 1;6 to 4;0, and the developmental patterns of the distribution across age were explored. The analysis shows that overgeneralizations *hoćem 'want' 1.sg.pres., *nećem 'want' 1.sg.pres., *možem 'can' 1.sg.pres. and *bidem 'be' 1.sg.pres. are the typical representatives of early overgeneralizations in Serbian. They are typically recorded in all children's speech samples with relatively high frequency. The overgeneralized *hoćem and *nećem developmentally precede all other overgeneralized verbal forms, but disappear earlier than others. The overgeneralizations of contentive verbs, usually hapaxes, spread later a
...
nd retain their position long after. The findings are discussed in comparison with the previous findings on overgeneralizations, with particular attention to the developmental patterns they exhibit. .
Keywords:
srpski jezik / korpus dečijeg govora / hipergeneralizacija glagolskih oblika / glagolska morfologija / formiranje reči / word formation / verbal morphology / the Serbian language / overgeneralization / child language corpus
Source:
Psihološka istraživanja, 2017, 20, 2, 291-310
Publisher:
Univerzitet u Beogradu - Filozofski fakultet - Institut za psihologiju, Beograd
Funding / projects: