Neurobiološke osnove impulsivnog i kompulzivnog ponašanja - implikacije za farmakološke i psihološke intervencije
Neurobiological bases for impulsive and compulsive behaviour: Implications for pharmacological and psychological interventions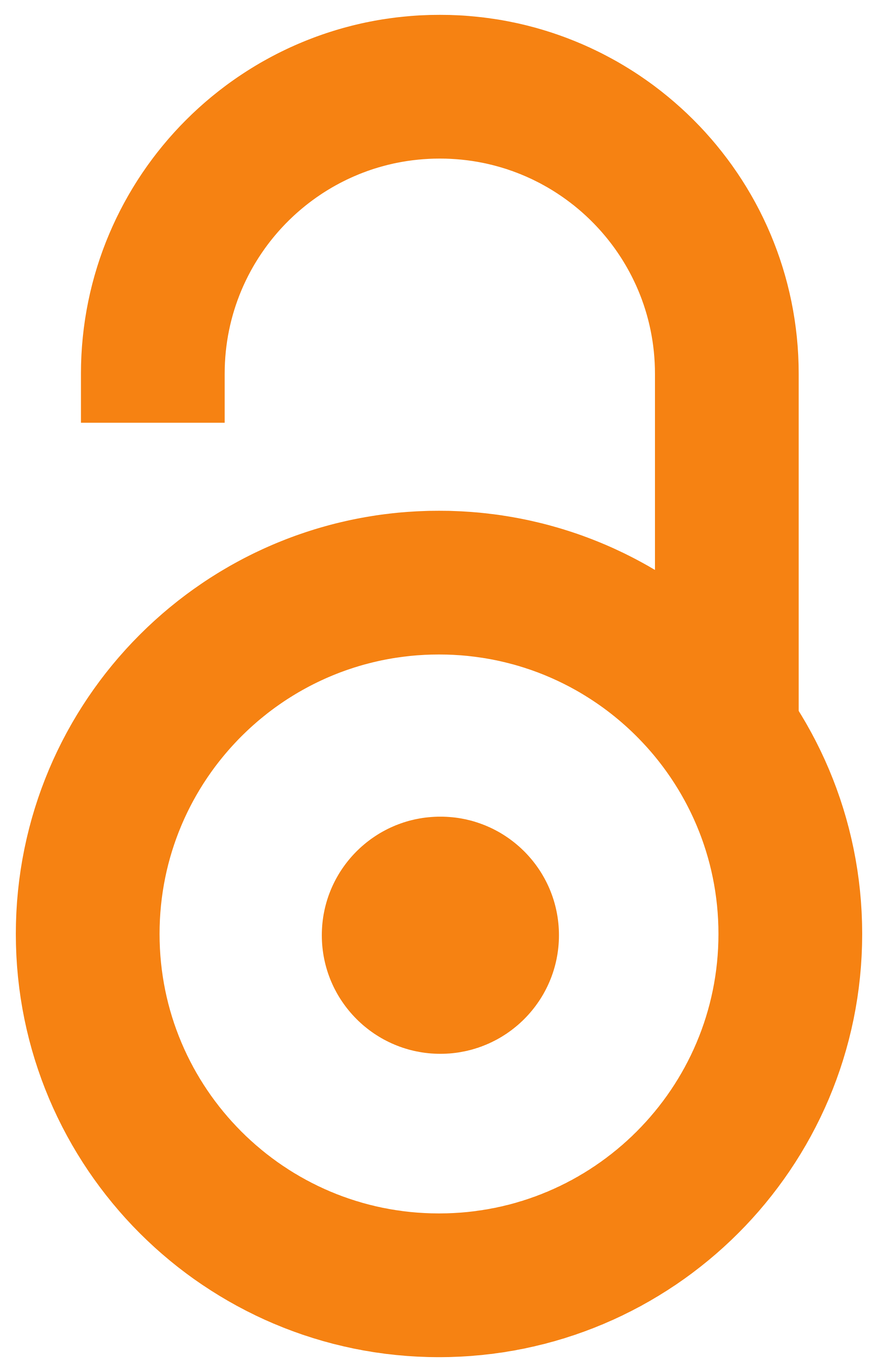 2017
Article (Published version)

Abstract
Patološka impulsivnost i/ili kompulzivnost karakterišu širok spektar mentalnih poremećaja uključujući poremećaje kontrole impulsa, opsesivno-kompulzivni poremećaj i srodne poremećaje, poremećaje ličnosti, zavisnost od supstance, bihejvioralne adikcije, itd. Impulsivnost je kompleksna, multidimenziolna crta ličnosti koja se sastoji iz najmanje dve dimenzije: dezinhibicije (impulsivne akcije) i impulsivnog donošenja odluka ili impulsivnih izbora, uz potcenjivanje mogućnosti potencijalno opasnih posledica (npr. agresija, patološko kockanje, hiperseksualnost, itd). Kompulzivnost se pak odnosi na repetitivna, ritualizovana ponašanja koja se izvode prema određenim pravilima i na određeni način, najčešće da bi se redukovali anksioznost ili diskomfor. Kao zajedničko, dele nesposobnost da se zaustavi ili odloži repetitivno ponašanje. Tokom vremena impulsivno ponašanje može postati kompulzivno (gubi karakteristiku uzbuđenja), a kompulsivno ponašanje može postati impulsivno (pojačano habituacijom
...
). Mnogi psihijatrijski poremećaji uključuju elemente kompulzivnosti i impulsivnosti, sa različitom predominacijom u različitim stadijumima poremećaja (npr. kod zavisnosti od supstance impulsivnost dominira u ranim stadijumima poremećaja, a kompulzivnost u kasnijim). Neurobiološke osnove impulsivnosti i kompulzivnosti mogu uključiti ekscitatorne neurotransmitere kao što su dopamin, norepinefrin i glutamat, ili inhibitorne neurotransmitere kao što su serotonin i gamaaminobuterna kiselina, kao i disfunkciju na relaciji prefrontalni korteks-limbički sistem. Povećana aktivnost frontalnog lobusa može voditi kompulzivnim poremećajima, a snižena poremećajima kontrole impulsa. Rezultati neurobioloških studija ukazuju da postoji nasledna i/ili okolinski uslovljena predispozicija za niži nivo receptorske raspoloživosti za dopamin u srednjem mozgu, neurotransmiter čiji disbalans je uključen u bihejvioralnu dezinhibiciju kao i patološku hipersenzitivnost na vremensko odlaganje nagrade, tj. odbacivanje vremenski udaljenog nasuprot neposrednom nagrađivanju, što je osnova impulsivnog ponašanja. Sa druge strane, kompulzivno ponašanje se prvenstveno dovodi u vezu sa poremećajem funkcije serotonina, ali ova disregulacija može posredno uticati na funkciju dopaminergičkog i drugih sistema neurotransmisije. U radu se daje pregled kliničkih i neurobioloških sličnosti i razlika u impulsivnosti i kompulzivnosti kroz širok spektar mentalnih poremećaja, sa implikacijama za farmakološke i psihološke intervencije.
Pathological impulsivity and/or compulsivity charcterize a wide range of mental disorders, including impulse control disorders, obsessive-compulsive and related disorders, personality disorders, substance use disorder and behavioural addictions. Impulsivity is a complex, multidimensional personality trait which consists of at least two dimensions: disinhibition (impulsive actions) and impulsive decision-making or impulsive choice, with an underestimation of potentially dangerous consequences (e.g., aggression, pathological gambling, hypersexuality). Compulsivity refers to repetitive, ritualized behaviours that are performed according to a certain rule and in a certain manner, most often in order to reduce anxiety or discomfort. Impulsivity and compulsivity share an inability to stop or delay repetitive behaviour. Over time, impulsive behaviour can become compulsive (when it loses the excitement characteristic), and compulsive behaviour can become impulsive (enhanced by habituation). Ma
...
ny psychiatric disorders include elements of both compulsivity and impulsivity, showing a different predominance during the various stages of the disorder (e.g. in substance use disorder impulsivity usually dominates in the early stages of the disorder, and compulsivity in the later stages). The neurobiological basis for impulsivity and compulsivity may include excitatory neurotransmitters such as dopamine, norepinephrine and glutamate, or inhibitory neurotransmitters such as serotonin and gama-aminobuteryc acid, as well as dysfunction in the prefrontal cortex and limbic system. Increased activity of the frontal lobes can lead to compulsive disorders, and reduced activity can lead to impulse control disorders. Results of neurobiological studies suggest that there is a hereditary and/or environmentally conditioned predisposition to lower receptor availability of dopamine in the midbrain, a neurotransmitter whose imbalance is involved in behavioural disinhibition and pathological hypersensitivity to time delayed rewards, i.e. discarding the time delay for immediate reward, which is the basis for impulsive behaviour. On the other hand, compulsive behaviour is primarily associated with serotonin dysfunction, but this disregulation may indirectly affect the functioning of the dopaminergic and other neurotransmission systems. This paper presents an overview of clinical and neurobiological similarities and differences in impulsivity and compulsivity through a wide range of mental disorders, with implications for pharmacological and psychological interventions.
Keywords:
neurobiološke osnove / kompulzivnost / impulsivnost / farmakološke i psihološke intervencije / pharmacological and psychological interventions / neurobiological bases / impulsivity / compulsiveness
Source:
Engrami, 2017, 39, 1, 17-32
Publisher:
Klinički centar Srbije - Klinika za psihijatriju, Beograd i Udruženje psihijatara Srbije, Beograd