Ko je beskućnik - priče iz Prihvatilišta za stara i odrasla lica u Beogradu
Who is the homeless: Stories from the Shelter for Adults and Old in Belgrade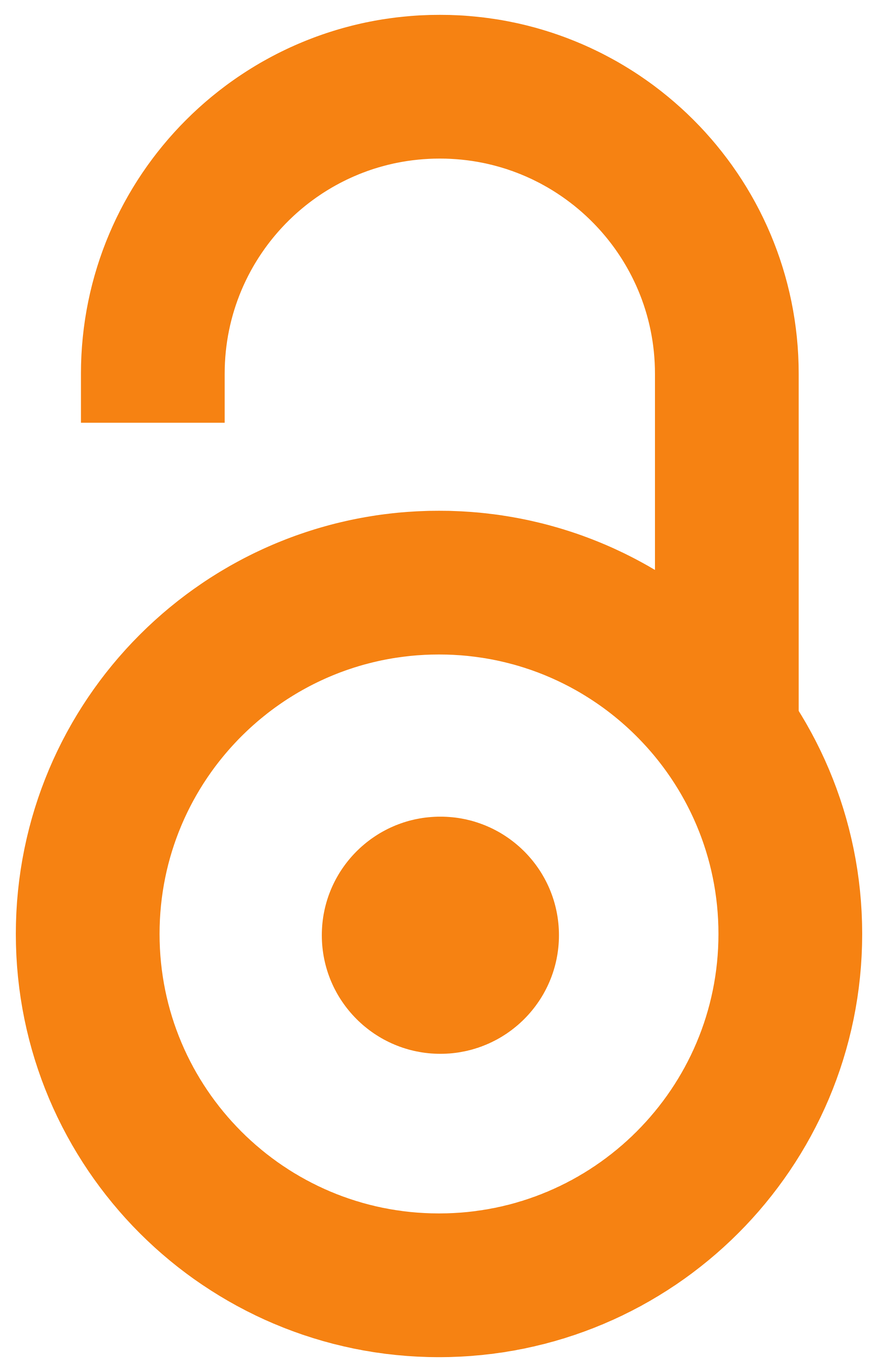 2017
Authors
Ljubičić, Milana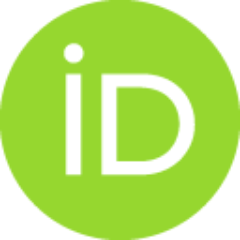 Article (Published version)

Abstract
U ovom radu se bavimo analizom narativa korisnika Prihvatilišta za odrasla i stara lica u Beogradu o sebi i drugima. Cilj je bio da prepoznamo i opišemo identitetske niti pomoću kojih se predstavljaju. Da bismo razumjeli narative naših sagovornika, bilo je neophodno da uvažimo i milje u kojem se dešava pričanje. Riječ je o specifičnom kontekstu - ustanovi za zbrinjavanje lica u socijalnoj potrebi - beskućnika, koji oblikuje ne samo načine susretanja sa drugima, već i verzije istina o sebi. Konceptualni okvir studije je pronađen u socijalnom konstrukcionizmu, a polazna pretpostavka koja je rukovodila našu analizu je da je proces rada na identitetu interaktivan po svojoj prirodi. Drugim riječima, odgovor na pitanje identiteta kreiramo u susretu sa drugima i sa samim sobom. Da upoznamo neke lično referentne identitetske tačke nama je omogućio dubinski intervju sa petoricom štićenika ustanove. U njihovim narativima smo prepoznali važne identitetske niti: lične osobine, vrijednosti i značaj
...
ne druge u odnosu na koje grade/brane identitete.
This paper offers analysis of the stories told by beneficiaries of the Shelter for Adults and the Elderly in Belgrade, about themselves and others. The goal was to recognize and describe identity hooks for self-presentation. In order to understand our respondents' narratives, it was necessary to respect the milieu in which the narration took place. This specific context - the institution for care of persons in social need i.e. a shelter for the homeless - is influencing not only the ways of encountering others, but also the version of the truth about oneself. The conceptual framework of the study was found in social constructionism, and the starting assumption is that the process of identity work is interactive in its nature. In other words, we create self-identity negotiating with others and with ourselves. Searching for personal identity points, deep interviews were conducted with five residents of the shelter. In their narratives, important identity hooks are recognized: personal tr
...
aits, values and significant others, in relation to which they build/defend their identities.
Keywords:
socijalni konstrukcionizam / Prihvatilište / identiteti / beskućnici / social constructionism / shelter / identities / homelessness
Source:
Kultura, 2017, 157, 182-202
Publisher:
Zavod za proučavanje kulturnog razvitka, Beograd