Prediktori samopoštovanja studenata - značaj percepcije sopstvenog tela i vežbanja
Predictors of students' self-esteem: The importance of body self-perception and exercise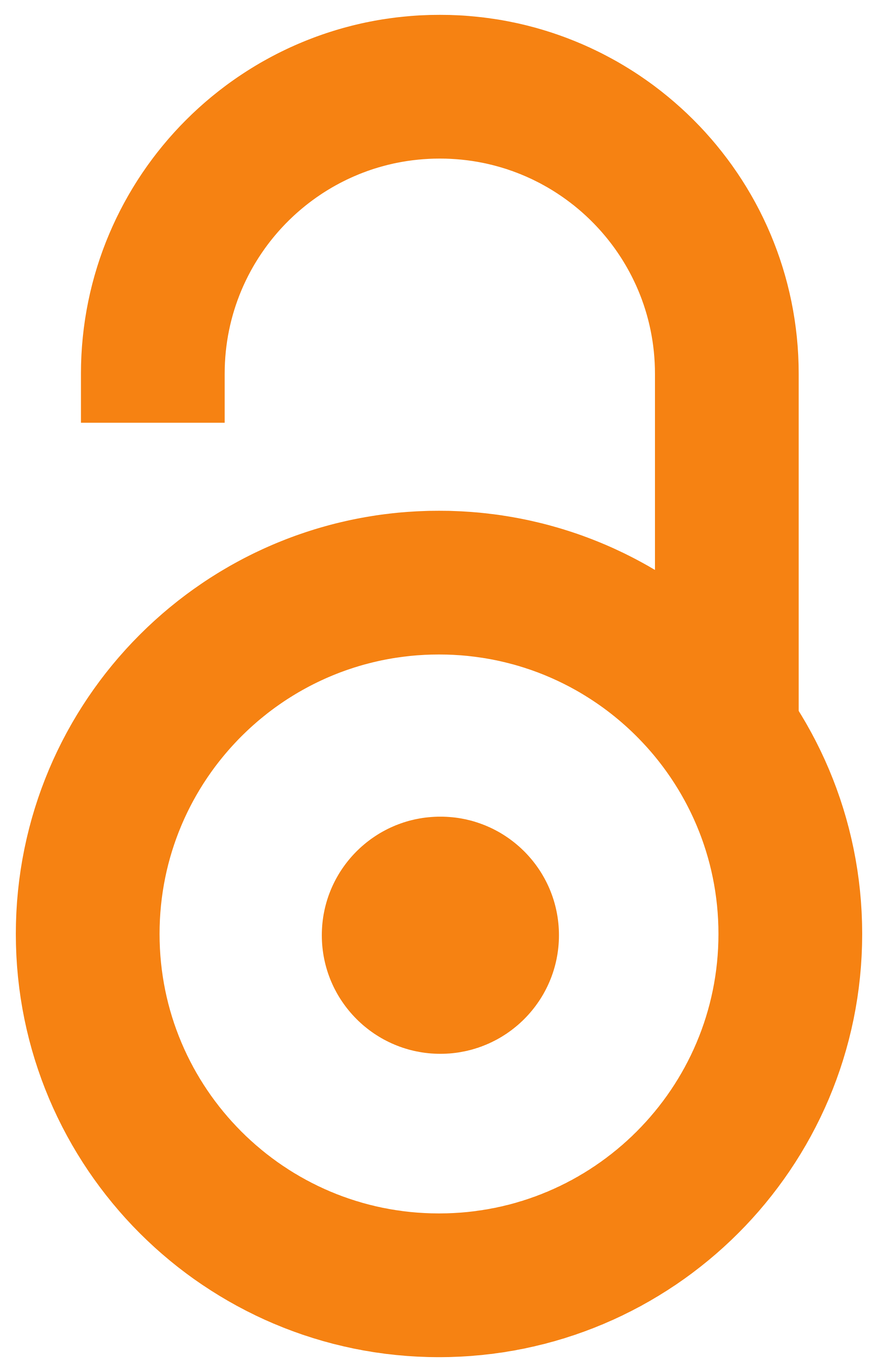 2017
Article (Published version)

Abstract
Cilj istraživanja je da se ispita validnost fizičke samoefikasnosti, socijalne anksioznosti zbog izgleda i fizičkog vežbanja u predikciji samopoštovanja, kao i da se ispitaju polne razlike. Uzorku od 232 studenta zadati su Rozenbergova skala samopoštovanja (SES), Skala fizičke samoefikasnosti (PSES), Skala socijalne anksioznosti zbog izgleda (PSA), kao i kratak upitnik o fizičkom vežbanju. Prosečno ispitanici vežbaju 2.75 puta nedeljno, imaju umereno visoko samopoštovanje i fizičku samoefikasnost i nisku socijalnu anksioznost zbog izgleda. Nisu dobijene polne razlike u samopoštovanju, dok su na drugim ispitivanim varijablama polne razlike značajne i to uglavnom u korist muškaraca. Analize pokazuju da samopoštovanje korelira pozitivno sa fizičkom samoefikasnošću i fizičkim vežbanjem i negativno sa socijalnom anksioznošću zbog izgleda. Regresiona analiza ukazuje da fizička samoefikasnost, socijalna anksioznost zbog izgleda i pol (ženski) značajno predviđaju samopoštovanje, dok fizičko ve
...
žbanje nije značajan prediktor. Naredne studije bi trebalo da istraže relacije samopercepcije vezane za telo, fizičkog vežbanja i domenospecifičnog samopoštovanja.
The goal of this study was to explore the predictive validity of physical self-efficacy, social physique anxiety, and physical activity in the self-esteem of students, as well as to investigate potential gender differences. The Rosenberg's Self-Esteem Scale (SES), Physical Self-Efficacy Scale (PSES), Social Physique Anxiety Scale (SPAS), and a short questionnaire about physical activity were administered to a sample of 232 university students. The overall results show that students are moderately physically active (on the average, 2.75 times per week), have moderately high selfesteem and physical self-efficacy and lower social physique anxiety. No gender differences were detected in self-esteem. In other variables, gender differences are significant and mostly in favour of males. The analyses showed that self-esteem correlated positively with physical self-efficacy and physical activity, and negatively with social physique anxiety. The regression analyses indicated that physical selfef
...
ficacy, social physique anxiety and female gender were significant predictors of self-esteem. Physical activity was not a significant predictor of self-esteem. Future studies should investigate the relations of body self-perceptions, physical exercise, and domain-specific self-esteem.
Keywords:
studenti / socijalna anksioznost zbog izgleda / samopoštovanje / fizičko vežbanje / fizička samoefikasnost / university students / social physique anxiety / self-esteem / physical self-efficacy / physical activity
Source:
Psihološka istraživanja, 2017, 20, 2, 239-254
Publisher:
Univerzitet u Beogradu - Filozofski fakultet - Institut za psihologiju, Beograd
Funding / projects: