Socijalni faktori van porodice i škole povezani sa osipanjem
Social factors outside of family and school related to student dropout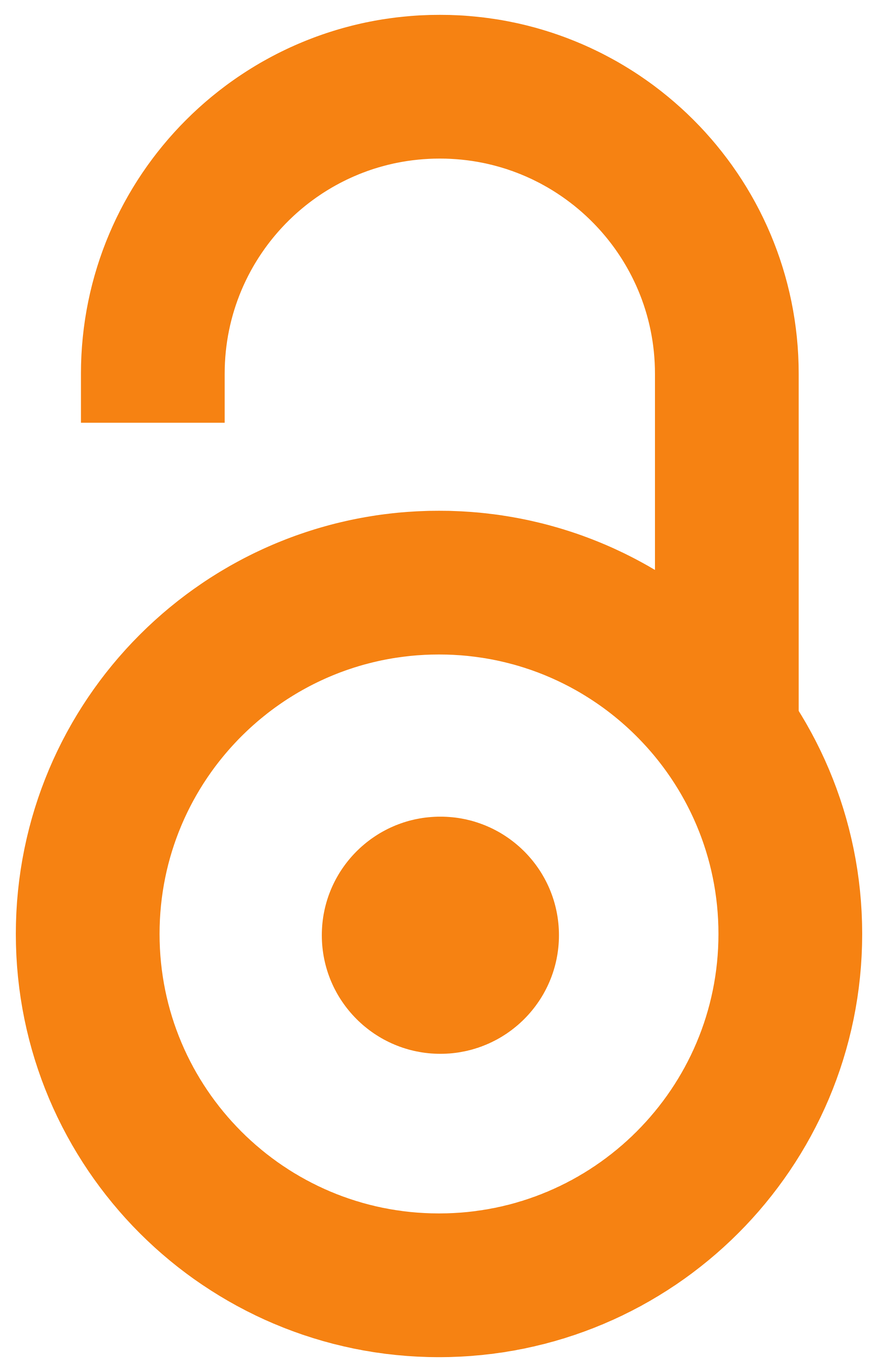 2017
Article (Published version)

Abstract
Rad prikazuje sistematizaciju širih socijalnih faktora koji doprinose osipanju u Srbiji iz prespektive Bronfenbrenerovog pristupa. Iako su ovi faktori prepoznati u literaturi i obično povezivani sa zajednicom i obrazovanjem kao sistemom (community and systemic factors), retko su istraživani. Dodatnu inspiraciju predstavlja naše prethodno istraživanje osipanja na studijama slučaja koje se dominantno bavilo porodičnim i školskim faktorima takođe iz ekološke perspektive. Podaci su dobijeni putem polustrukturiranih intervjua sa sledećim grupama ispitanika (uključujući i analizu dostupnih relevantnih statističkih podataka): učenici koji su napustili školu ili su pod rizikom i njihovi roditelji; direktori, psiholozi i pedagozi iz škola sa visokom i niskom stopom osipanja; predstavnici nastavnika, roditelja i učenika iz škola sa visokom stopom osipanja; socijalni radnici zaduženi za škole sa niskom stopom osipanja, predstavnici nacionalnih obrazovnih institucija. Rezultati pokazuju dominaciju
...
faktora sa negativnim uticajem na školovanje dece nad podsticajnim, koji bi mogli preventivno delovati na osipanje. Deformativni uticaji postoje u svim socijalnim nišama: u mikrosistemima (vršnjaci skloni rizičnom ponašanju i siromašno susedstvo), u slabim mezosistemskim vezama škole i porodice sa lokalni institucijama, u egzositemima (nerazvijene regije) do nivoa makrosistema (neefikasna zakonska regulativa, nepovezanost obrazovnih institucija i vladinih resora). Formativni uticaji uočeni su u mezosistemskim vezama škola koje su primer dobre prakse, kao i na nivou makrosistema u vidu prepoznavanja problema osipanja na nacionalnom nivou. Iako preliminarni, dobijeni rezultati predstavljaju korisne i važe smernice za buduća istraživanja.
The paper presents a systematisation of broader social factors affecting student dropout in Serbia from the framework of Bronfenbrenner's approach. Although recognised by authors and commonly related to community and education as a system, these factors are rarely investigated. Starting from our previous research into dropout, focused primarily on family and school, this study is aimed at investigating community and systemic factors. The data were compiled by semi-structured interviews with respondents from the following groups (including relevant public statistical data): students who dropped out/are at risk and their parents; school principals and counsellors from schools with high and low attrition rates; teachers', parents' and students' representatives from schools with high dropout rates; social workers in charge of schools with a low attrition rate; representatives of national educational institutions. The findings reveal that factors with a negative impact on children's educati
...
on dominate over supportive ones which could have a preventive effect on attrition. Negative influences exist in all social niches: in microsystems (peers prone to risky behaviour, poor neighbourhoods), in weak mesosystem connections of school and family with local institutions, in exosystems (undeveloped regions), up to the macrosystem level (legislative inefficiency, lack of cooperation within educational institutions and between governmental departments). Productive features were observed in mesosystem connections of schools as examples of good practice, as well as at macrosystem level in the form of recognising the dropout problem at the national level. Although preliminary, the obtained results provide useful guidelines for future investigations.
Keywords:
širi socijalni faktori / pozitivni i negativni uticaj unutar različitih ekoloških niša / osipanje / kvalitativna analiza podataka / qualitative analysis / positive and negative influences within various ecological niches / dropout / community and systemic factors
Source:
Psihološka istraživanja, 2017, 20, 1, 89-105
Publisher:
Univerzitet u Beogradu - Filozofski fakultet - Institut za psihologiju, Beograd
Funding / projects: