Razvijanje sistema za rano prepoznavanje učenika koji su u riziku od osipanja iz obrazovnog sistema kroz saradničko akciono istraživanje
Developing the early warning system for identification of students at risk of dropping out using a collaborative action research process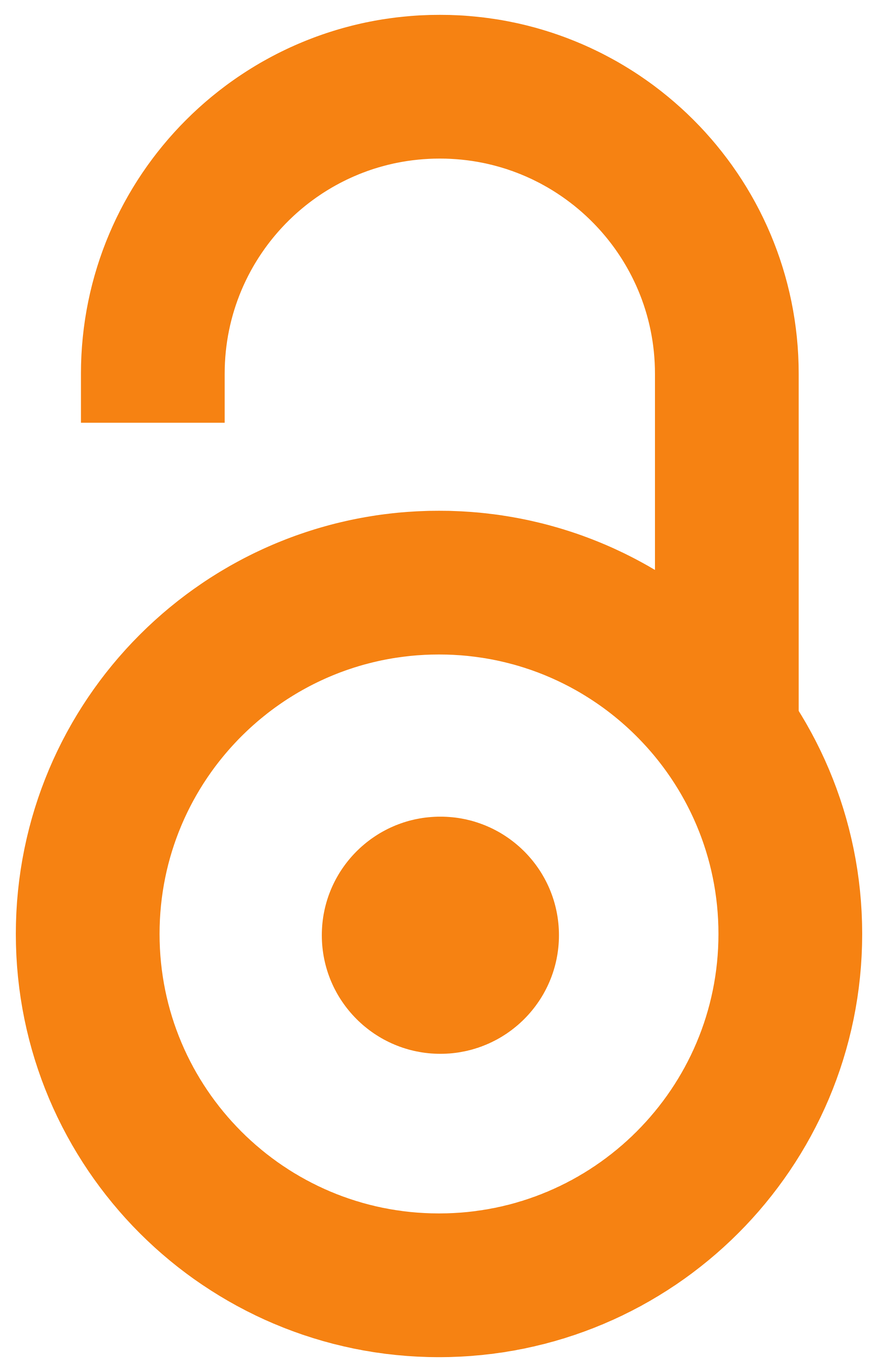 2017
Article (Published version)

Abstract
U radu su predstavljeni nalazi saradničkog akcionog istraživanja koje je imalo za cilj ispitivanje i opisivanje procesa izgradnje sistema za rano prepoznavanje i podršku učenicima koji su u riziku od osipanja iz obrazovnog sistema. Tokom jednog ciklusa, istraživanje je obuhvatilo faze planiranja, delovanja, posmatranja, refleksije i revizije. Sve faze su sprovedene kroz saradnju između nastavnika, stručnih saradnika i direktora iz pet poljoprivrednih i prehrambenih škola u Srbiji i tima istraživača. Tokom faze planiranja i delanja razvijen je i na uzorku od 485 učenika prvog razreda srednjih škola primenjen instrument za prepoznavanje učenika koji su u riziku od napuštanja školovanja. Prikupljeni podaci su korišćeni za razvoj odgovarajućih mera prevencije i intervencije za učenike kod kojih su registrovani neki od pokazatelja rizika od napuštanja škole. Opservacije koje se odnose na primenu predložene metodologije i refleksije na prikupljene podatke i procese su sistematski beležene kr
...
oz redovne mesečne sastanke između istraživača i zaposlenih u školama. Analiza 73 dokumenta koji su prikupljeni tokom faze posmatranja i refleksije je rezultirala sa 18 kategorija koje mogu biti grupisane dve široke teme - snage sistema i izazovi u razvoju i primeni sistema. Na osnovu nalaza iz prethodnih faza, predložena metodologija za prepoznavanje učenika koji su u riziku od napuštanja školovanja je revidirana, tako da odgovara na specifične snage i izazove svake od škola u uzorku. Istraživanje nudi dragocene uvide koji se odnose na razvoj izgradnje sistema za rano prepoznavanje i podršku učenicima koji su u riziku od osipanja iz obrazovnog sistema kroz saradnju između škola i istraživača.
The paper presents findings of collaborative action research aimed at exploring and describing the process of the development of the early warning system for identification of students at risk of dropping (EWS). The study has been conducted in collaboration between practitioners from five vocational agriculture and food science schools and research team with expertise in the field of educational psychology. Study employed one cycle of collaborative action research including planning, acting, observing, reflecting and revising phase. During the planning and action phase, Instrument for identification of students at risk of dropping out has been developed and implemented on the sample of 485 first grade students. The collected data has been used to highlight the students who are beginning to exhibit warning signs that could become obstacles to graduation, as well as to craft meaningful prevention and intervention measures. Observations regarding the implementation of proposed methodology
...
and reflections on collected data and ongoing processes have been systematically recorded through regular monthly meetings between researchers and practitioners. Analysis of 73 documents, collected during observation and reflection phase, resulted in 18 categories, grouped into two broad themes: pitfalls and strengths of EWS. Based on the findings, the methodology for identification of students at risk was revised to fit the needs and strengths of the specific school. The study offers valuable lessons regarding development of EWS through researchers-practitioners collaboration.
Keywords:
učenici u riziku od osipanja / sistem za rano prepoznavanje i podršku / saradničko akciono istraživanje / osipanje iz obrazovnog sistema / students at risk of dropping out / school dropout / early warning system / collaborative action research
Source:
Psihološka istraživanja, 2017, 20, 1, 107-125
Publisher:
Univerzitet u Beogradu - Filozofski fakultet - Institut za psihologiju, Beograd