Odustajanje od u školovanja u osnovnom i srednjem obrazovanju u Republici Srbiji
Student dropout in primary and secondary education in the Republic of Serbia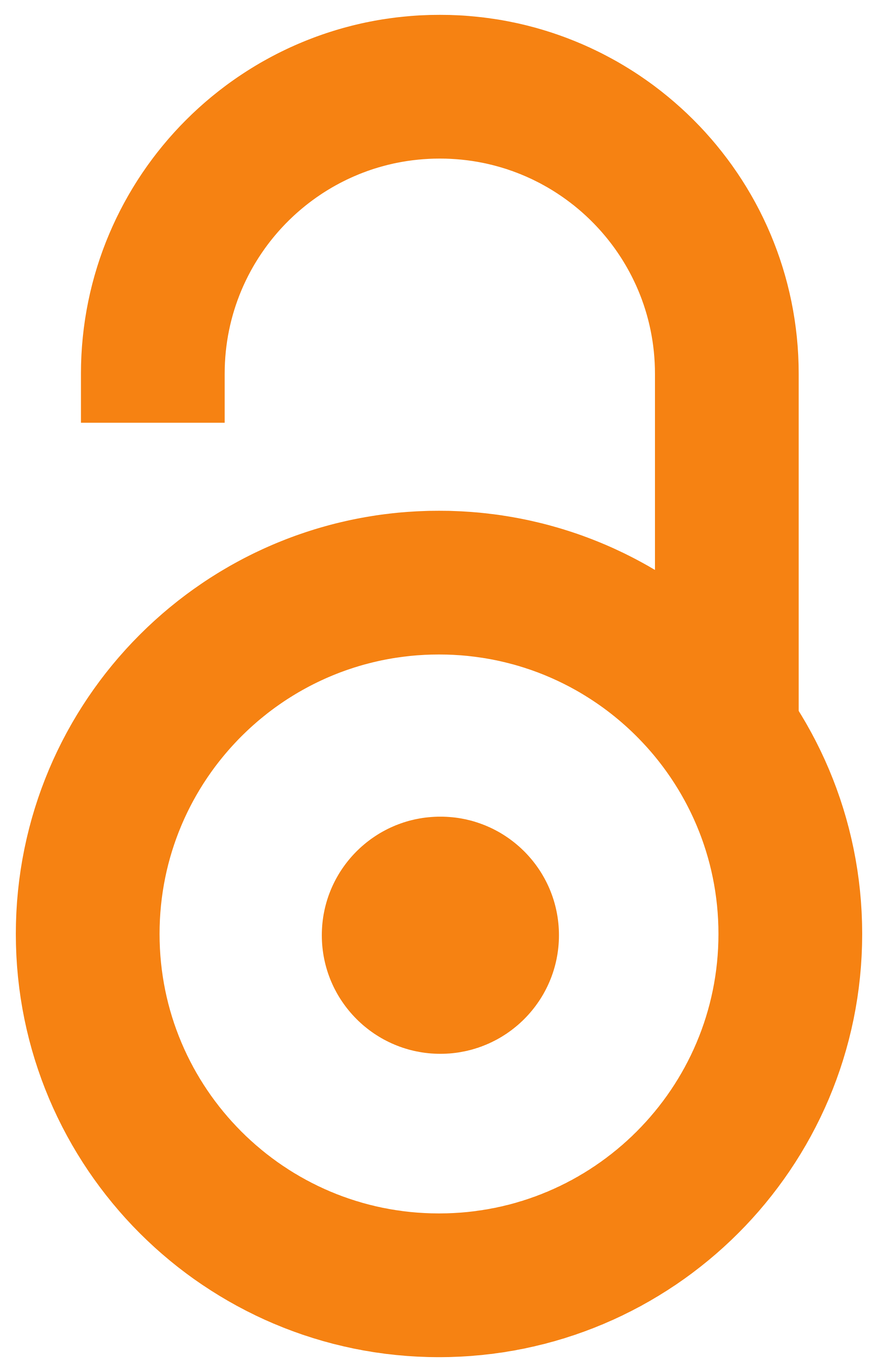 2017
Article (Published version)

Abstract
Napuštanje obrazovanja je veoma ozbiljan problem u čitavom svetu. U ovom radu su razmatrane različite definicije osipanja i konsekvence tih određenja na merenje i praćenje napuštanja škole od strane dece u Srbiji u kontekstu poređenja sa razvijenim zapadnim zemljama. Na osnovu pregleda relevantne literature se može zaključiti da brojni različiti faktori utiču na osipanje (individualni, porodični, školski i širi socijalni faktori povezani sa obrazovnim sistemom kao celinom i karakteristikama regiona). Imajući to u vidu, ovde smo pokušali da sumiramo razmatranja o tim faktorima i pružimo informacije o studijama koje se bave njihovim istraživanjem u Srbiji. Uzimajući u obzir činjenicu da u Srbiji nema sistematske analize stope osipanja iz osnovnog i srednjeg obrazovanja, prezentovani su postojeći statistički podaci o tom problemu iz različitih izvora. Jedan od najvažnijih zaključaka ove studije tiče se neophodnosti razvijanja daljeg naučnog inetersa i povećanja broja studija o osipanju ka
...
ko bi se došlo do primenjivih strategija za praćenje, prevenciju i uspešnu interevnciju.
Student dropout from school is a serious problem in educational systems all over the world. This paper will provide an overview of the various dropout definitions and their consequences for measuring and monitoring. Since a diversity of factors (individual, familial, school and systematic) is connected with student attrition in foreign research, the attempt has been made to systematise their results and provide data regarding similar Serbian studies. Considering the fact that there are no systematic analyses of students' dropout rate in Serbia, the existing data from primary and secondary schools from a variety of statistical sources will be presented. We conclude that one way to reduce dropout in Serbia is to further develop research interest in the topic, as well as the strategies for monitoring, prevention and intervention.
Keywords:
uzroci i postojeće statistike o stopi osipanja u Srbiji / praćenje / osipanje / definicije / dropout / dropout rates in Serbia / dropout indicators / dropout factors
Source:
Psihološka istraživanja, 2017, 20, 1, 27-50
Publisher:
Univerzitet u Beogradu - Filozofski fakultet - Institut za psihologiju, Beograd
Funding / projects:
Related items
Showing items related by title, author, creator and subject.
Videnović, Marina; Lazarević, Ljiljana

(Univerzitet u Beogradu - Filozofski fakultet - Institut za psihologiju, Beograd,

2017

)

Stepanović Ilić, Ivana; Lazarević, Ljiljana; Simić, Nataša

(Univerzitet u Beogradu - Filozofski fakultet - Institut za psihologiju, Beograd,

2017

)

Stepanović Ilić, Ivana; Videnović, Marina; Lazarević, Ljiljana

(Pedagoško društvo Srbije, Beograd i Univerzitet u Beogradu - Filozofski fakultet - Institut za pedagogiju i andragogiju, Beograd,

2015

)